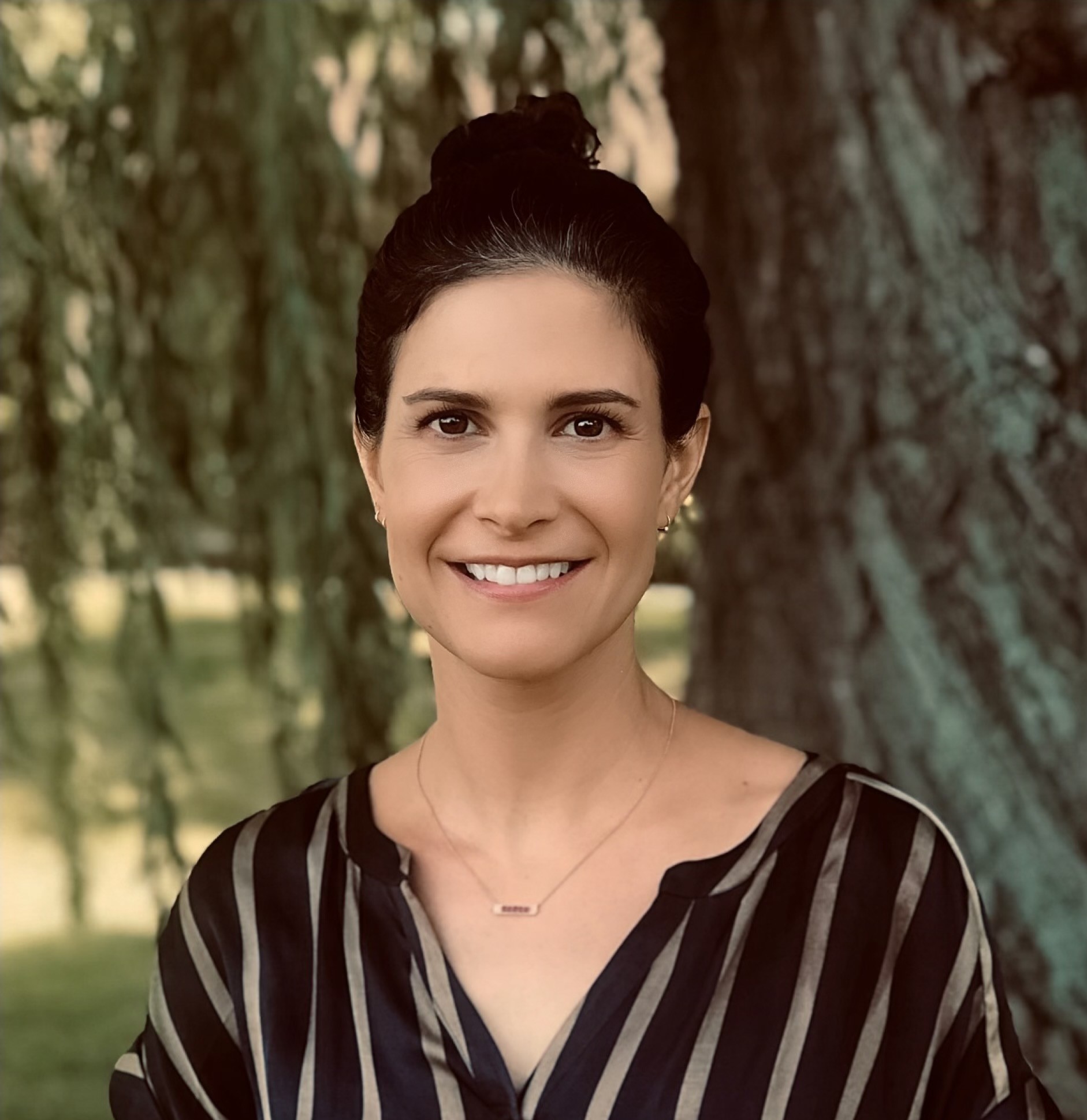 Board Boost Consulting is in the business of diversity
A new Delray Beach consulting business founded by a former Dell executive is dedicated to helping businesses diversify their boards.
According to a release, Board Boost Consulting's holistic approach to board composition is based on "gaps, expected needs, customer/community profile and strategic goals." The company notes that board diversification has been slow in both the for-profit and nonprofit sectors. According to statistics from Alliance for Board Diversity, BoardSource, and the Census Bureau, "approximately 84% of board members are white in Fortune 500 companies and approximately 84% of board members are white in US nonprofits, while the US population is at 40 percent nonwhite — and this number continues to grow annually."
"We are finding that more and more entities want to diversify, but don't really know how to go about it the right way; their attempts have either failed or been poorly executed," said Ali Levin, Board Boost's founder (pictured). "You can't just add one racially or ethnically diverse person and think your job is done. Doing so entirely misses the point."
To jump start their commitment, Board Boost offered a two-part webinar series from FieldStone Leadership Network for more than 70 board members and CEOs this month: 'Board Diversity: The Why' and 'Board Diversity: The How.' Board Boost says it will also conduct training for the Community Foundation of North Central Florida.
Companies that work with Board Boost will gain from Levin's experience, including her 15 years with Dell, Inc. The author of Boost Your Nonprofit Board: A Diversification Guide, Levin has partnered with board diversity expert Vernetta Walker, CEO of Walker & Associates Consulting on diversity, inclusion and equity projects at American Gastroenterological Association and NeighborWorks America. In addition, Levin obtained a master's in community sciences and nonprofit leadership at the University of Florida and completed Cornell University's Diversity, Equity and Inclusion program.
"If diversity is rolled out properly and members are enthusiastic, companies and nonprofits will have increased productivity and creativity from varied perspectives, and their reputations will get a positive boost," Levin said. "We can help them get there with a strategic plan and resources."
Email Levin at ali.alexis.levin@gmail.com.