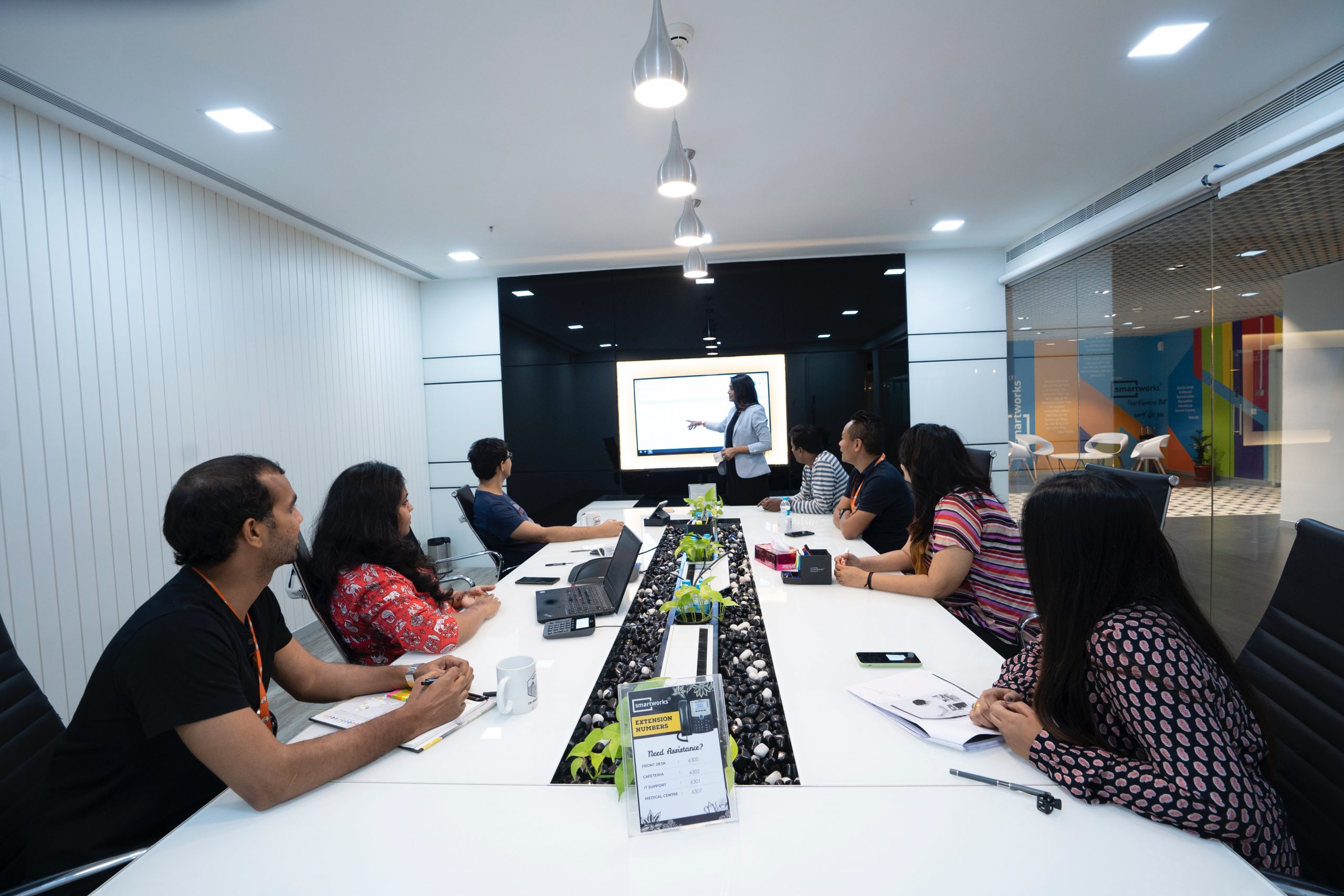 Broward Workforce Development Board Adds New Members
The agency provides employment and workforce services to businesses and individuals
The Broward Workforce Development Board (BWDB), Inc. recently welcomed three new members to its Board. The new members consist of Keith Costello, the president and CEO of Locality Bank; Lori Wheeler, Vice President of Marine Industries Association of South Florida (MIASF) and Sandy-Michael McDonald, Director of the Broward County Office of Economic and Small Business Development (OESBD). The BWDB works with the CareerSource Broward (CSBD) Council of Elected Officials (Council), which serves as the federal and state Workforce Development Agency for Broward County.
Costello, a Co-Founder of the Locality Bank, a new "digital-first" bank, which opened in January, brings 30 years of banking and finance expertise and is excited to serve on the board. He previously served as president/CEO of First GREEN Bank in Orlando and was an organizing director of the Broward Bank of Commerce.
"Workforce development is critical to ensuring we have a workforce with the skills to keep Broward working and growing, "he says.
"The BWDB looks forward to the invaluable insights we can glean from Mr. Costello on issues related to financial literacy for our job seeker customers," Carol Hylton says, president of CareerSource Broward.
Along with her position at MIASF, Wheeler is the Vice-Chair of the National Marine Trades Council and served as Boca Raton's liaison to the Bicycle and Pedestrian Advisory Board while managing Traffic & Bicycle Safety Education for the Boca Police Department.
"As the workforce system is also about convening and coordinating with Broward partner programs, Ms. Wheeler's considerable communications experience will be a welcome addition to the BWDB," Frank Horkey says, the BWDB Chair.
McDonald joins long-time member Bob Swindell, president of the Greater Fort Lauderdale Alliance as a representative of economic development on the BWDB. In his role with the county, McDonald serves as Broward's Disadvantaged Business Enterprise Liaison Officer and administers the County's local small business certification programs. Additionally, his office manages the Kauffman Entrepreneur Program, Construction Apprenticeship Program, Florida International Trade and Cultural Expo (FITCE), Broward & Beyond Business Conference and the Broward County Film Commission. He has also served as the Community and Economic Development Director for the City of Highland Park, MI, and was the Executive Director of the Downtown Development Authority for the City of Pontiac.
"I can't say enough about the important work CareerSource Broward is doing to support businesses, especially small businesses, which are the essence of our business operations," McDonald says. "I am looking forward to being a part of their continued success."
For more information, please visit www.careersourcebroward.com.