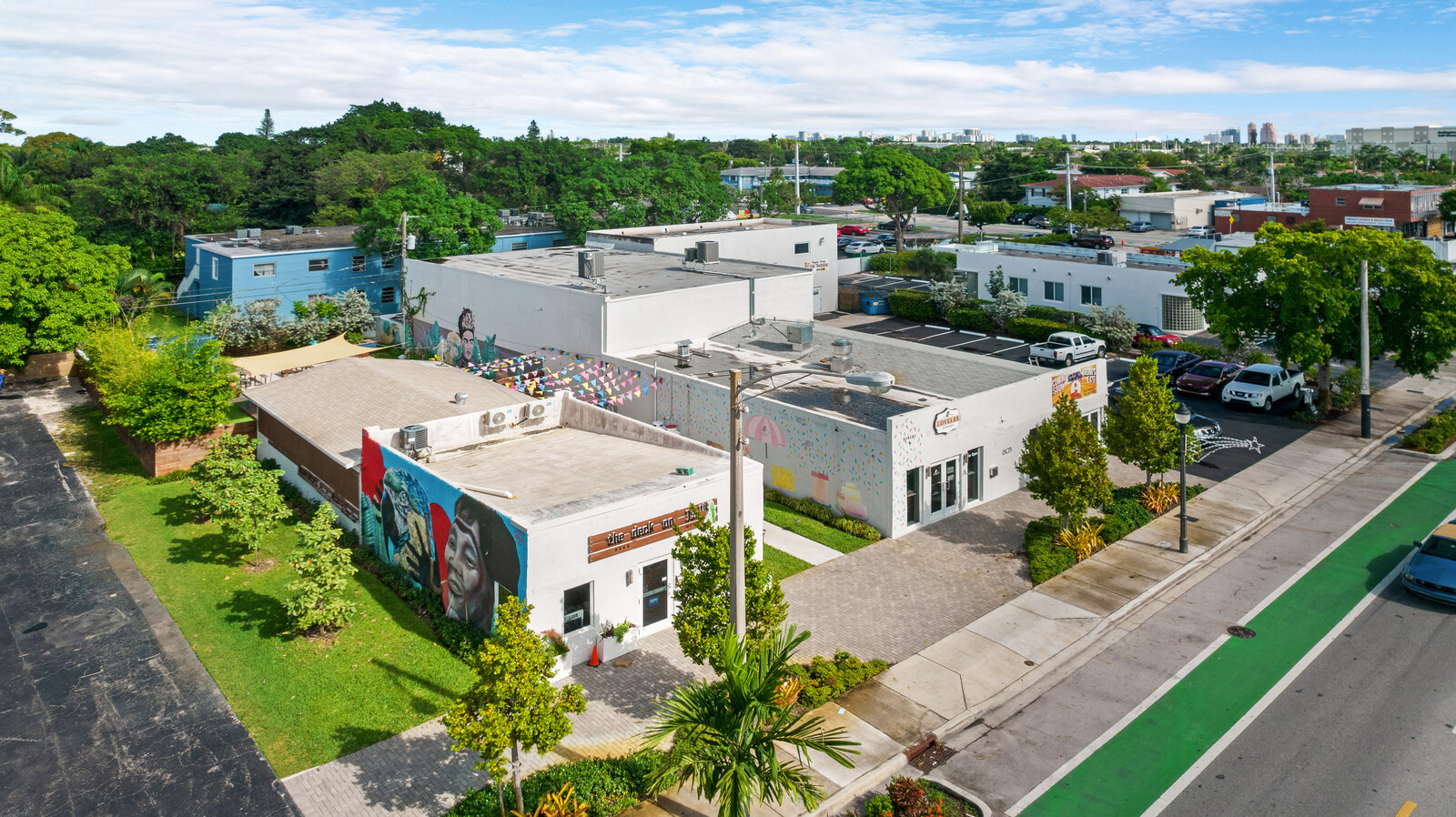 Canadian Investor Purchases CRE Portfolio in Fort Lauderdale
The commercial real estate portfolio is located in one of the city's trendiest emerging neighborhoods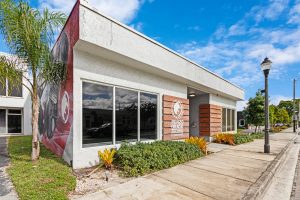 Native Realty, the Jaime Sturgis-led real estate firm, brokered the $5.475 million sale of a commercial real estate portfolio on 13th Street in Fort Lauderdale. Developer Abby Laughlin, one of the visionaries behind 13th Street's evolution into a vibrant area featuring retail, dining, entertainment and artistic businesses, sold the portfolio to Queen Progress Investments Inc., a group of Canadian investors making its first foray on 13th Street.
Located at 535, 545 and 603 NE 13th St., the portfolio includes 15,879 square feet of buildings on several contiguous parcels totaling 0.83 acres. The property's tenants include Renzo Gracie Jiu-Jitzu, Lovelee Bake Shop, Deck on 13, Stroke's Art Bar and Bon & Oak. Native Realty also brokered those leases due to its long-term relationship with Laughlin.
"We are thrilled to close another off-market deal and produce a favorable outcome for both the seller and buyer," Sturgis says. "This portfolio represents a rare opportunity to acquire a large, contiguous assemblage in a neighborhood that is following the path of Flagler Village. The central location of 13th Street just north of Flagler Village and south of Wilton Manors further adds to its growing appeal."
Native Realty recently relocated its corporate headquarters to a new Fort Lauderdale office to accommodate its growth. The 4,000-square-foot office is located at 1926 E. Sunrise Blvd. in the Victoria Park neighborhood. The company also brokered the $7 million off-market sale of Fort Lauderdale's Cordova Building and represented the sellers in the $11 million purchase of the future site of Advantis Station at Flagler Village.