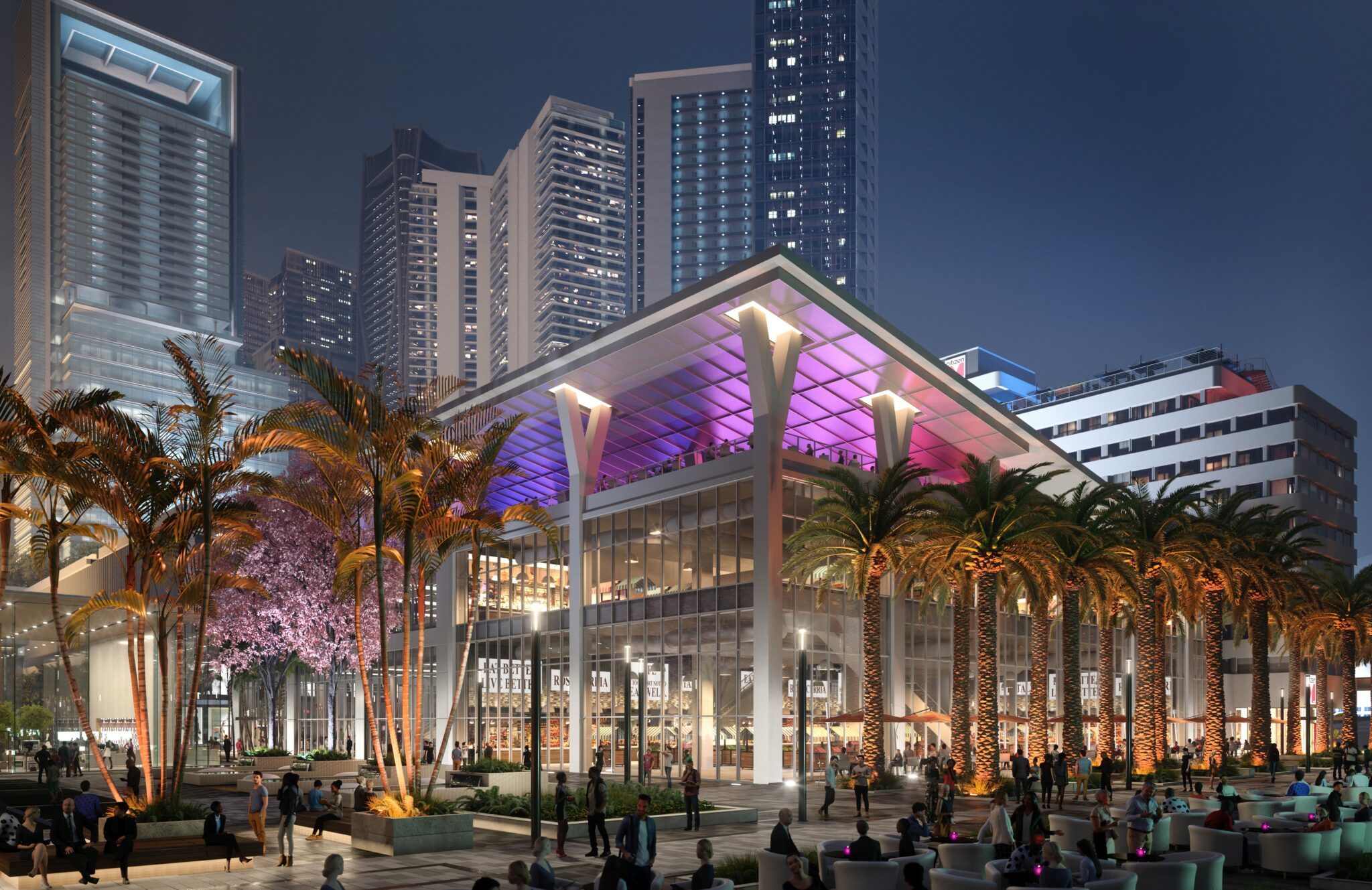 Concord Summit Capital Secures $22.75 Million Financing for Miami Worldcenter Site Acquisition
The loan funds the land acquisition for one of the last remaining Miami Worldcenter sites
Concord Summit Capital, LLC brokered a $22.75 million acquisition land loan in Miami for its client, Lynd Living. The land, also known as Block 23, is located between NW 9th and NW 10th Street on North Miami Avenue and is one of the last remaining land sites within Miami Worldcenter, the 2nd largest master-planned community in the country, behind New York City's Hudson Yards. The transaction closed on August 26.
Concord Summit's Managing Director Kevin O'Grady and Director Justin Neelis represented Lynd on the acquisition of the land loan. They also represented Lynd as the exclusive advisors to place construction financing for a mixed-use project. Concord Summit was also the sales broker for the land sale. The next step for Concord Summit involves securing the construction financing for the project for Lynd. Concord Summit Capital also arranged the construction financing and equity for Paramount Miami Worldcenter for Encore Capital.
"David Lynd is a visionary and an incredible developer who I'm confident will bring a whole new level of residential living to Miami Worldcenter that the market has not seen before," O'Grady says.