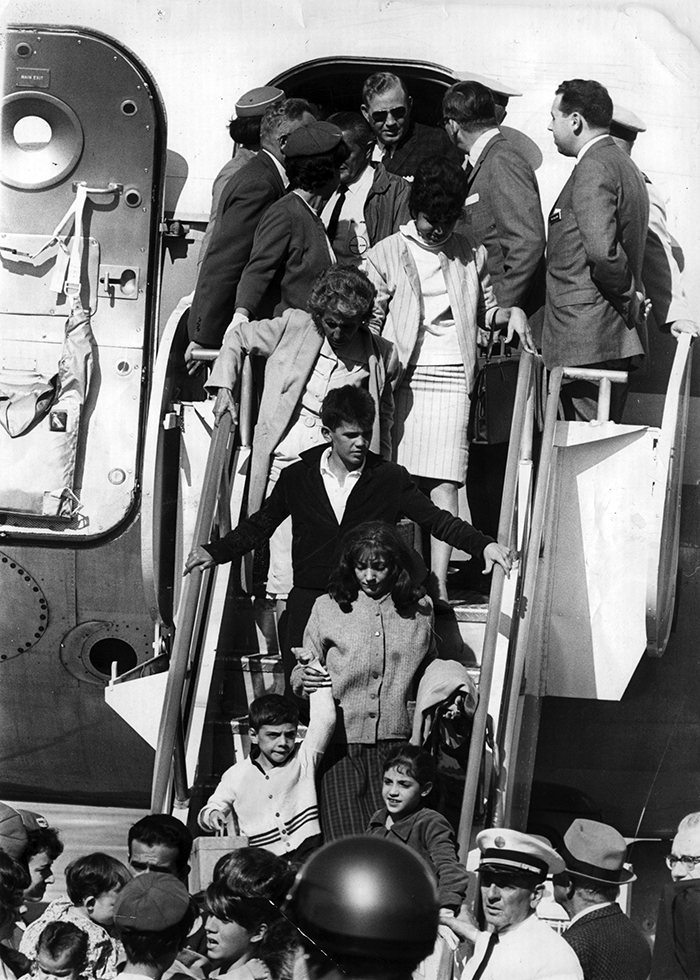 Cuba, Past and Future
Cuba is a hot topic these days. With the potential end to the 53-year-old Cuba embargo in sight, South Floridians and Cuban-Americans are looking to the future with questions about how this lift will affect trade and, especially, tourism between the two countries. (See SFBWmag.com for our panel discussion about doing business in Cuba.)
Currently, an estimated 2 million Hispanics of Cuban decent reside in the United States, with 70 percent living in Florida. Many first-generation Cubans arrived in Miami on one of the famed Freedom Flights, which were U.S.-organized and funded airlifts that occurred five days a week, twice a day, from
Dec. 1, 1965, until the spring of 1971. The flights brought 300,000 Cubans to the United States at a cost of about
$12 million.
HistoryMiami is the premier museum for visitors to get a glimpse into Cuba's history and its ties to South Florida, showcasing artifacts from the Mariel boatlift, Cuban folkloric traditions and more. The museum is currently featuring the exhibition, "Operation Pedro Pan: The Cuban Children's Exodus." ?
Information for this feature is courtesy of the HistoryMiami Archives & Research Center, which is open to the public and contains more than 1.1 million images of Southeast Florida, the entire state and the Caribbean from 1883 to the present. For more information, visit historymiami.org. (Photo by Charles Trainor, Miami News Collection, HistoryMiami, 1989-011-4514)