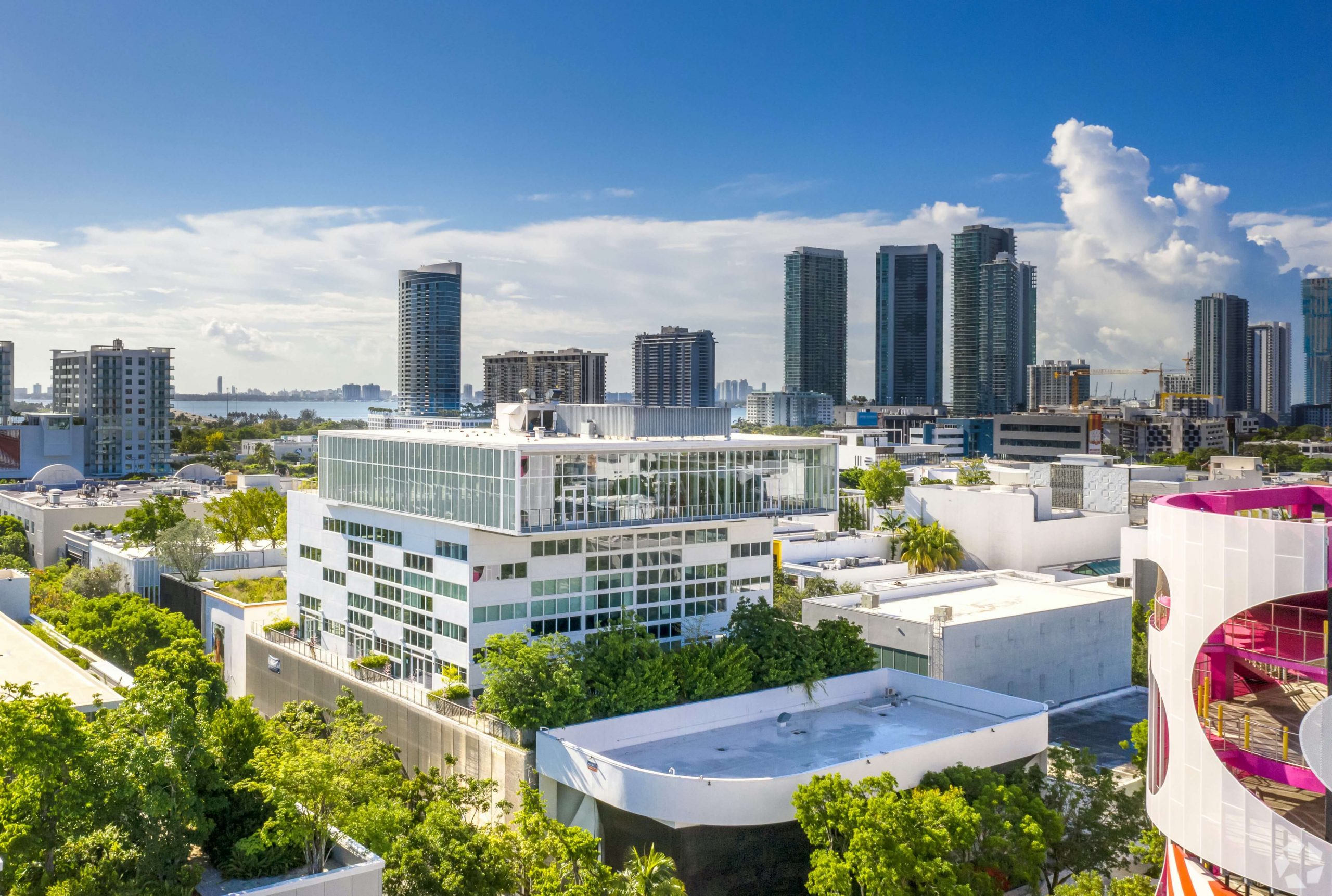 Design 41 in Miami Signs Breitling as New Luxury Tenant
The iconic Swiss watch manufacturer is coming to the Magic City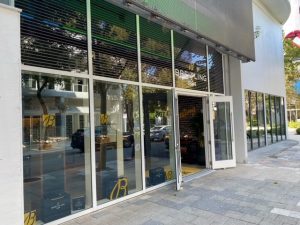 Design 41, a luxury mixed-use building in Miami's Design District, will be fully leased after Breitling, a Swiss watch manufacturer, signed a lease to occupy a 1,832-square-foot store in the last retail space to be rented out on the district's prime Northeast 41st Street corridor. DWNTWN Realty Advisors Co-Founder and Managing Partner Tony Arellano and Executive Joe Fernandez represented the 40,000-square-foot retail and office building during the lease negotiations. The Breitling store at 112 NE 41st St. will showcase the latest watches modeled by Breitling's "Spotlight Squad," including Charlize Theron and Misty Copeland.
"It is fitting that Breitling moves into the final available space on this important block and joins some of the world's most luxurious retailers, such as Louis Vuitton, Ermenegildo Zegna, Tiffany & Co. and Burberry, in the Design District," Arellano says. "We are proud of our role in leasing up Design 41 and helping the entire neighborhood reach its full potential."
Breitling is one of the numerous notable retailers DWNTWN secured as Design 41 tenants. Other tenants include bespoke perfumery Bond No. 9 New York, Rosenfeld Gallery, which only has one other location in New York City, and the first U.S. flagship store for Argentine leather goods brand Gaucho.
"We drew upon our unique knowledge of the neighborhood and strong relationships to accomplish a successful lease-up of Design 41," Fernandez says. "Breitling's new store there will undoubtedly rival its top-performing boutiques in major U.S. markets."
Arellano and DWNTWN Co-Founder Marinoff have also played a pivotal role in the district's development. Over the last seven years, the brokers have completed 22 transactions totaling more than $205 million in the neighborhood's four-block pedestrian core.
For more information on DWNTWN's Design District offerings, visit www.dwntwnrealtyadvisors.com/inventory.