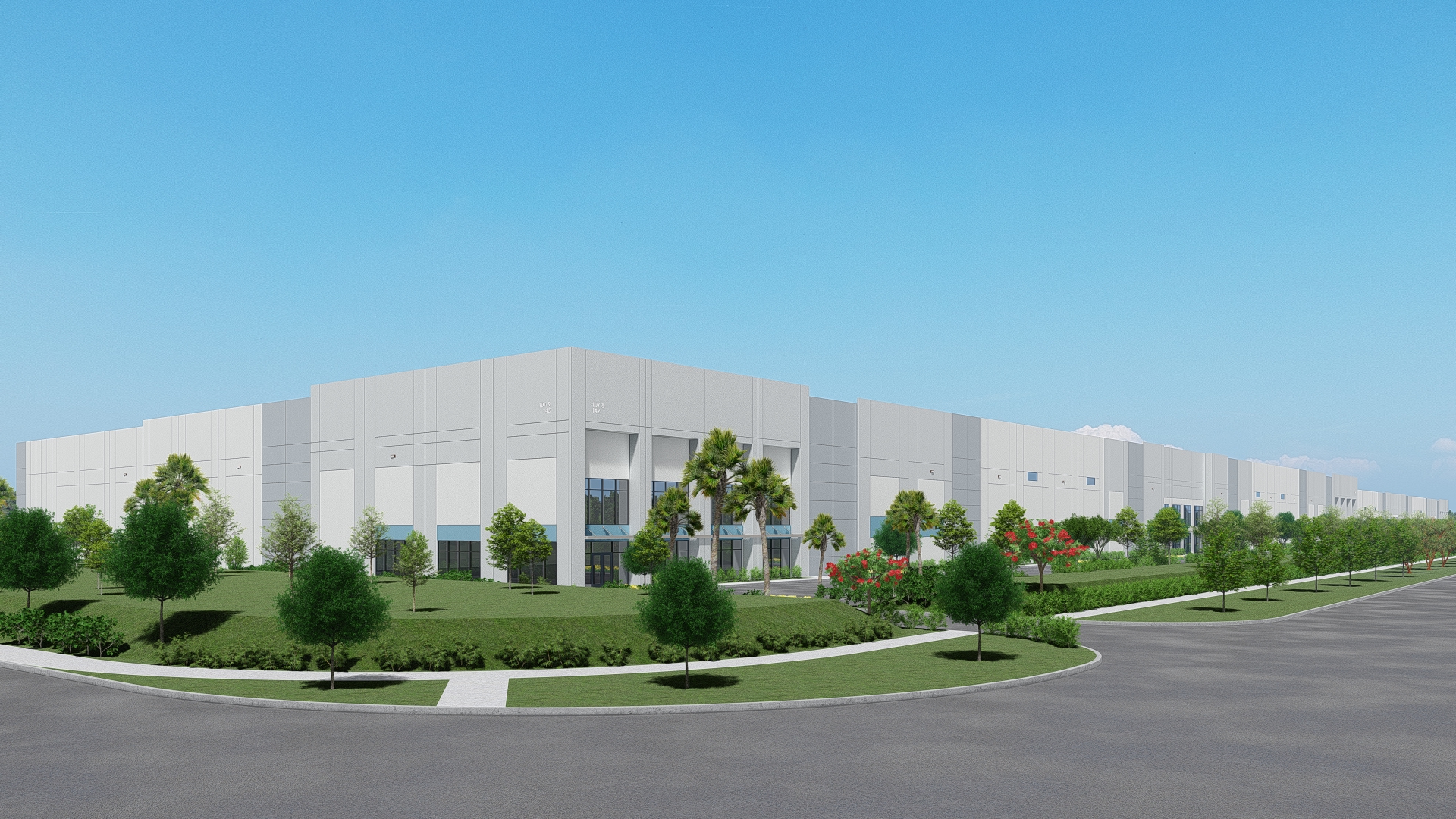 Easton Group and LBA Logistics Acquire Hialeah Development Site for Nearly $30 Million
The partners plan to build two warehouse/distribution facilities on the land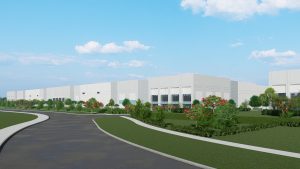 The Easton Group and LBA Logistics recently closed on a $29.4 million acquisition of a 26.44-acre development site in Hialeah. The joint venture at 4220 West 91st Place was the partners' third South Florida real estate deal.
Easton, a commercial real estate firm, has submitted plans to the city to build two warehouse/distribution facilities totaling 462,954 square feet with 36-foot clear heights. The site plan also calls for 124 trailer stalls and 407 parking spaces. Construction of the new warehouse is expected to start towards the end of 2022 and take at least a year to finish. Easton and LBA are also partnering on a 266,760-square-foot warehouse development in Hialeah Gardens, which should be delivered in the second quarter of 2022.
"Our most recent deal in Hialeah is an important piece to the puzzle for our partnership with LBA as we now control over 40 acres in this submarket," Dalton Easton says, an associate with The Easton Group. "Our two developments will feature over 725,000 square feet of Class A product with 200 trailer stalls, 615 parking spaces and 36-foot clear heights."
In September 2021, the Easton Group joint ventured with LBA to acquire a 105,365-square-foot warehouse in Doral at 9880 NW 25th Street. The California-based company has been pushing into Florida to take advantage of the growth, including the Hialeah Gardens development and another 127,150-square-foot warehouse under construction at International Corporate Park (ICP) in Doral.
"In my nearly 50 years of developing and investing in industrial real estate, this is one of the busiest cycles I have ever lived through," Edward W. Easton says, founder and Chairman of The Easton Group. "Demand is as strong as I have ever seen it. With vacancies dropping and rents climbing, I do not see this upward trend slowing any time in the near future."