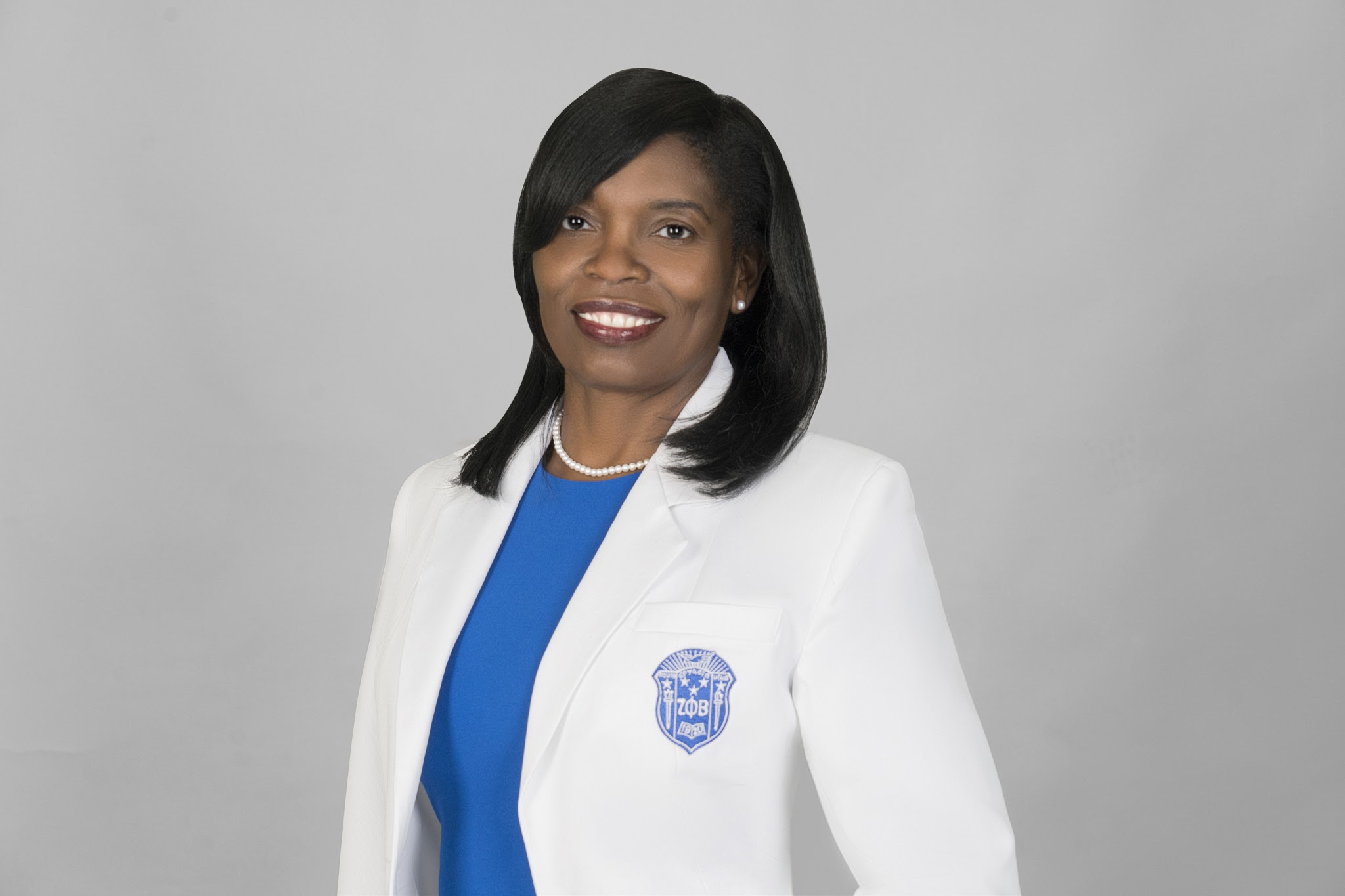 Excellence in HR Awards Honorees: Amanda Babb
Meet Amanda Babb, VP HR Services & Operations at ADT LLC
Amanda Babb is a solutions-oriented leader with a broad spectrum of experience spanning human resources, organizational development, M&A, procurement, logistics, finance and accounting. She currently oversees HR Services and Operations for ADT, the leading provider of security and automation solutions for homes and businesses. She is responsible for serving as a strategist, leader and change champion to unify HR technologies, services and policies to support ADT's 20,000 U.S. based associates.
Favorite Quote: "I've learned that whenever I decide something with an open heart, I usually make the right decision." — Maya Angelou
Fun Fact: If I had a second career, I would be a College Football Analyst.
How do you unwind after a long day of work? I love to listen to music, play with my Cockapoo Beau and have a great dinner with my husband, Charles.
What challenges have you faced in your career, and how did you overcome them? One of the challenges I faced in my career was balancing a new larger role in a different field and being a mother while relocating to a new city. I quickly assessed what was needed for both my children and I to be successful. I worked closely with a trusted advisor to build a professional and personal network in my new city. I leaned on my professional network to accelerate my transition into the new role and I leveraged my personal network to identify best schools, home support, etc. I also set boundaries to ensure I was able to show up at my best for my children.
What has been the most monumental moment of your career thus far? I was the Human Resources leader for the largest vertical business integration in the U.S. in 2012. I led the development and implementation of new technology, employee benefit and compensation programs and HR policies for a five company, 70,000 employee merger.
What's the best piece of advice you've ever gotten? Trust your instincts and always be courageous
What qualities make for an outstanding HR professional? Business leader, courageous, risk taker, uses data for decisions, process thinker, empathetic and change leader.
How have you adapted your HR skills to COVID? I have leveraged my change agility skills to focus on business results to consider the needs of employees.
What are some misconceptions about HR and how do you combat them? A common misconception is HR people are not business people. I combat this by having a business mindset first and ensuring I align HR strategy to enable the business strategy.
What do you like most about working in HR? I love having an impact on all areas of the business. It is always fun to mobilize a large workforce to achieve business goals.