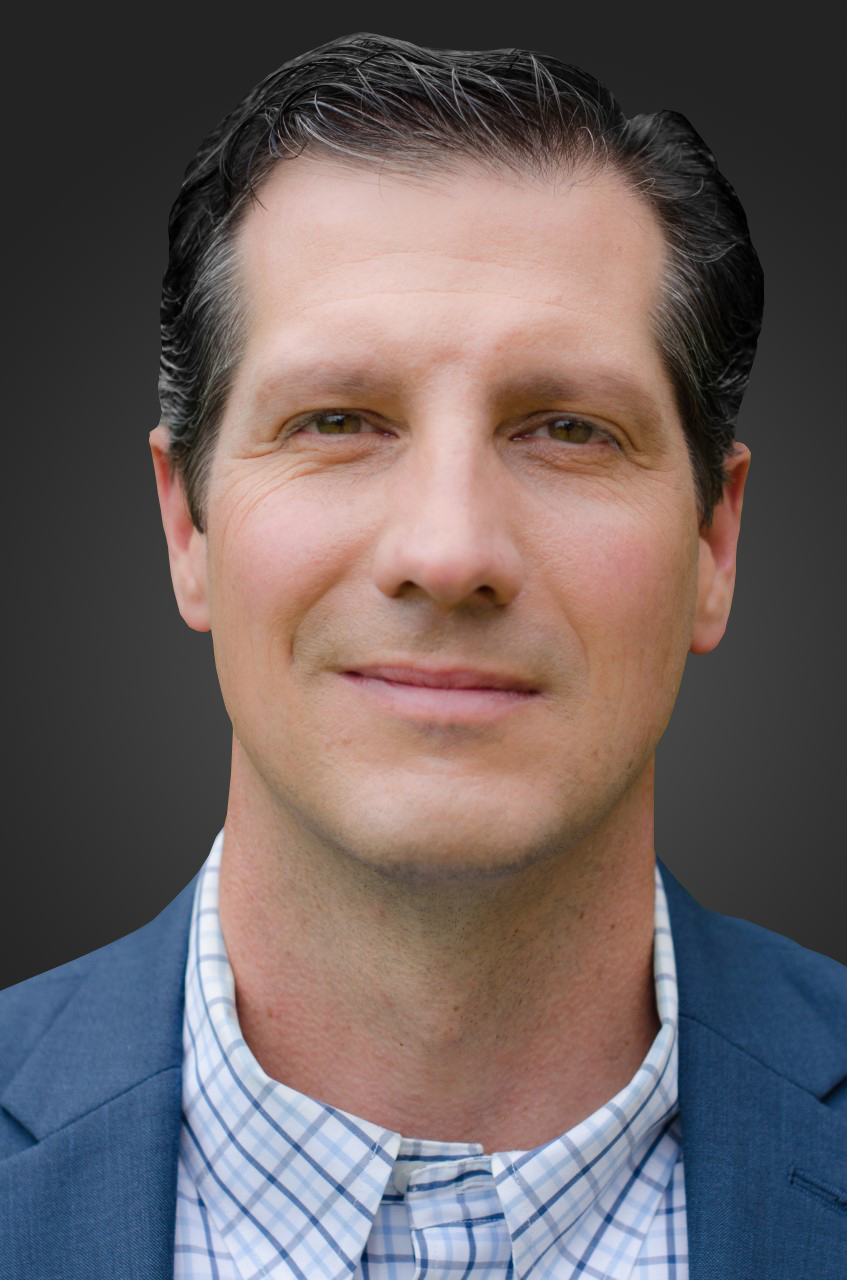 Excellence in HR Awards Honorees: Dan Best
Meet Dan Best, CHRO at The Service Companies
Best has 20 years of experience leading HR and leadership teams for private and public companies including Walmart, Bloomin' Brands, Autonation and currently The Service Companies as the CHRO. He is active in many community and professional organizations. He and his wife live in Parkland with their three children.
Favorite Quote: "Forget the mistake, remember the lesson."
Fun Fact: I am Eagle Scout. My wife will tell you I am always prepared with a Sharpie and duct tape on hand!
How do you unwind after a long day of work? After work, I spend time with my family. Me and my wife, Corey, have three children who are involved in just about every activity they can be. I call my family my 'crew' and they are why I work hard every day.
What challenges have you faced in your career, and how did you overcome them? Without knowledge of the business, HR can not succeed. The challenge is learning all the facets of the business: operations, finance (including P/L), marketing and strategy. These functions obviously vary greatly depending on the industry but understanding them is critical to being a successful HR business partner.
Another challenge (made easier as soon as you're able to recognize it as a challenge) is understanding that there are smarter people who do different parts of the business better than you can. Recognizing that and hiring those people to run facets of your business is essential for success.
What has been the most monumental moment of your career thus far? The most monumental point in my career was when I transitioned from an HR leader to an Executive Leader of the company who also led the HR function.
What's the best piece of advice you've ever gotten? Do what is right not what is easy.
What qualities make for an outstanding HR professional? Knows the business, is the truth teller, is the trusted voice of reason, is trustworthy and approachable.
How have you adapted your HR skills to COVID? Prepare, prepare, prepare. We learned quickly that nothing was clear and any plan we made would change a dozen times before it was implemented. It is critical in these times to over prepare and be prepared to pivot quickly and successfully.
What are some misconceptions about HR and how do you combat them? The biggest misconception about HR is that we are out to get you. It couldn't be further from the truth. HR is not the police. People who have the critical skills listed above are there to guide the company, mitigate risk but also help the company move forward by taking calculated risks and achieve great things
What do you like most about working in HR? Other than the long, thankless hours (kidding)… I love to see organizations win through developing their people and seeing ordinary people accomplish extraordinary things.