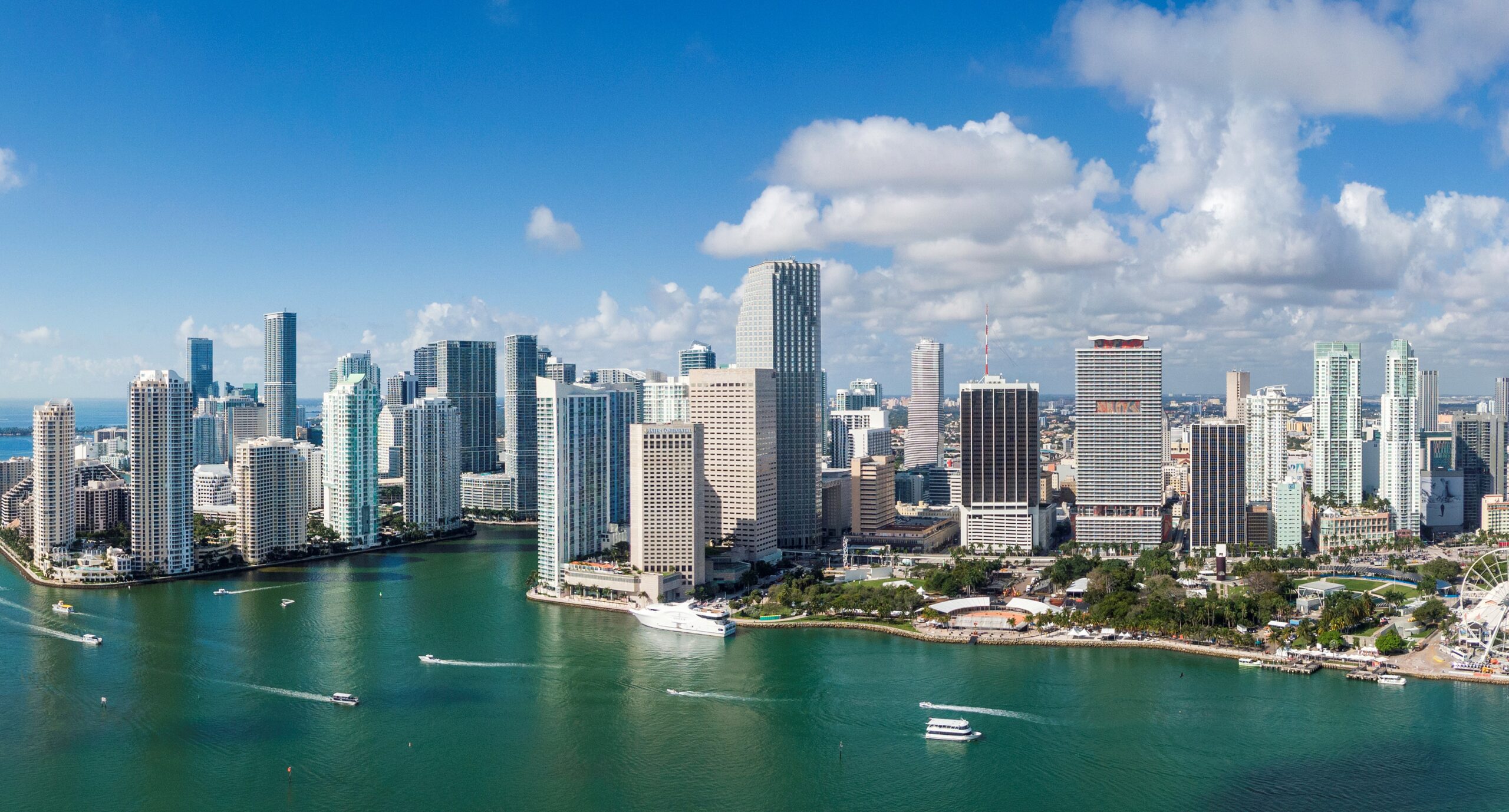 First-Ever MetaReal Mansion Launched by Meta Residence and ONE Sotheby's International Realty
The luxury property is expected to fetch millions at auction
Meta Residence, ONE Sotheby's International Realty and Voxel Architects recently will collaborate on the building and selling of a luxury mansion in Miami that will also come with a virtual counterpart. The first real-world mansion using NFT technology inside of The Sandbox metaverse. The purchaser of the NFT asset will also acquire ownership rights of the physical home.
"We are building a rare lifestyle experience that blurs the lines between the metaverse and reality," says Gabe Sierra, president of the joint venture between the three companies. "Never before has a project like this been delivered, and we are proud to offer the buyer of this NFT a once-in-a-lifetime opportunity to own the first MetaReal mansion ever created."
Located over one acre within one of Miami's most sought-after neighborhoods, the 11,000 square-foot home will feature seven bedrooms and nine bathrooms. The virtual version will be a mirror image of the property. Michael Martinez with ONE Sotheby's International Realty is the exclusive sales agent for the project and plans to execute the transaction on the Ethereum blockchain. The metaverse mansion is expected to list for auction in 2022 with a yet-to-be-disclosed listing price.
"Being able to leverage my expertise to pair a homeowner with real and virtual property is something I never imagined being a part of, it's exhilarating," Martinez says. "We look forward to finding a buyer for this spectacular property and being involved in a momentous deal in this new era of homeownership."
The joint venture has also acquired the equivalent of over 40 acres in the metaverse for future projects that may include homes and commercial properties, marketing and gaming endeavors.
"As a company, we push boundaries and constantly evolve with the changing dynamics of the industry—always on the cutting-edge of real estate, art and technology," says Daniel de la Vega, president of ONE Sotheby's International Realty. "We believe that the metaverse will play a role in the future of real estate in one way or another. This deal represents a bold move to support our clientele where the real and virtual worlds converge, and we look forward to presenting the property to our unrivaled global network."