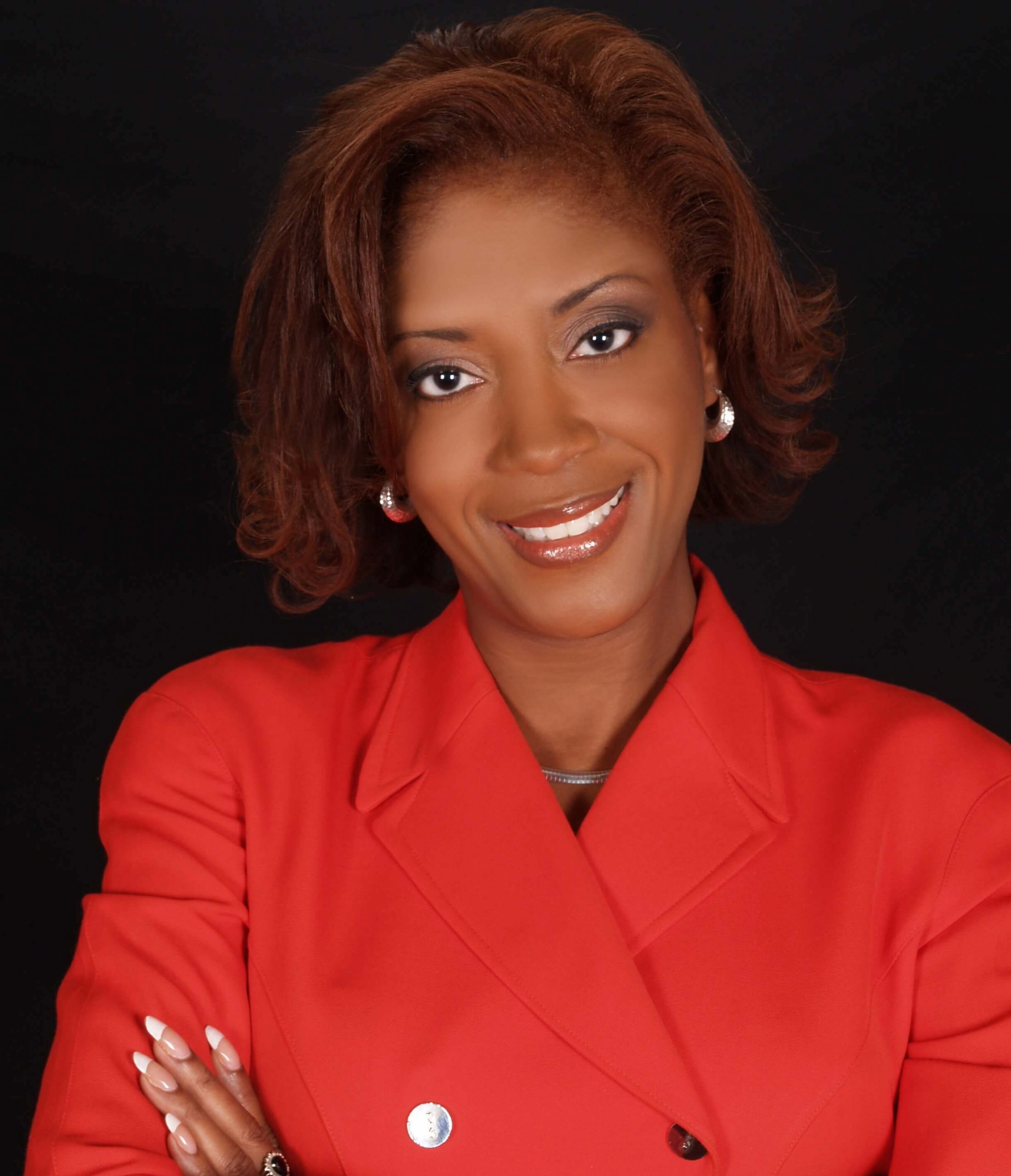 Florida State Minority Supplier Development Council Aims to Enhance Minority-Owned Businesses
The company helps foster equity in the business sector
Despite decades of affirmative action and other equal-opportunity policies, countless minority businesses are left sitting on the sideline when state and local governments allocate billions of dollars to hire contractors for goods and services. To lessen the disparity, the Florida State Minority Supplier Development Council (FSMSDC) strives to connect minority-owned businesses with corporate and government entities by helping them qualify for the contracts through certification and training.
While there are more than 11 million minority-owned businesses in the U.S., a 2017 federal study released by the Minority Business Development Agency found a severe disparity between minority business participation and white-owned companies in public contracts. After the 2020 murder of George Floyd by a police officer, Beatrice Louissaint (pictured), president and CEO of FSMSDC, says she has noticed an uptick in governments and corporations taking a more active role in hiring minority contracts, but obstacles remain.
"A lot of major corporations and government agencies, they really loathe to change vendors," she says. "So what ends up happening is the contracts are sometimes skewed to people with a lot more experience with a lot larger of a team. And so some artificial barriers are put on some of the requirements that make it harder for minority firms to participate, so we're focused on how do we ensure that minorities are part of the economic mainstream."
A significant requirement to acquire contracts involves certification. With governments having specific requirements to allocate contracts, businesses must meet certain provisions even to be considered. The goal of FSMSDC, which is headquartered in Miami, is to eliminate these roadblocks by educating them on the process, connecting them to the proper channels and guiding businesses on the complicated procedures.
"We help Hispanic, Asian and African American companies grow throughout the state of Florida by helping build the capacity of minority firms to win larger contracts," Louissaint says. "The biggest impediment is just knowing about the opportunities and accessing capital."
Along with helping businesses secure contracts, the FSMSDC offers programs and services to ensure the companies access resources to help them grow. These programs include a COVID Response & Relief Business Program and the SBA 7(j) Management & Technical Assistance Program, a federally funded program administered by the U.S. Small Business Administration (SBA) via multiple grantees.
"We provide training, loan packaging, marketing and legal assistance to help them manage a really challenging time for many small businesses," Louissaint says.
Since its inception in 1975, the FSMSDC has become a leading connector of Corporate and Government Members with Minority Business Enterprises and certified thousands of minority businesses resulting in over $11 billion in sales and countless partnerships. The company is hosting a Business Expo on May 17 and May 18 at the Dodge City Center in Pembroke Pines to offer one-on-one counseling and provide information on how local firms can conduct business with major corporations and government entities.
"There's billions of dollars coming to the state of Florida for work on roadway bridges, airports, seaports and sea-level rise infrastructure, so there are lots of opportunities for minority firms in many areas."
Photo credit: FSMSDC