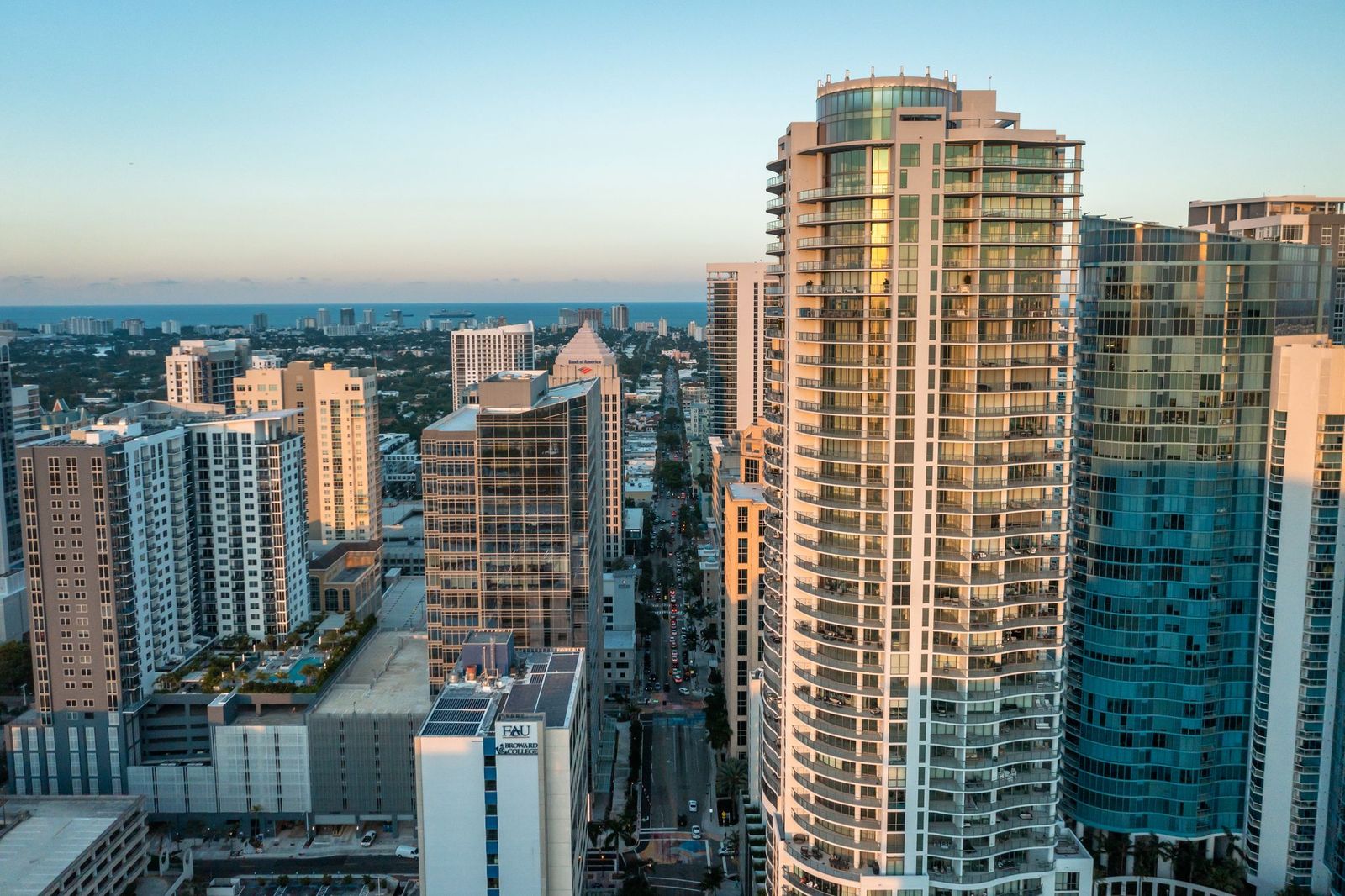 Fort Lauderdale Downtown Development Authority Appoints New Board Members
Real estate developer Steve Hudson will now serve as the 2022 DDA Chairman
The Fort Lauderdale Downtown Development Authority (DDA), a public-private partnership agency that helps oversee downtown Fort Lauderdale's development, added two new members to its Board of Directors. Stephanie J. Toothaker, Esq., chairwoman and chief strategist of Toothaker.org and Dev Motwani, managing partner of Merrimac Ventures, are now serving on the DDA Board following their appointments by the Fort Lauderdale City Commission. They will serve the DDA Board over a four-year staggered term, of which there is a two-term limit. The Board also voted in new officer positions at the meeting, including Steve Hudson as the new DDA Chairman, Greg Brewton as Vice Chairman, Charlie Ladd as Treasurer and Alan Hooper as Secretary.
"Downtown Fort Lauderdale is in the midst of exponential growth, and both Dev Motwani and Stephanie Toothaker embody the invigorated spirit of the city's core," says Jenni Morejon, CEO of the Fort Lauderdale DDA. "With an experienced and dedicated Board of Directors, led by Steve Hudson as DDA Chairman, Downtown Fort Lauderdale is well positioned to flourish, attract new businesses and residents and improve liability for all in our community."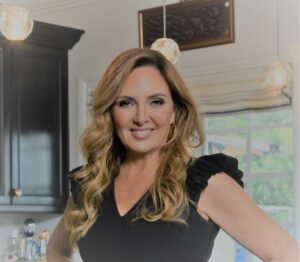 Toothaker is a Fort Lauderdale native who currently serves as chairwoman and chief strategist of Toothaker.org, a law firm focused on land use and development strategy. She has two decades of experience in representing private equity firms, companies and business-minded individuals. She also is experienced in activating property rights through land-use amendments and zoning modifications across the commercial, residential, sporting, marine and hospitality sectors. Before joining the DDA, Toothaker was a regular contributor to Florida Trend and the South Florida Sun-Sentinel and was the first woman to serve as governor and commodore of the Lauderdale Yacht Club.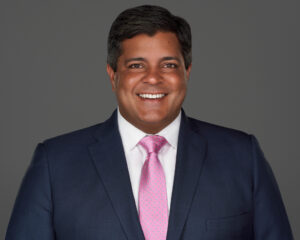 Motwani works as the managing partner of Merrimac Ventures, a Fort Lauderdale-based real estate firm that focuses on value-add investment and development opportunities. He brings valuable insight into the owning and operating of hotels, condos, retail spaces, offices and rental apartments across South Florida and the United States. He is the founder and managing partner of both Ramesh Properties, a distressed real estate investment fund specializing in opportunistic residential and commercial investments in South Florida, and Chieftain Residential, a yield-oriented distressed residential fund aiming to balance current income opportunities through the rental markets and target capital appreciation of single-family homes and land. He oversees nearly $750 million in development projects, including the Four Seasons Hotel and Private Residences, The Gale Boutique Hotel and Residences and the Las Olas Riverfront in Fort Lauderdale.
For more information on the Fort Lauderdale DDA's Board of Directors, please visit https://www.ddaftl.org/who-we-are.
Photo credit by Fort Lauderdale DDA and Sublime Imagery