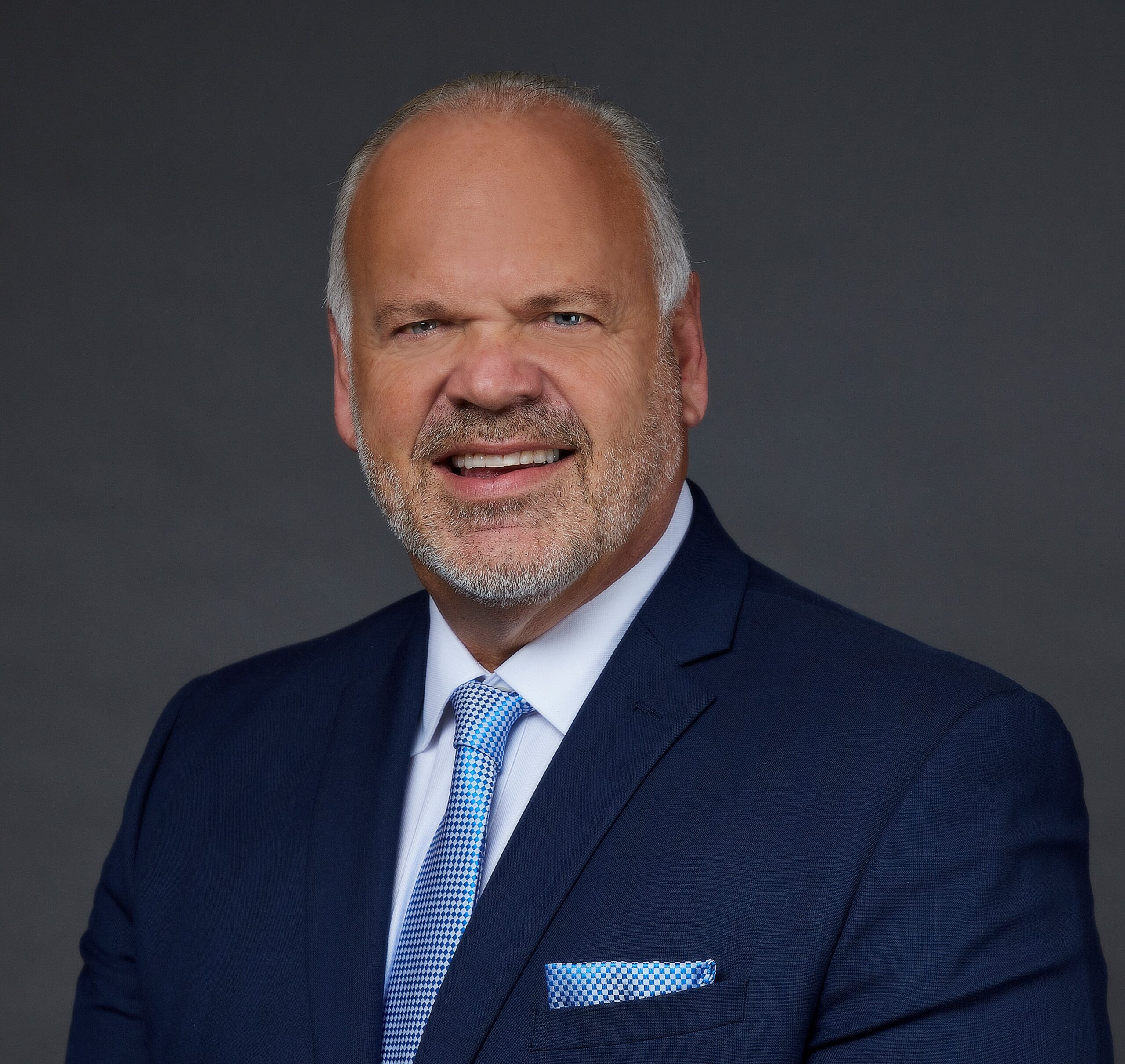 Goodman Jewish Family Services of Broward County, Inc. Names Randy Colman as President and Chief Executive Officer
The nonprofit organization helps empower vulnerable populations by providing innovative social services and programs
Goodman Jewish Family Services of Broward County, Inc. (Goodman JFS) recently appointed Randy Colman (pictured) as President and Chief Executive Officer for the nonprofit organization.
Colman brings more than 25 years of nonprofit leadership, including serving as Executive Director/CEO for the Adolph and Rose Levis Jewish Community Center in Boca Raton for the last 10 years. He has held various previous leadership positions, including Director of the Sports Medicine Institute at Mount Sinai Medical Center and served as Founding Director of The Union for Reform Judaism's 6 Points Sports Academy in Greensboro, NC.
"Randy's extensive experience with financial and operational management, strategic partnerships and donor stewardship will be key for our agency to continue to make an indelible impact to those in need in our community," says Doug Jacobs, Chairman of the Goodman JFS Board of Directors.
Colman earned his Bachelor of General Studies from the University of Michigan, his Master of Exercise Physiology from the University of Florida, and his Master of Business Administration from Nova Southeastern University.