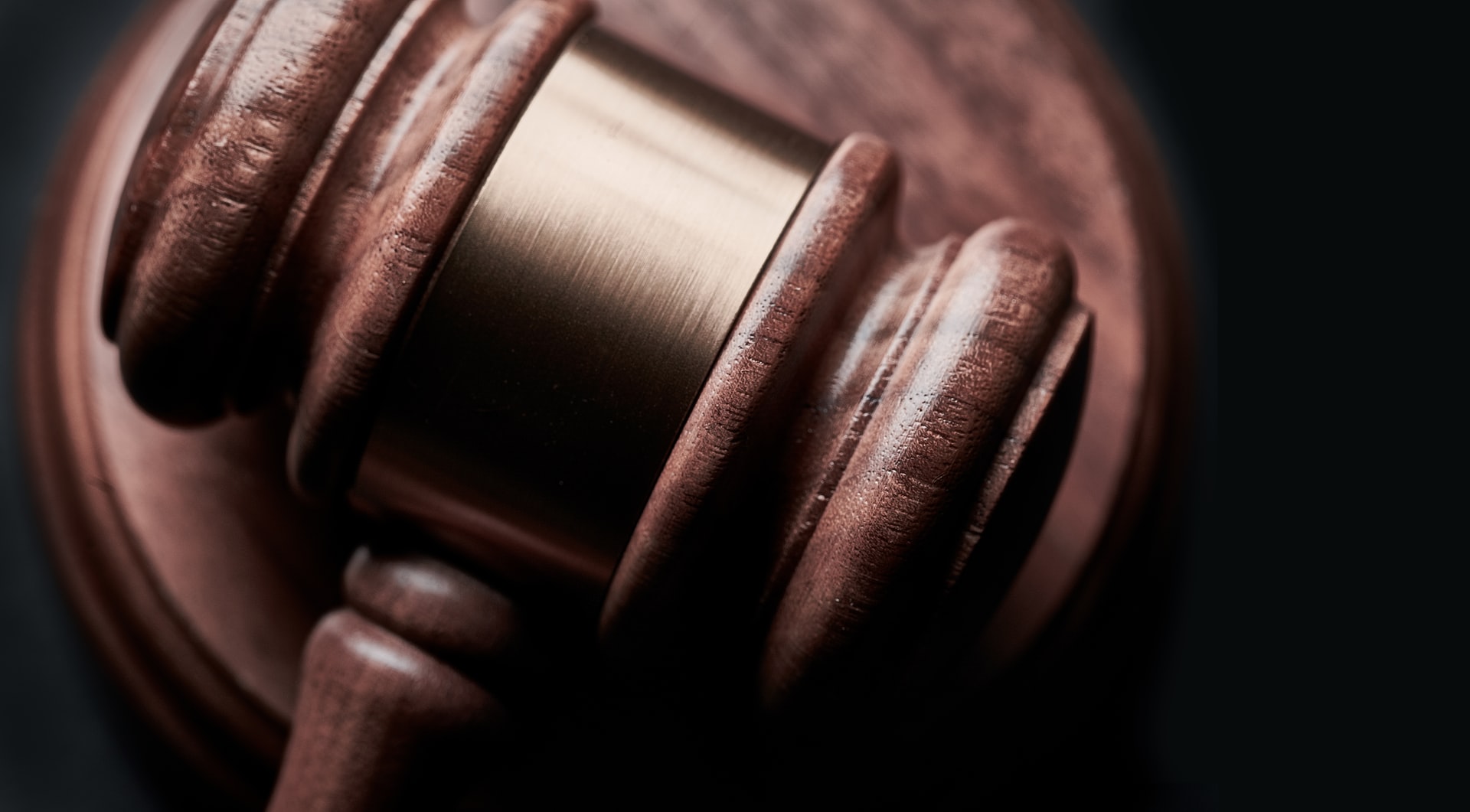 Greenspoon Marder promotes two Fort Lauderdale attorneys to partner
Greenspoon Marder recently promoted six attorneys to partner throughout its national offices, including its Fort Lauderdale office.
"These accomplished new partners demonstrate exceptional legal and business skills, a dedication to client service, and high levels of productivity that have propelled them to earn this promotion," said co-managing director, Michael Marder.
The business law firm promoted Jamie D. Alman (Fort Lauderdale office), Marcel J. Gesmundo (Portland office), Harlan Greenman (New York office), Brent D. Kimball (Orlando office), Justin McNaughton (Nashville office), and Eliot New (Fort Lauderdale office).
"We are proud to call them partners, and are confident that they will uphold the high professional standards at Greenspoon Marder. Congratulations to this impressive group on this major milestone in their careers," said co-managing director, Gerald Greenspoon.
Meet the two new partners from the Fort Lauderdale office below.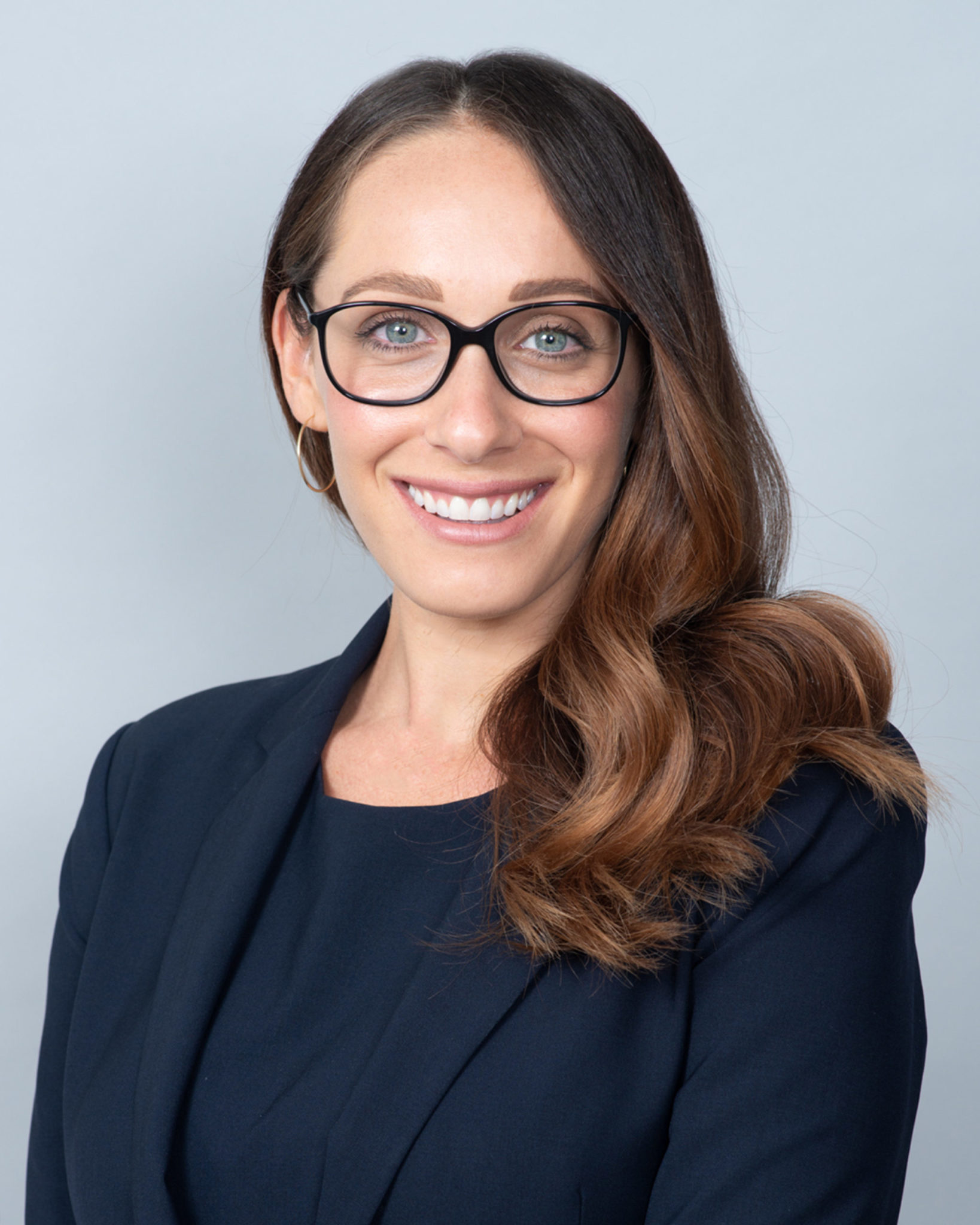 As a member of the firm's Marital & Family Law practice group, Alman handles legal issues relating to family, divorce, paternity, enforcement/contempt proceedings, modification proceedings, alimony, child support, child custody/timesharing and parental responsibility, and pre and post nuptial agreements. She is on the board of directors of the Broward County Bar Association's Young Lawyers Section. She is a graduate of University of Miami School of Law.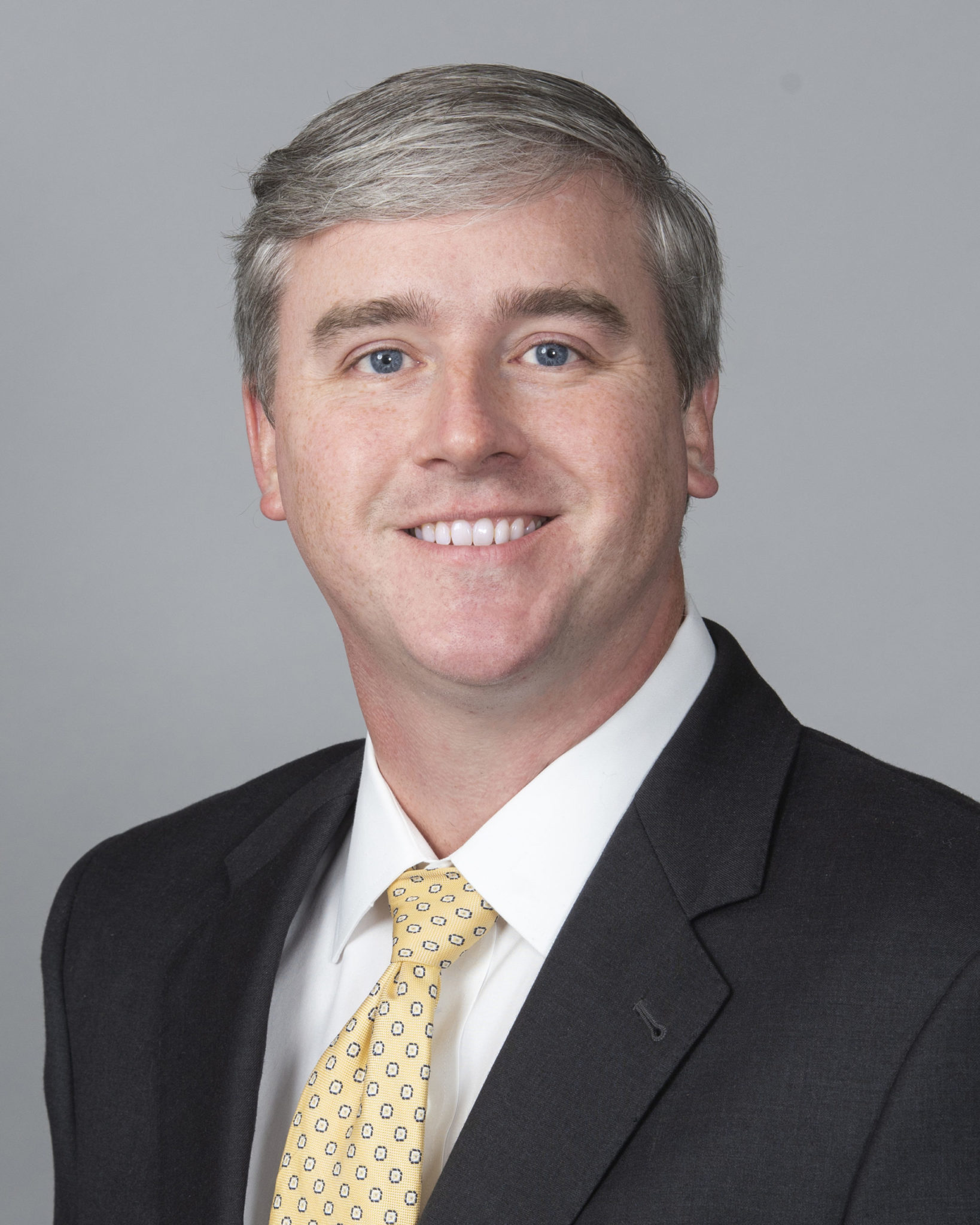 New represents businesses and employers as part of the Fort Lauderdale's office Litigation practice group in disputes, class and collective actions, and labor and employment matters. As part of his work, he represents clients through administrative and governmental investigations and final resolution through settlement, binding arbitration, or trial in state and federal courts. New is certified by the Texas Board of Legal Specialization in labor and employment law and is licensed in Florida and Texas.