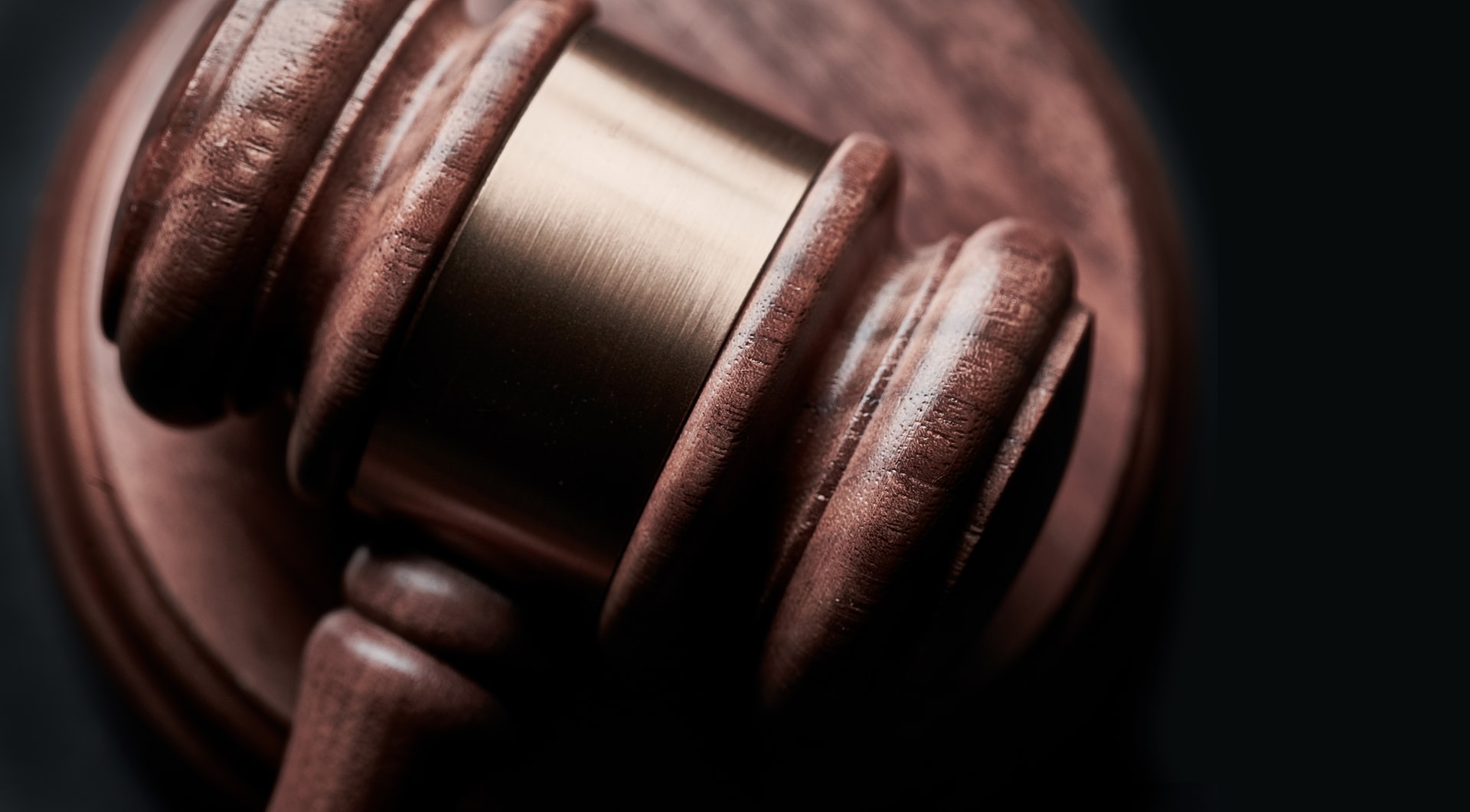 Hinshaw & Culbertson adds six litigation attorneys
National insurance services practice group Hinshaw & Culbertson LLP announced the addition of six attorneys to its Fort Lauderdale and Miami offices.
Joining the Miami office are partners Jessica Forbes and Francesco Palanda and associates David Acosta, Mayda Mallory and Jaclyn Rios. The new Fort Lauderdale associate is Zachary Landes.
The firm, which has offices in London, is known for its work in the insurance, professional services and financial services industries. The firm also provides business advisory and transactional services to clients of all sizes.
Meet the new attorneys below:
Jessica Forbes brings experience representing insurance companies in bad faith and insurance coverage claims. She is knowledgeable about a wide range of litigation and coverage matters including COVID-19 related disputes, carrier's defense obligations, indemnity risk exposure, additional insured-carrier disputes, inter-carrier disputes and Directors & Officers (D&O) liability coverage. She holds a J.D. from the University of the District of Columbia David A. Clarke School of Law.
Trial attorney Francesco Palanda counsels clients in the areas of commercial litigation, first and third party insurance coverage, and title insurance. He has worked with corporations from a variety of industries on cases involving breach of contract and business torts, including fraud, breach of fiduciary duty, securities violations, civil conspiracy, and civil theft actions. He holds the designation of Certified Criminal Conflict Counsel from the Eleventh Judicial Circuit of Florida.
David Acosta focuses his practice in the areas of insurance coverage litigation and employment law and counsels clients on a variety of insurance-related and employment law matters. He also investigates and defends complaints filed by employees before federal and state agencies. David holds a J.D. from Rutgers Law School.
Mayda Mallory represents clients in insurance coverage disputes and commercial and construction litigation, as well as litigation involving intellectual property, media and entertainment. Additionally, within the intellectual property arena, she helps clients navigate the often complex areas of trademark, trade dress, and unfair competition. She earned her J.D. summa cum laude from Shepard Broad College of Law at Nova Southeastern University.
Jaclyn Rios works with clients on a wide range of insurance services matters. She has litigation experience that includes legal research and drafting motions, orders and final judgments. She holds a J.D. from Stetson University College of Law.
Zachary Landes represents developers, design professionals, contractors, subcontractors, and material suppliers in commercial and civil litigation. In addition to defending clients against defect claims, he has helped them navigate disputes involving breach of contract, mechanics' liens, personal injury, and insurance coverage. In addition, he has extensive transactional experience having prepared and negotiated real estate development agreements, sale and lease agreements, financing agreements, and corporate governance documents. He received his J.D. from Villanova University School of Law.
Photo by Bill Oxford