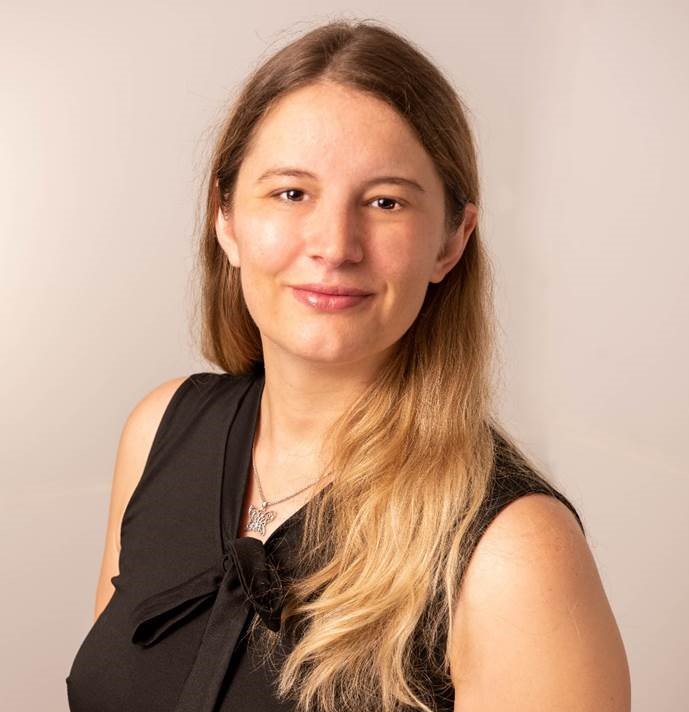 Heart Gallery of Broward County Names Dr. Mary Kinirons as Executive Director
The nonprofit organization places foster children with families
Heart Gallery of Broward County named Dr. Mary Kinirons (pictured) as Executive Director of the nonprofit organization. Dr. Kinirons will oversee the organization's administration, programs and strategic plan, as well as fundraising, marketing and community outreach. The announcement was made by Eleni Varvoutis, board chair president for Heart Gallery of Broward County.
"We are thrilled to welcome Dr. Mary Kinirons to Heart Gallery of Broward and we look forward to her leadership in meeting our mission to make a difference in the lives of children in the foster care system here in Broward," Varvoutis says. "Mary is a dedicated community advocate for children and, with her experience and commitment, she will take our organization to the next level."
Kinirons offers close to 10 years of professional nonprofit experience. She most recently served as executive director at South Palm Beach County Bar Association. Previously, she was Associate Executive Director at Victory Living Programs and Director of Events and Community Engagement at Broward House Inc.
Over the years, she has volunteered with many local community nonprofits. Kinirons served as committee chair for database management and technology for the Lauderdale Yacht Club Sailing Foundation, as a community advisory board member for the City of Fort Lauderdale, as a school advisory council member and school advisory forum representative for Stranahan High School, as an angel volunteer for Victory Living Programs and as a past board president and first Vice President for the Women's Club of Coconut Creek. She currently sits on the Broward County advisory board for individuals with disabilities and continues to be a volunteer and donor for Broward House.
Dr. Mary Kinirons has been engrossed in Florida's adoption/foster care system since she started her adoption journey with her husband Bill in 2014. Kinirons holds a doctorate in organizational leadership from Nova Southeastern University and a Masters in nonprofit management with a certificate in fundraising from the University of Central Florida.