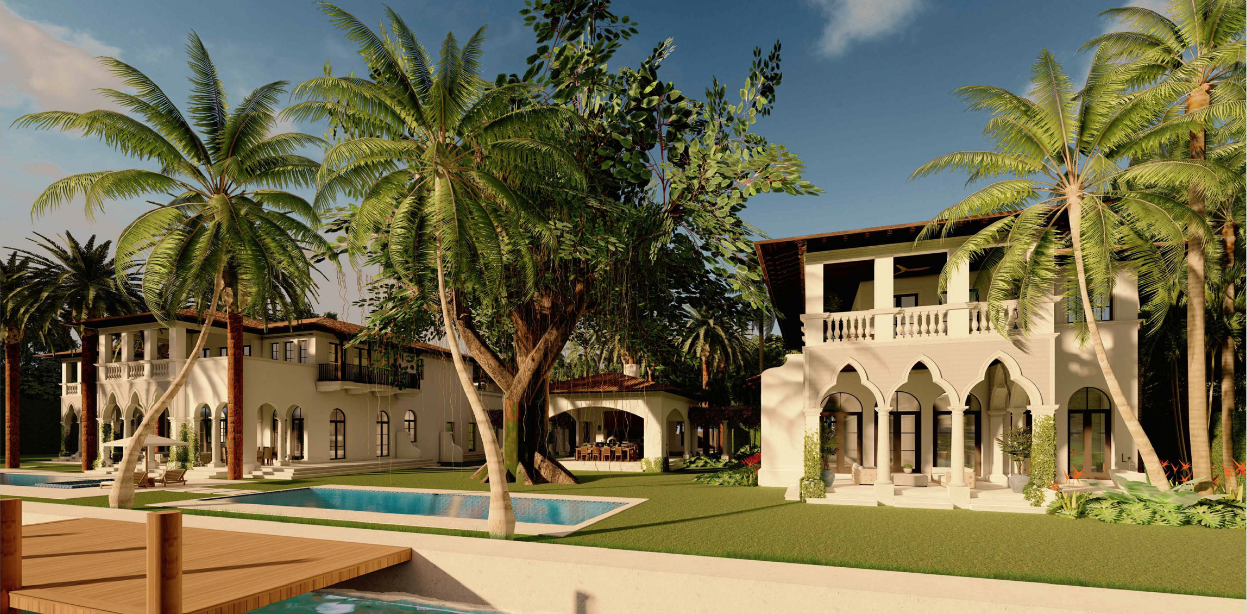 Ibrahim Al-Rashid buys Hibiscus Island home for $6 Million
The chairman of Limestone Asset Management (an affiliate of Orion Real Estate Group) has made his Hibiscus Island paradise a little bigger.
Ibrahim Al-Rashid recently closed on a waterfront estate at 184 S. Hibiscus Dr. in Miami Beach for $6 million. The property is close to his current home at 190 S. Hibiscus Drive, which he bought in September for $6.29 million. According to a release, the University of Miami graduate plans to demolish 184 S. Hibiscus to add to his property and demolish the 190 S. Hibiscus home to add green space. Cesar Molina, founding principal of CMA Design Studio Inc. will design the addition at 184 S. Hibiscus. Overall, the new property will have 300 continuous feet of waterfront.
"My family and I are deeply rooted to the beauty of Hibiscus Island and the peaceful waterfront lifestyle it provides," said Al-Rashid. "We are pleased to have added two additional properties on the east side our home in a few short months, allowing us to expand by building additional structures, as well as adding beautiful green space. Thanks to its association and public park, Hibiscus Island offers a neighborhood feel that many luxury islands on Miami Beach don't."
Jeffrey Fields of ONE Sotheby's International Realty represented Al-Rashid in the off-market transaction. Check out photos of Molina's plans for Al-Rashid's new home below.