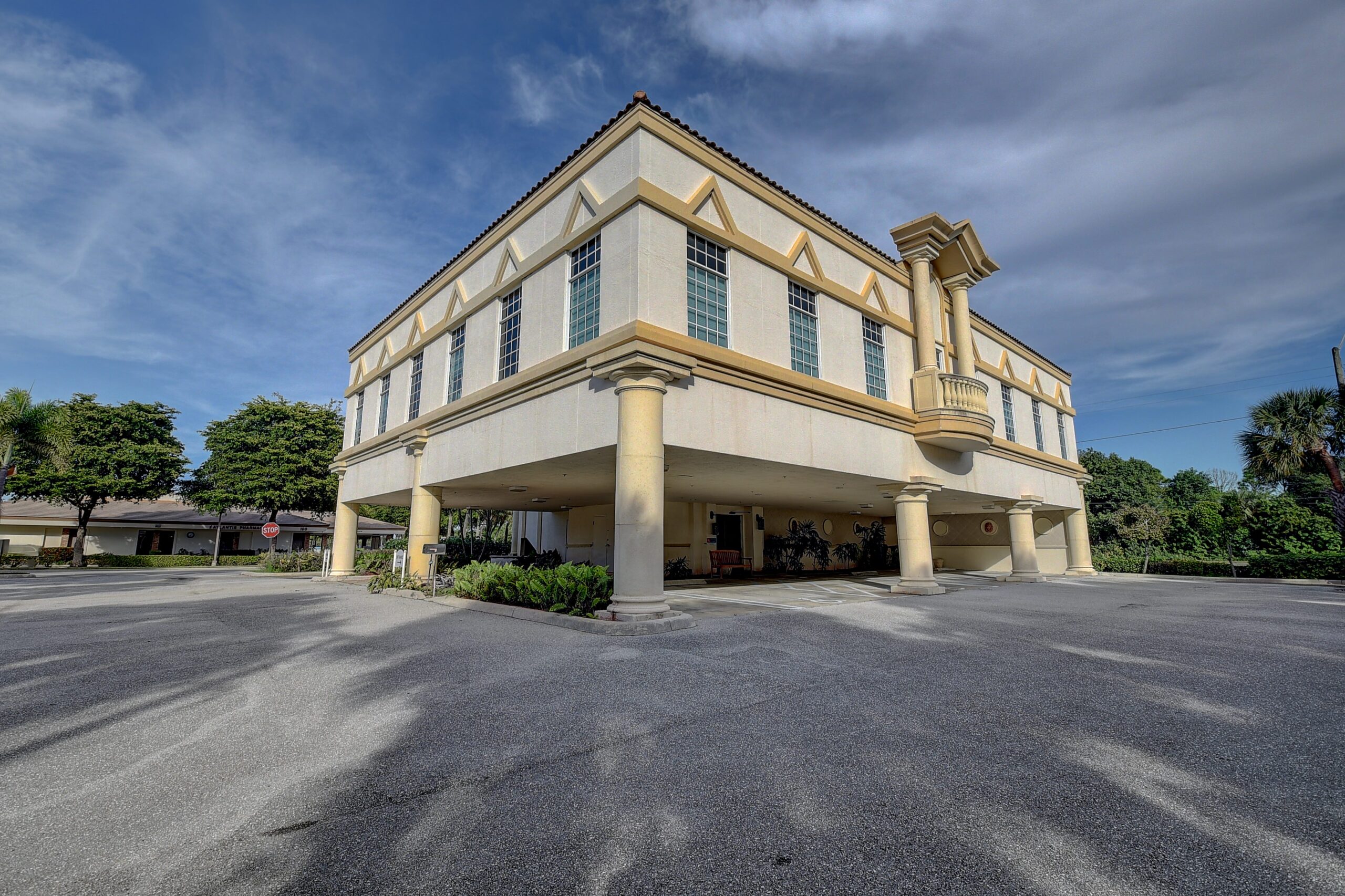 Illustrated Properties Closes Two Commercial Deals in Broward and Palm Beach
The transactions totaled $5 million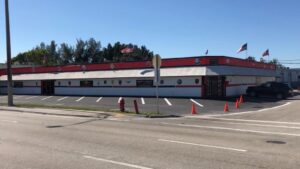 Illustrated Properties and Hanlon Realty Group collaborated to finalize two commercial real estate sales totaling nearly $5 million in Broward and Palm Beach counties. The sales featured a flex building in Fort Lauderdale at 5149 NW Ninth Ave. for $2.34 million and a medical office building in Atlantis for nearly $3 million.
Lorin Romeo Romay of Illustrated represented the buyers in collaboration with Sherri Hanlon of Hanlon Realty Group. Rabtown Inc. purchased the 9,937-square-foot building from Coconut Fields Forever, LLC. The buyer plans to operate a doggie daycare and boarding service in a 7,000-square-foot space at the flex building. Romay and Hanlon are marketing the remaining 3,000 square feet, which will soon be available for lease.
Kidney and Hypertension of the Palm Beaches, PLLC purchased the 718-square-foot medical office building at 101 John F. Kennedy Drive. Strategic Realty Services represented sellers Da Vinci Diagnostic Facility LLC and Da Vinci Diagnostics Facility II LLC. The buyer is a nephrologist and will operate out of the facility alongside his wife, who is also a physician of internal medicine and owner of Mohr Medical, LLC.
"It is exciting to close these transactions and demonstrate Illustrated's commercial real estate dealmaking capabilities," Romay says. "Both sales required creativity, strong relationships and market knowledge. The deals enable service-oriented businesses to serve residents in the surrounding areas."