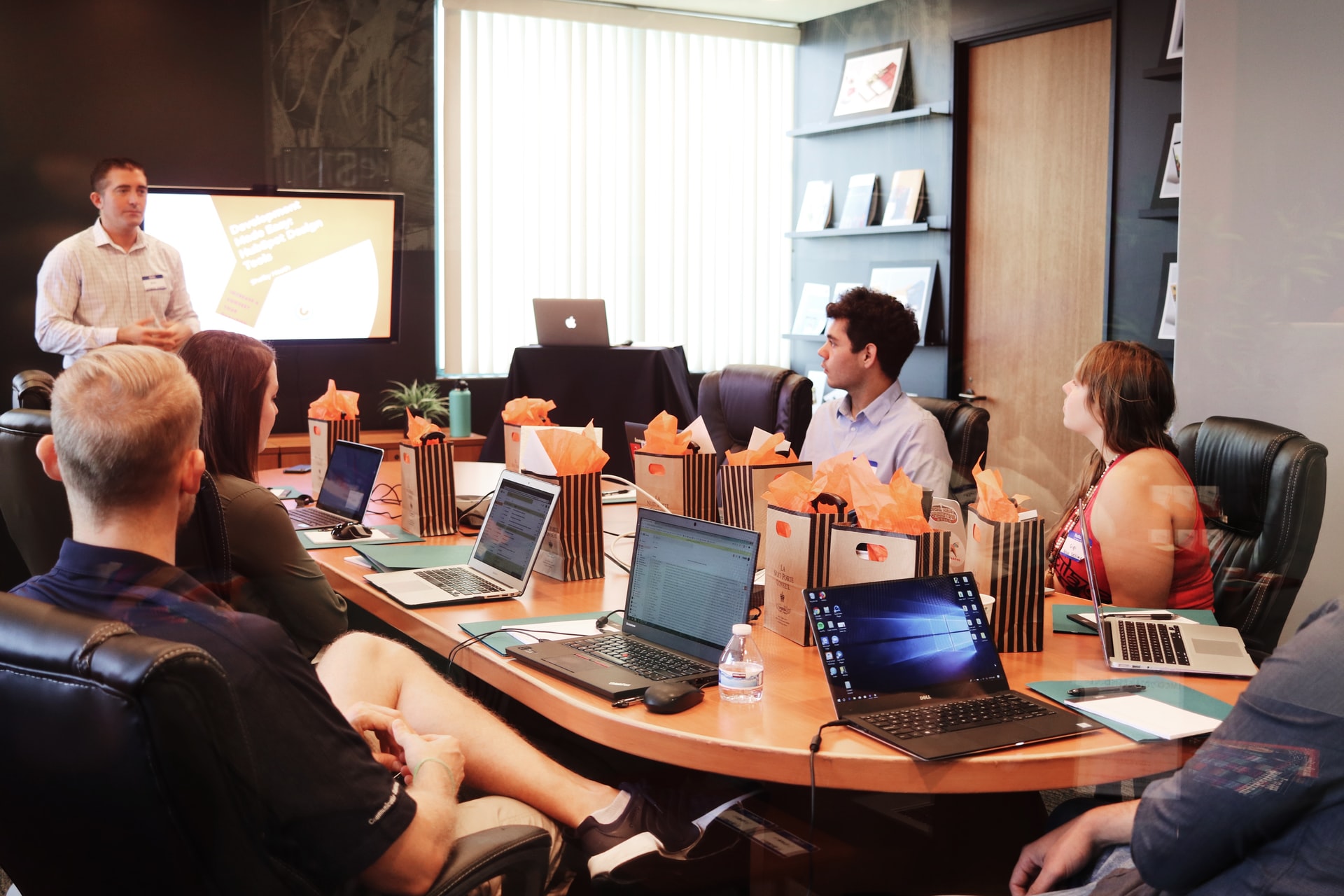 Jim Moran Institute opens applications for small business executive program
The Jim Moran Institute for Global Entrepreneurship at Florida State University's College of Business is continuing its tradition of educating the area's business and nonprofit leaders.
The institute is currently accepting applications for its fall 2021 Small Business Executive Program (SBEP) and Nonprofit Executive Program (NPEP).
Funded by The Jim Moran Foundation, the free programs give graduates skills and training necessary to "capitalize on business opportunities, implement best practice management and turn challenges into strategic advantage," according to a release. The programs are open to business owners, presidents, executive directors, CEO and entrepreneurs in several industries.
"This past year has presented many challenges for small business and nonprofit leaders, but it has also shown the true resilience of our business community," said Jennifer Kovach, director of the Jim Moran Institute's South Florida Operations, in the release. "As we enter a new year, we look forward to the opportunity to connect with more local leaders and help guide them through these obstacles while uncovering new opportunities."
Applicants must be an owner or a key decision-maker in a business that is at least three years old and has five or more employees or volunteers (in a nonprofit).
The programs run from July to November with nine sessions held every other week from 8:30 a.m. to 2 p.m. online or in an accommodated way to allow for social distancing. The small business program is offered in both Broward and Palm Beach counties and the nonprofit program is offered in Palm Beach County.
"The most beneficial aspect for my business was finding out that I am not alone, and if we all just work together, we can achieve our goals," said Carmen Miller, president and CEO of McKinley Insurance Services and an SBEP graduate.
Apply by clicking here. For more information on the Jim Moran Institute's program, contact southflorida@jimmoraninstitute.fsu.edu, call 954-546-2735 or visit jimmoraninstitute.fsu.edu.