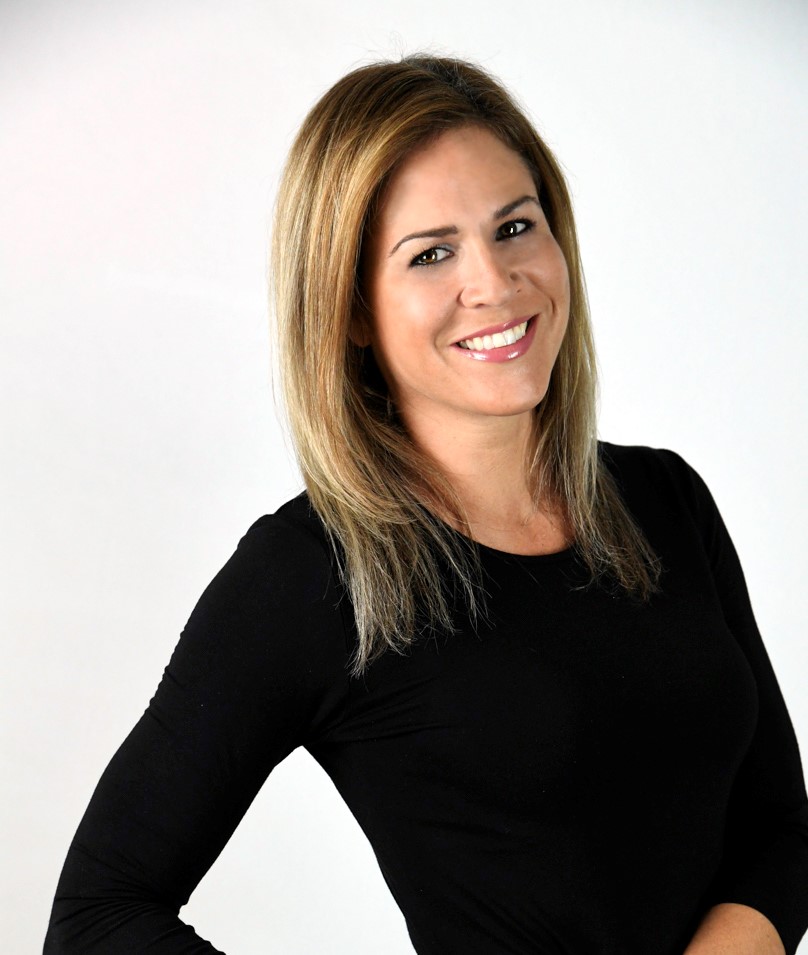 Katerina Perez Named Executive Director of Development & Head of Business Relations at NSU Broward Center of Innovation
Perez will be tasked with growing revenue streams for the economic and educational development center
The Alan B. Levan | NSU Broward Center of Innovation (Levan Center) recently appointed Katerina Perez (pictured) as its new Executive Director of Development & Head of Business Relations. The Levan Center serves as an economic and education development engine in South Florida, located at Nova Southeastern University (NSU) in Fort Lauderdale.
Perez will bring over 15 years of experience in business strategy and partnership development throughout the South Florida region to the Levan Center. Her experiences include managing and exceeding key revenue goals across business disciplines, revamping go-to-market sales strategies to embrace emerging technologies and launching new partnership platforms. Her critical responsibilities as Executive Director of Development & Head of Business Relations at the Levan Center will be focused on growing revenue streams across essential sponsorship, membership, academic and philanthropic giving channels.
"Katerina is a great addition to our team, and we're very excited to welcome her to the Levan Center family," says John Wensveen, Ph.D., NSU's Chief Innovation Officer and Executive Director of the Levan Center. "She is a high-impact leader, strategist and change agent, pairing insightful business acumen with an eye for next-stage innovation."
Perez will also focus on promoting the Levan Center's vast array of technology resources, including the Cybersecurity Range, the Media Production studio, the LEVL5: SPACE DOCK™, the Technology Makerspace and establishing the Levan Center's unique North Star Pitch Room.
"I am both honored and excited to be joining the Levan Center team," Perez says. "And I look forward to continuing to accelerate the Levan Center's growth and innovation as we transform the future of economic and education development globally."
During her digital media and broadcasting career, Perez has served in executive leadership roles with iHeartMedia and Audacy in Miami, West Palm Beach and Melbourne, Norfolk, VA and Seattle, WA. She recently led Corporate Sponsorships and Partner Development with the NHL's Florida Panthers, including delivering league-high renewals. Perez was born in Calgary, Canada and currently resides in Coral Springs. She is a graduate of Florida Atlantic University, holding a Bachelor of Arts degree in Communications.