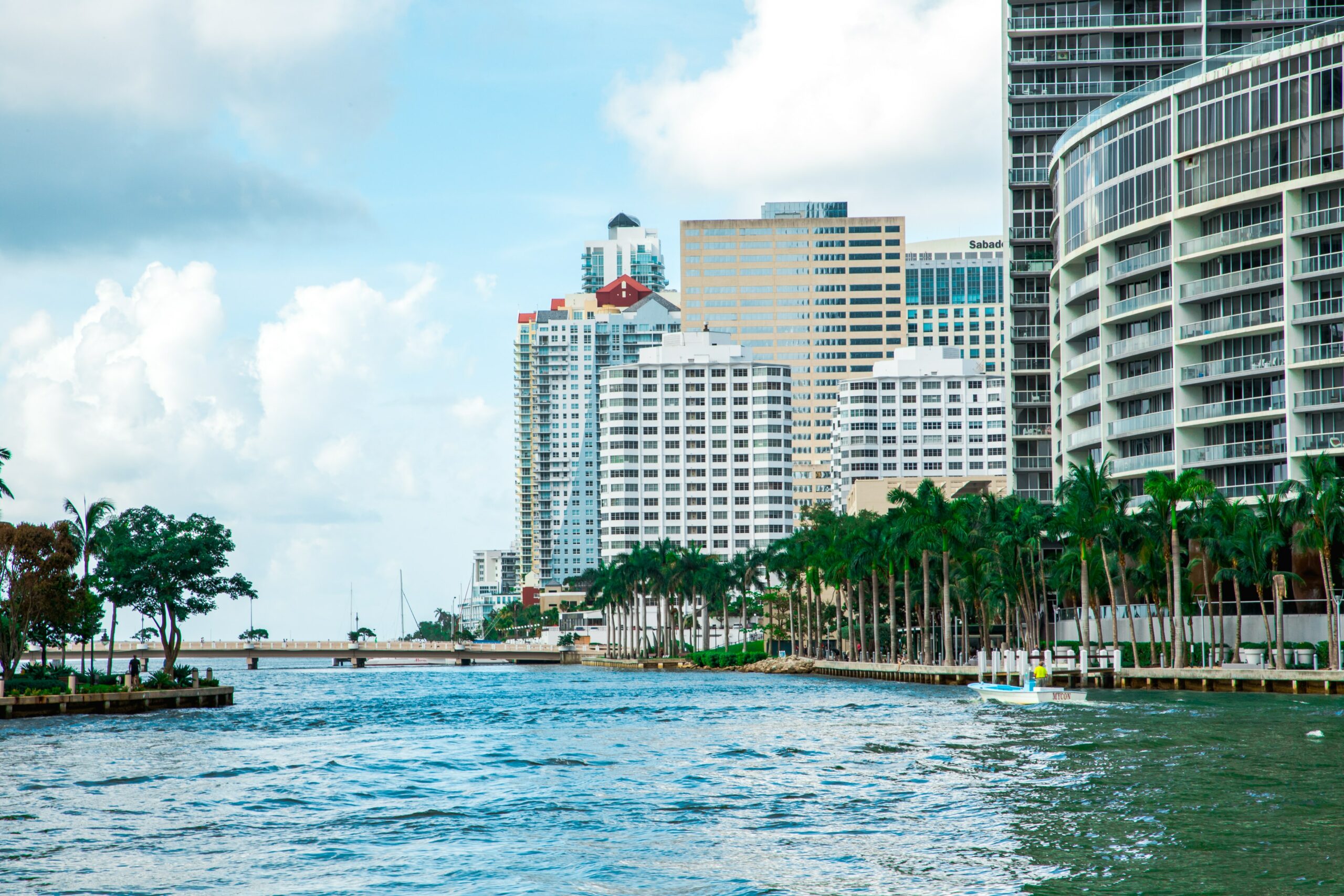 Loans to Purchase Condominium/Cooperative Units Likely to Become More Difficult to Obtain
The Surfside tragedy will create many issues for condo associations
The consequences of the tragic Champlain South Tower collapse in Surfside, Florida continue to be felt for many condominium associations and unit owners within the thousands of condominium and cooperative communities throughout Florida. For many older condominium and cooperative buildings in Florida and for those that expect significant expenses for deferred maintenance or which may have large special assessments anticipated or already in place, borrowing money to purchase units in these buildings is likely to become much more difficult.
On October 13, 2021, Federal National Mortgage Association ("Fannie Mae") issued Lender Letter (LL-2021-14), titled Temporary Requirements for Condo and Co-op Projects, imposing new "temporary" rules and restrictions pertaining to Fannie Mae's purchase of loans from primary lenders on the secondary market. For the most part, these new requirements go into effect on January 1, 2022.
The details and complexities of the secondary mortgage market are beyond the scope of this column. However, suffice it to say that without assurances that the mortgages backing the loans given by primary lenders (banks, credit unions, etc.) will be purchased on the secondary market (particularly by Fannie Mae), most primary lenders will not be financing home purchases.
Under the new requirements, any loans that are secured by units with "significant deferred maintenance" or buildings that have received a directive from a regulatory authority or an inspection agency to make repairs due to unsafe conditions are not eligible for purchase by Fannie Mae and will remain ineligible until the required repairs have been completed. Further, any loans for units in buildings that have failed to pass local regulatory inspections or recertifications are, similarly, ineligible for purchase (e.g., the "40-year recertifications" required in Broward and Miami-Dade counties, and, recently, the 30-year recertification in the City of Boca Raton).
Under the new requirements, "significant deferred maintenance" may mean any of the following:
1) full or partial evacuation of the building to complete repairs is required for more than seven days or an unknown period of time
(unlikely for most buildings); or
2) the building has deficiencies, defects, substantial damage, or deferred maintenance that:
a. affect the safety, soundness, structural integrity, or habitability; or
b. the building needs substantial repairs and rehabilitation, including many major components; or
c. impedes the safe and sound functioning of one or more of the building's major structural or mechanical elements, including but not limited to the foundation, roof, load-bearing structures, electrical system, HVAC, or plumbing.
Additionally, for any condominium or cooperative associations that have current or planned special assessments for any purpose "related to the safety, soundness, structural integrity, or habitability," Fannie Mae will now require that the repairs for which those assessments have or will be passed must be completed for the loan to be eligible for purchase (even if the unit being purchased has already paid the special assessment in full).
Finally, importantly, Fannie Mae has now suspended its policy of allowing its lenders to obtain a reserve study in lieu of its requirement that condominium associations set aside 10% of their assessment income for reserves. According to Fannie Mae, although it acknowledges that reserves studies are important and recommended, "projects that budget less than 10% of the…assessment income [to reserves] may be at increased risk for significant deferred maintenance and special assessments."
What does this mean for your condominium or cooperative association? Under the new requirements, if your association is undergoing or anticipates a large concrete restoration project, roof repair/replacement, or has significant electrical/HVAC/plumbing issues, or has passed or plans to pass a special assessment for any of these purposes, purchasers in the building are likely to find it very difficult to obtain financing until the projects are completed. Similar consequences apply if your building is overdue for its 40-year recertification and has received a notice from the local municipality regarding the recertification requirement. If your association is not setting aside 10% of its budget for reserves (many condominium associations routinely waive reserve funding), then your community may see a significant decrease in resales of units because buyers will not be able to obtain loans to purchase units.
In light of the Surfside tragedy and several subsequent mandatory evacuations of other older condominium buildings due to structural and safety concerns, one could certainly argue that stricter requirements such as Fannie Mae's are justified and, perhaps, even long overdue. Regardless, however well-justified and warranted such requirements and restrictions are, there is no question that these and the multitude of other new safety requirements and restrictions we may anticipate in the coming months/years following the tragedy will change the landscape of how associations in Florida operate and manage their income and expenses.
Associations should, therefore, always consult and rely upon the advice of qualified community association counsel to assist in navigating this new landscape.
– Brian T. Meanley of Sachs Sax Caplan, P.L.