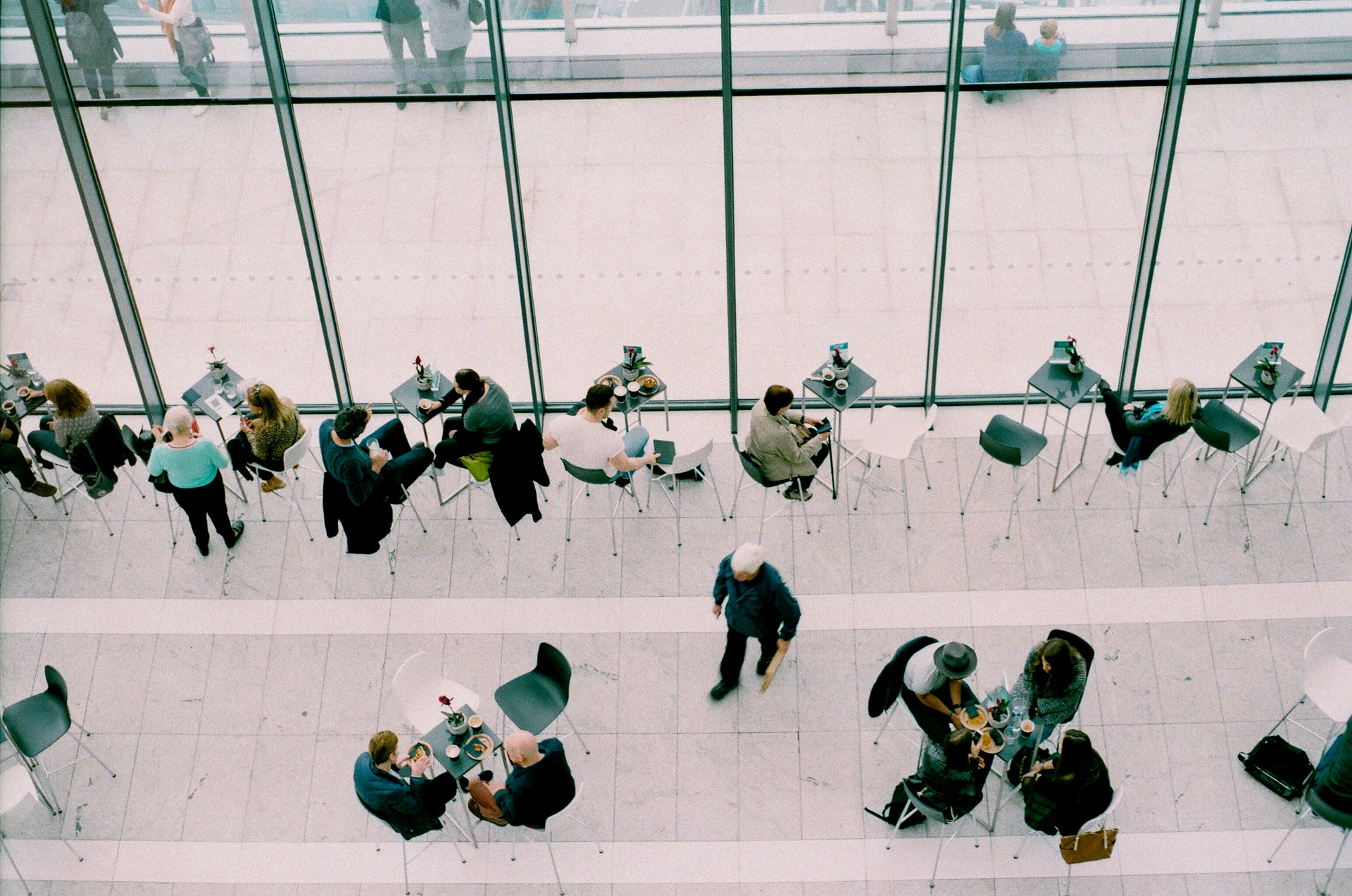 Local chamber of commerce hosts diversity summit
The Coral Springs Coconut Creek Regional Chamber of Commerce is hosting its first diversity summit to "take on a bigger role in educating the local business community about diversity, equity, and inclusion (D.E.I)."
To accomplish this, the chamber has formed a task force of local business leaders to plan the summit.
"From a personal perspective, I realized that many of us are unaware of subtle discrimination in the workforce or how inclusivity really can make a business more innovative and profitable," said chamber president and CEO Cindy Brief in a release. "I believe education is the key to increasing equity in our community and our D.E.I (Diversity, Equity and Inclusion) task force wants the chamber to be a leader in this effort."
The chamber plans to "highlight ways to build an inclusive business culture in Coral Springs, Coconut Creek, and beyond," supporting its belief that "diversity leads to innovation and economic growth in our community," according to chamber chair Andrea Jacobs, managing partner at Brodzki Jacobs in Coral Springs.
Former U.S. Secretary of Housing and Urban Development Alphonso Jackson will be the keynote speaker. Coral Springs Vice Mayor Joshua Simmons will host a panel made up of Chevara Orrin of Collective Concepts LLC, Rene Cantu of Equality Florida, Carla Harris of The People Institute and Neil Wilcox and Leslie Pearce of Fiserv.
Sponsors include Baptist Health, Al Hendrickson Toyota, the City of Coconut Creek, Fiserve and Kelley Kronenberg P.A.
"Diversity and inclusion are more than just words for our chamber," Brief said. "We want to be the business organization in our community to play a proactive role in developing, advocating, and educating our members on why being inclusive benefits our community and organization."
The summit takes place Feb. 26, 9 to 11 a.m.
Photo by Daria Shevtsova on Unsplash