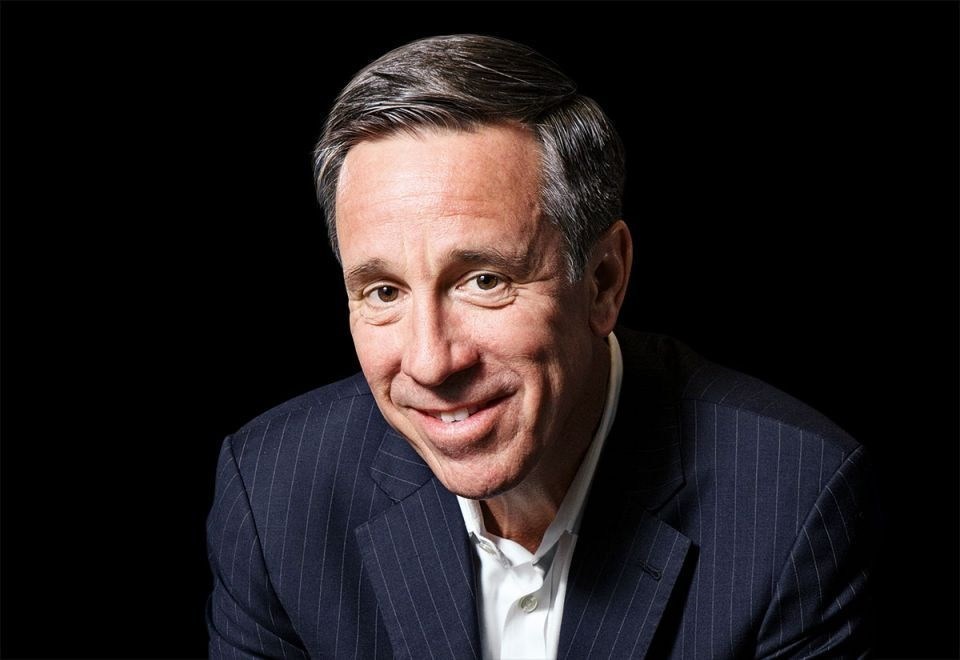 Marriott CEO Arne Sorenson, 62, dies of pancreatic cancer
Local Marriott hotels include Miami Beach Edition and JW Marriott Miami Turnberry Resort & Spa
Marriott International announced that president and CEO Arne M. Sorenson died on Monday.
Sorenson fought pancreatic cancer for two years. The announcement comes just two weeks after Sorenson reduced his schedule to continue cancer treatments.
In 2012, Sorenson became Marriott's third CEO. Under his tenure, Marriott acquired the Starwood Hotels & Resorts while driving company initiatives on issues such as environmental sustainability, human trafficking awareness and diversity. In a statement, the company noted he was "tireless in driving the company's progress, creating opportunities for associates, growth for owners and franchisees and results for the company's shareholders."
"Arne was an exceptional executive—but more than that—he was an exceptional human being," said J.W. Marriott, Jr., Executive Chairman and Chairman of the Board. "Arne loved every aspect of this business and relished time spent touring our hotels and meeting associates around the world. He had an uncanny ability to anticipate where the hospitality industry was headed and position Marriott for growth. But the roles he relished the most were as husband, father, brother and friend."
Stephanie Linnartz, Group President, Consumer Operations, Technology and Emerging Businesses; and Tony Capuano, Group President, Global Development, Design and Operations Services will run Marriott until a new CEO is announced.
Photo courtesy of PRNewsfoto/Marriott International, Inc.