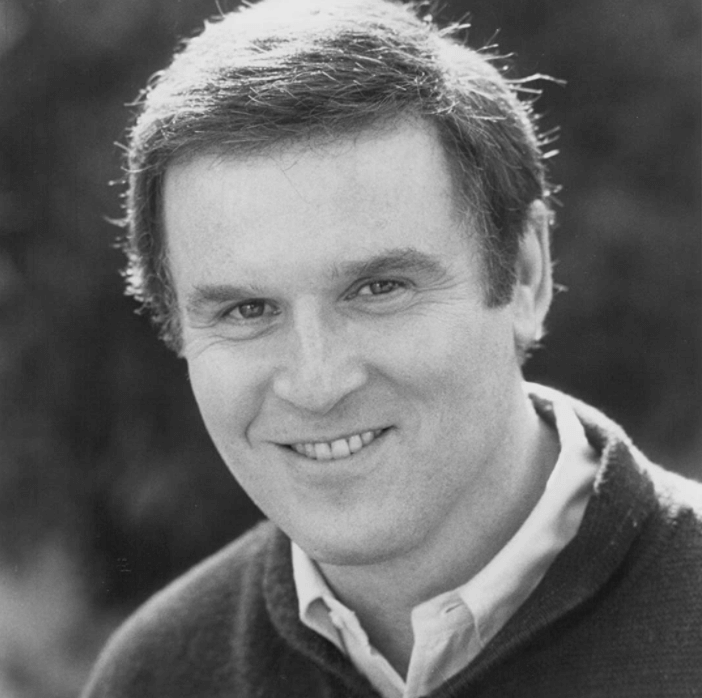 Charles Grodin Dies at 86
The beloved character actor dropped out of University of Miami to launch his career
When Charles Grodin played Mia Farrow's creepy doctor in Rosemary's Baby (1968), no one knew who he was. Four years later, when he starred in Elaine May's classic comedy The Heartbreak Kid, everyone knew his name. Born in Pittsburgh, Grodin enrolled at the University of Miami, but left school to pursue his craft at New York's famed HB Studios under the direction of Uta Hagen. Before he was 20, he had broken into films. His Broadway debut soon followed.
The actor was 86. The cause of death was bone marrow cancer.
The Heartbreak Kid is a dry comedy that follows the striving Lenny Cantrow (Grodin), as he abandons his sunburned, hapless wife—on their honeymoon in Miami Beach—for another woman (the coolly affectless Cybill Shepherd).
For increasingly sophisticated audiences of the early 70s—many of them fans of The Graduate (1967), Woody Allen, and author Philip Roth (whose 1959 novel Goodbye, Columbus touches on similar themes)—the film could not have been better timed, as Jewish sensibilities, characters and performers were infusing mainstream entertainment. The early-70s Miami Beach milieu proved the perfect backdrop to the culture-clash story of Cantrow and the WASP-y family he encounters by way of Shepherd's character. (The wife who gets left behind was played, hilariously, by May's daughter Jeannie Berlin.)
Having turned down the lead in the Mike Nichols-directed The Graduate, which made Dustin Hoffman a star, Grodin lit up The Heartbreak Kid, which was directed by Nichols' legendary former performing partner, Elaine May. The film took Grodin's career to another level. (Grodin had played a supporting role in Nichols' 1970 adaptation of Joseph Heller's seminal antiwar novel Catch-22.)
Grodin's other popular films include Heaven Can Wait, Beethoven, Seems Like Old Times and Midnight Run. More recently, the actor had roles in While We're Young, directed by Noah Baumbach, and Louis C.K.'s FX show, Louie.