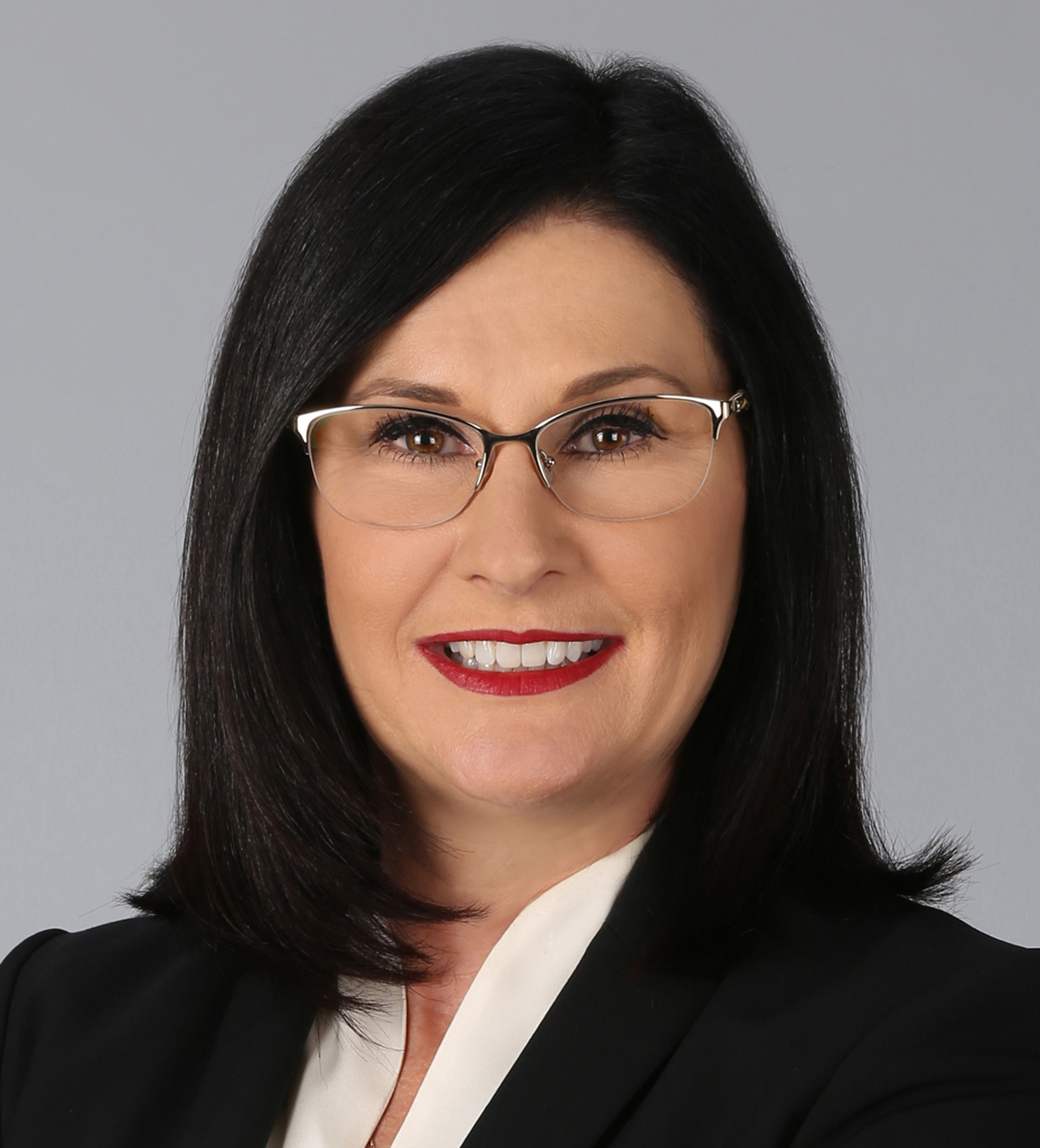 Inside Amazon's giant warehouse
"Welcome to MIA 1," says Patrick St. Fort, a jovial tour ambassador at Amazon's new sprawling fulfillment center at the Miami-Opa locka Executive Airport. "Let's see all the magic that takes place here."
The sheer scale of the 855,000-square-foot distribution hub, which opened in August, is a spectacle itself. From the outside, it is a four-story box, which is too gigantic to take in from any one angle, surrounded by a sea of asphalt and blocks of truck loading docks, all spanning 91 acres.
It is among the largest supersized distribution hubs in South Florida, behind ABC and Winn-Dixie distributing centers, both closer to a million square feet, and also in suburban Miami-Dade County.
The curiosity to get inside is irresistible. So, on a recent Thursday, a delegation of commercial real estate executives from NAIOP South Florida were allowed inside.
The four floors of warehouse hum with 35 miles of conveyer belts, football fields of 2D bar codes stuck to the floors, Big Bird-sized storage pods, lightning-fast scanners brimming with thousands of speeding, 320-pound robots that look like silver and orange Roombas. The robots use magnetics to keep from crashing into to each other and their human helpers. Those bar codes are their electronic navigation.
With job titles such as pickers, stowers, counters and water spiders, 2,100 humans help the robots at this state-of-the-art distribution hub run. St. Fort proudly tells the NAIOP group that Amazon's entry pay was raised to $15 an hour as of November and can go up to $23 an hour from there, plus health benefits, 401(k) and college tuition reimbursement.
Once a customer submits an order, the dance at the Amazon fulfillment center begins.
All the products that come out of the Opa-locka facility are 25 pounds or less and housed in multi-compartment, bright-yellow, soft-sided pods, reminiscent of a shoe or sweater storage bag that hangs from a closet rack.
When inventory comes into the Amazon warehouse, a stower scans the item and places it in a pod randomly, then scans the bin location in the pod so that the robots know where it is for retrieval later.
When an order comes in, the robots then go fetch the entire pod and take it to a picker, who also uses sophisticated scanning technology to pull it from the correct bin and place it in a smaller yellow tote to go down a conveyer belt to the package department. Once in a package, the order goes through an automated SLAM (scan, label, apply and manifest) process then down another conveyer to a corkscrew slide, which is correlated to the geographic location of delivery.
"MIA 1 has to be one of the most sophisticated e-commerce facilities on the planet," says veteran CBRE industrial broker Larry Genet, who was on the tour. "The scale to which robotics, software and conveyer systems are used to retrieve merchandise is the future of our retail economy."↵
Freelance writer Darcie Lunsford is a former real estate editor of the South Florida Business Journal. She is the senior VP for leasing at Butters Group and is avoiding a conflict of interest in her column by not covering her own deals.