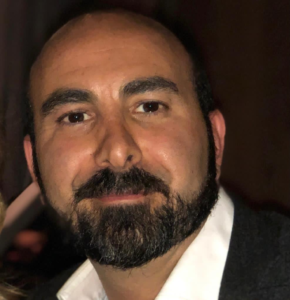 Arte at Surfside is making waves. There's, of course, the news that Ivanka Trump and Jared Kushner are renting at the 16-resident luxury condominium. And there's the December penthouse sale for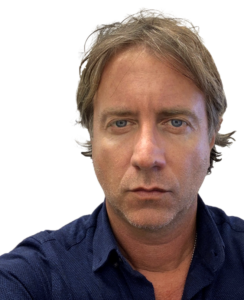 $33 million. But other sales are heating up the oceanfront property at 8955 Collins Ave. developed by Alex Sapir and Giovanni Fasciano (both pictured left).
Residence 202 (pictured below), a furnished, six-bedroom duplex villa, sold for full asking price at $16 million to a West Coast buyer. The 6,961-square-foot home includes six bedrooms, a master suite with ocean views, seven and a half bathrooms and two kitchens. The best features are perhaps a lower level dedicated entirely to oceanfront entertaining and al fresco dining and 1,488 square feet of wraparound terrace space. Plus, it's the only ARTE residence with direct access to the condominium's private spa and pool.
The turnkey home was furnished by Artefacto, the renowned furnishings and home staging brand, and featured pieces from their highly anticipated 2020 Edition created exclusively by Patricia Anastassiadis, an esteemed Brazilian architect leading the future of Brazilian design. Dean Bloch, the in-house Sales Executive for Arte, from Douglas Elliman represented the seller. The buyer was represented by Chad Carroll of Compass.
Residence 501 sold for $10.2 million ($250,000 over the asking price) to a New York buyer. The four-bedroom/four-bathroom condo has 3,925 square feet of interior space and 2,288 square feet of wraparound terrace space. Tara West of Douglas Elliman, the exclusive marketing and sales agent at Arte, represented the developer in the sale. The buyer was represented by Eklund Gomes Miami.