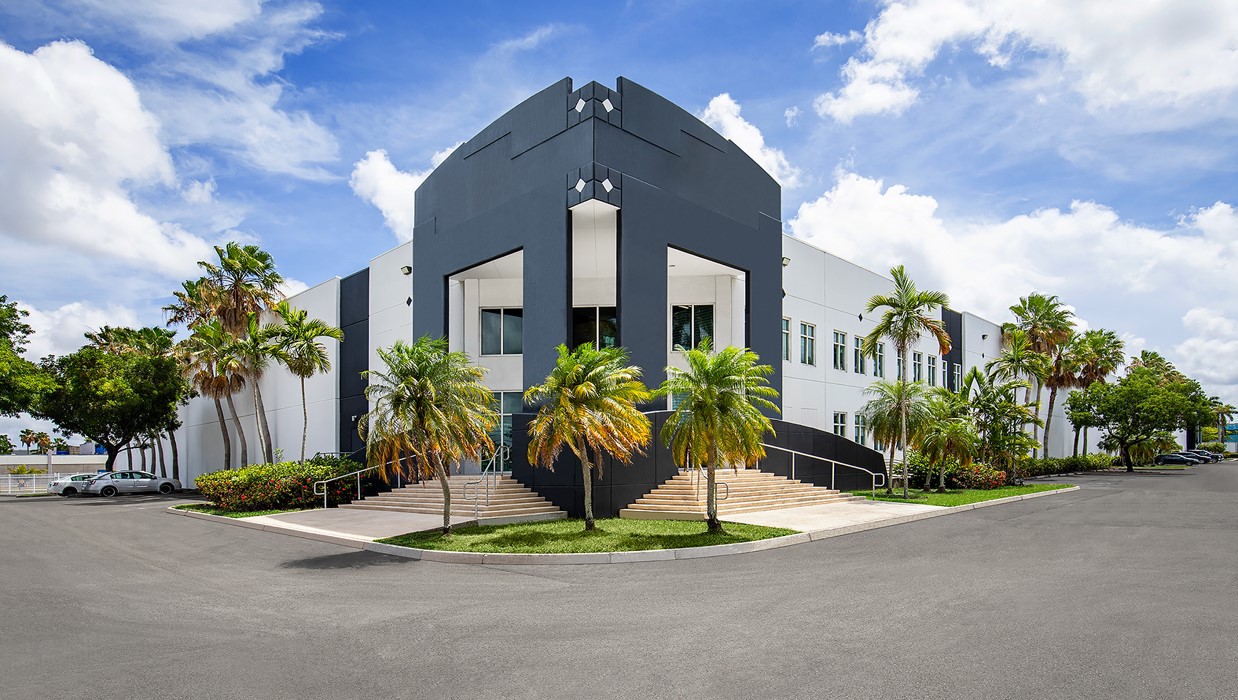 The Easton Group Partners With LBA Logistics to Acquire Doral Warehouse
The acquisition cost $19.5 million
The Easton Group recently partnered with California-based LBA Logistics to purchase a 105,365 square-foot warehouse in Doral. The building, located at 9880 NW 25th Street, was built in 1998 and features air conditioning, solar panels on the roof, 26-foot clear heights and 192 parking spots. The property will be featured as a single-user tenant with 12,000 square feet of dedicated office space.
"We felt this acquisition was a tremendous value when you consider how high the replacement cost would be," says Edward W. Easton, founder of The Easton Group, a commercial real estate firm in South Florida. "You can't build something like this in a good location for anywhere near the price we paid because of escalating land values and construction costs. Doral remains one of the strongest industrial submarkets in Miami-Dade, driven mainly by its proximity to Miami International Airport and PortMiami.
This investment is the second endeavor LBA Logistics has partnered with The Easton Group. The companies are also working on building a 266,760-square-foot warehouse in Hialeah Gardens, which is expected to be completed during the second quarter of 2022.