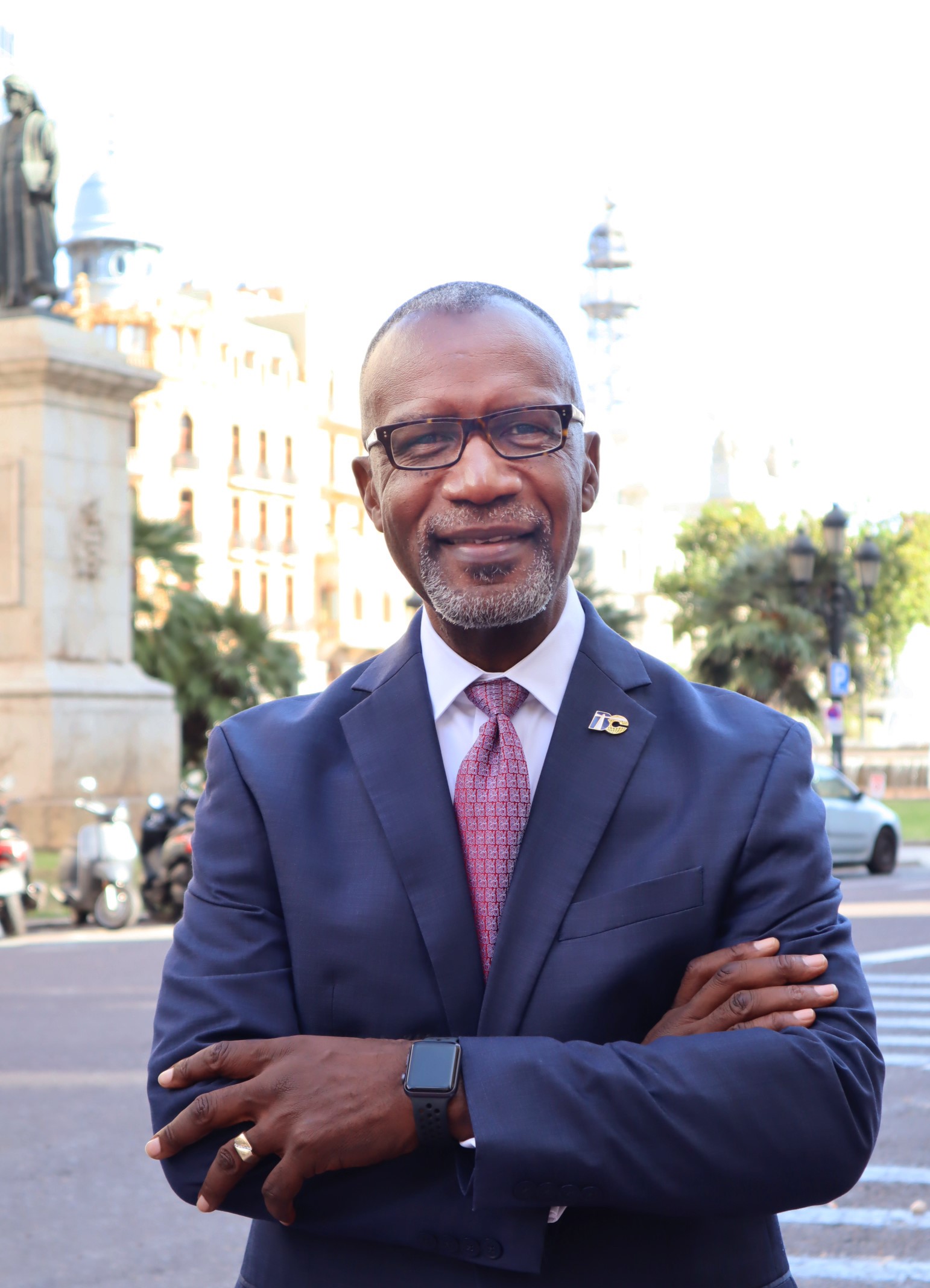 Miami-Dade Beacon Council President and CEO Michael Finney Dies at 65
The business community mourns a beloved leader
The South Florida business community is mourning the untimely death of Michael A. Finney, president and CEO of Miami-Dade Beacon Council, who succumbed to a heart attack over the weekend. His death at 65 was sudden, as he had recently attended business development gatherings in Israel, along with Miami-Dade Mayor Daniella Levine Cava.
"Miami-Dade County lost a brilliant mind and many of us lost a dear friend," Levine Cava said in a statement Sunday night. "He spent his career helping communities grow, strengthening their economies, and creating pathways to prosperity for residents believing at his core that everyone deserved the chance to succeed. I will especially cherish the memory of our week together in Israel, and the legacy of unwavering dedication he leaves behind."
Last year, Finney told SFBW that since 1985, the Beacon Council has assisted more than 980 businesses that have created more than 65,000 direct jobs and added more than $4 billion in new capital investments.
George Bermudez, chair of the council's board of directors, said in a statement that "Mike was an inspiring, brilliant, and humble leader whose commitment to this community was unmatched. The entire Beacon Council family—our board of directors, investors, and team—appreciate how lucky we were to have Mike at the helm and are devastated by his loss.
Finney had led the Beacon Council since 2017. He is survived by his wife Gina, his sons Michael Jr., Marcus and Austin, and his grandchildren.
The Miami-Dade Beacon Council will host a Memorial Service in honor and celebration of his life:
WHEN:
Monday, April 25, 11:00 a.m. – 2:00 p.m.
11:00 a.m. – 12:30 p.m.: Memorial Program

12:30 p.m. – 2:00 p.m.: Repast
WHERE:
Miami Dade College, Wolfson Campus
Building 1, Auditorium 1261
300 Northeast 2nd Avenue
Miami, FL 33132
Livestream link: www.mdc.edu/livestream