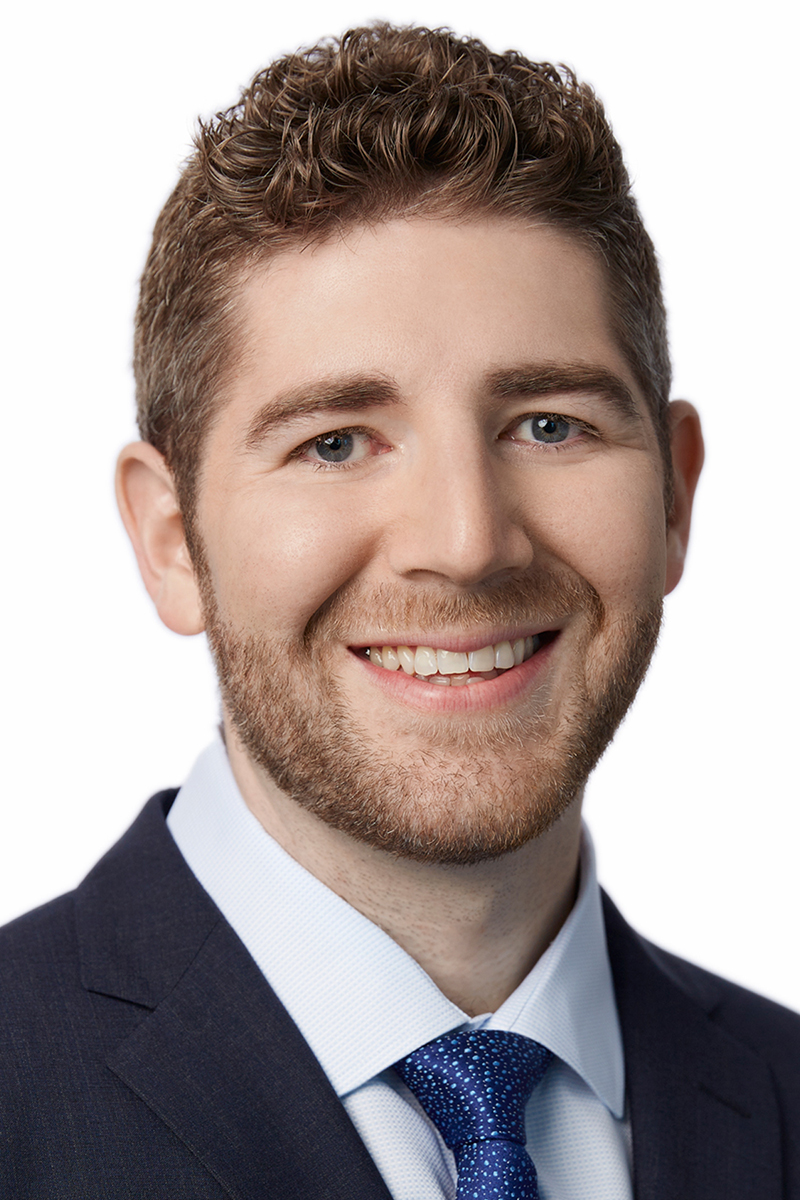 Miami Law Firm Adds Corporate Attorneys Amidst Surge of Inbound Business Wealth Migration
The hires will help Bilzin Sumberg expand its Corporate Practice Group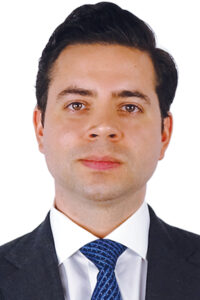 South Florida law firm Bilzin Sumberg recently announced the hiring of two attorneys to help counter the growing movement of migration to South Florida. Partner David Resnick (pictured, top) and Associate Robert W. Lee (pictured, left) will join the law firm, which has added five new attorneys to its Corporate, Securities & Finance Practices in the last 90 days due to the continued business shift.
Resnick, who previously spent five years at Bilzin Sumberg, will focus on joint venture transactions, fund formations, securities offerings and corporate governance. He will also represent real estate developers in organizing the financing and development of affordable housing.
Lee joins the firm after serving as Corporate Counsel for TouchSuite; a Boca Raton-based financial technology firm ranked among Inc. Magazine's list of the 500 fastest-growing private companies in America. He specializes in mergers and acquisitions, structuring transactions, corporate taxation and establishing newly formed entities and joint ventures.
"Counseling the companies and investors deploying capital in Florida is at the core of what we do at Bilzin Sumberg," says Jay Sakalo, Bilzin Sumberg Corporate Practice Group Leader. "Given the experience that David brings in all facets of corporate transactions and complex real estate deals, we are excited to welcome him back. David's return, coupled with Robert's arrival and the other additions we have made in recent months, will ensure Bilzin Sumberg is well-positioned to continue servicing its existing clients locally and across the country while capturing the wave of business flowing into Florida."