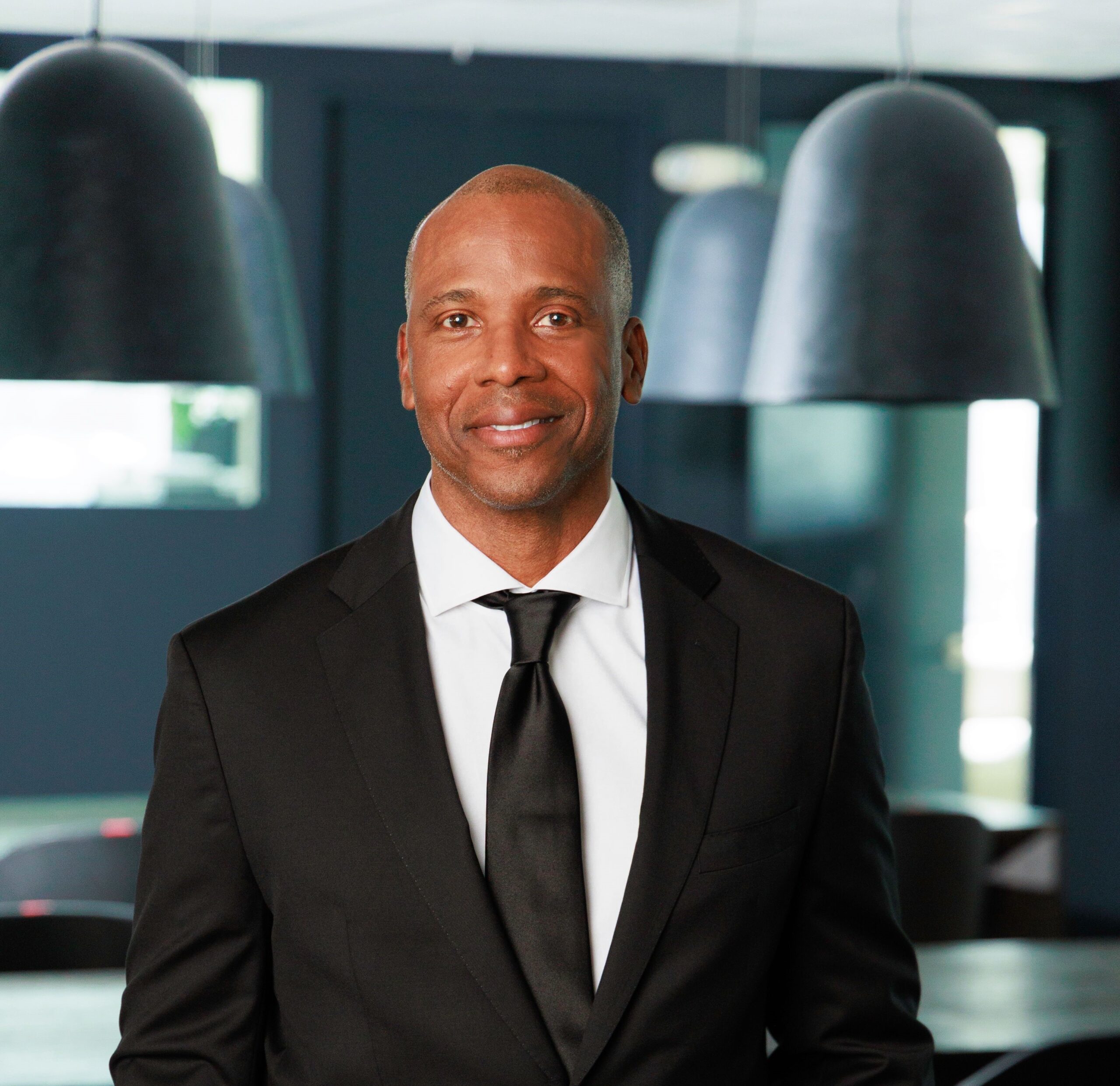 Newgard Development Group Adds Key Additions to Corporate Team
The firm hired a new chief development officer and vice presidents of construction and interior design
Newgard Development Group expanded its corporate team by adding three new executives. J. Shannon Crowell (main photo) was hired as Chief Development Officer, Bromley Kelly as Senior Vice President of Construction and Kate Sanko as the company's first-ever Vice President of Interior Design.
"As we grow and scale our development practice, we need the most talented team members in place," Harvey Hernandez says, Founder and CEO of Newgard, a leader in lifestyle residential developments across the Southeast. "Each of these individuals brings unique knowledge, skills and experience that will help us carry out our vision and get us to where we want to be over the next several years."
In his role, Crowell is responsible for sourcing new development opportunities, oversight of entitlements and development projects, and helping to expand Newgard's market presence throughout North America. He brings more than 32 years of development and construction experience to the company. Crowell previously served as the First Vice President of Development at the CIM Group. He led various large and complex developments, including the $1.5 billion World Center in Miami and the 50-acre, $5 billion Centennial Yards project in Atlanta. He earned his Master of Urban Planning degree from USC in California and his undergraduate degree in Architecture from the University of Miami, where he also played on two National Championship football teams from 1987-1991.
Kelly is a construction and real estate professional with over 25 years of experience in engineering, development and construction. He has held executive-level management positions with some of the industry's premier hospitality groups. He has been involved in the successful launch and opening of start-up hotel brands and numerous luxury resorts. Kelly has provided executive leadership and technical management for marquee projects such as the Mandarin Oriental Hotel, Grand Cayman, the Nautilus Hotel on Miami Beach, the Renaissance Hotel in the Fort Lauderdale Marina, Sian Resort and Residences, the B Ocean Resort and Disney World's Royal Plaza Resort. He earned a Bachelor of Science in engineering from Michigan State University and is a licensed general contractor in Florida and California.
As Vice President of Interior Design, Sanko leads award-winning design teams to create compelling and unique spaces within Newgard's ground-up residential developments throughout Florida and the U.S. She has nearly a decade working as an interior designer and project manager on multimillion-dollar residential and hospitality developments in New York City and South Florida. Before joining Newgard, Sanko designed commercial projects at the Coral Gables office of Perkins+Will. Before that, she served as a design project manager with IDDI in Fort Lauderdale, where she worked on ground-up residential and mixed-use projects for The Related Group and Kolter. Sanko received her Bachelor of Technology (Summa Cum Laude) in Architecture from the New York City of College of Technology in 2016. Before that, she earned a bachelor's degree in Logistics Engineering from her native Russia.
Newgard is currently developing Lofty Brickell, a 44-story luxury condominium in the heart of Miami's Brickell District. The project is over 85% sold. The remaining fully furnished penthouse residences by Artefacto are available starting at $1.6 million. Lofty offers high-end amenities and 5-star hospitality services and is designed to be shared.