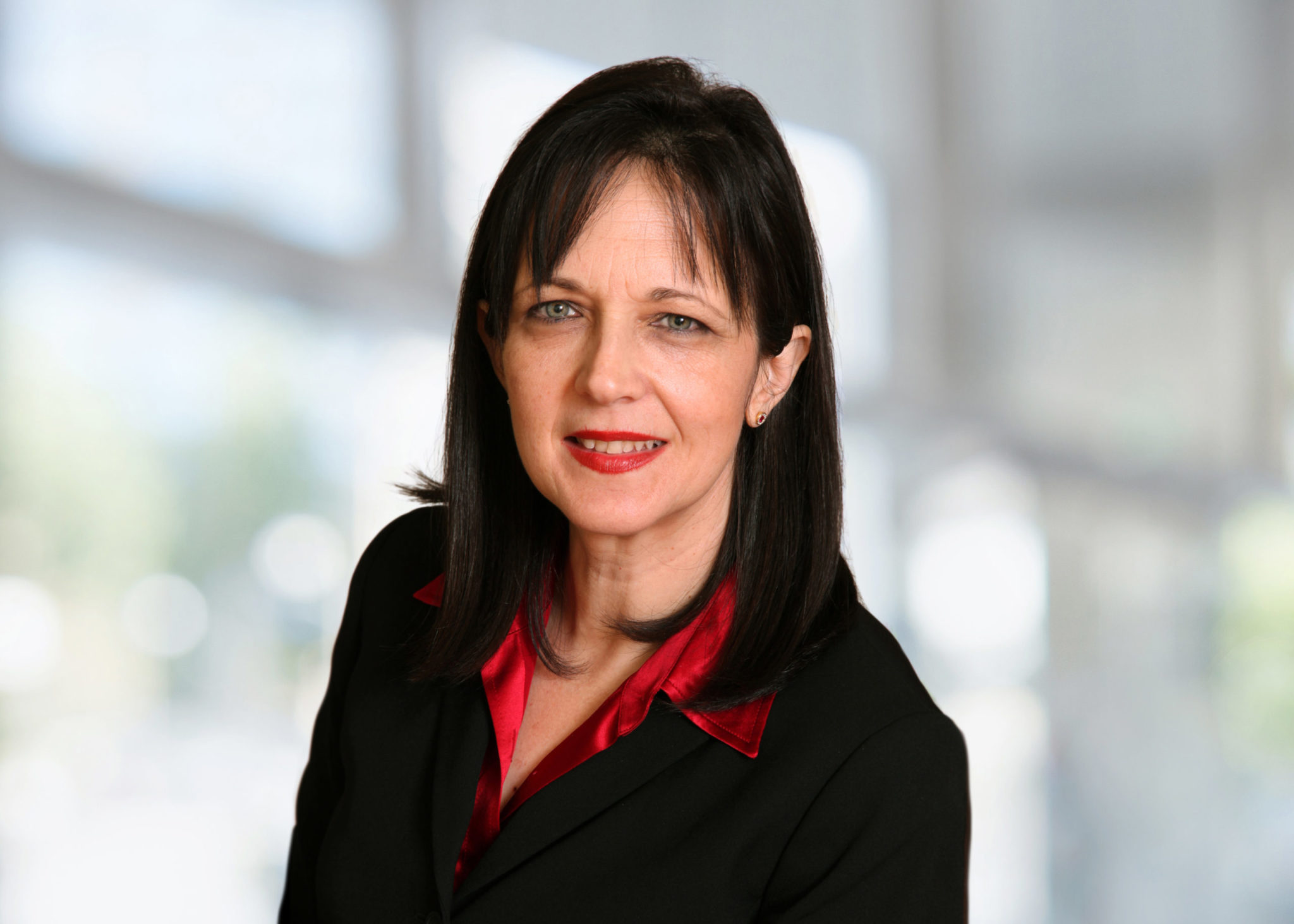 Prestigious Women Awards Honorees: Marta Alfonso
As a partner in the Advisory Division of BDO USA (formerly MBAF), Marta Alfonso has extensive experience in litigation consulting, forensic accounting, insolvency, and bankruptcy. Trained as both an accountant and an attorney, she has worked in a range of consulting and in-house corporate roles since 1983.
Favorite quote: "Change is the only constant in life. One's ability to adapt to those changes will determine your success in life." – Benjamin Franklin
Fun fact: I was a guitar singer in my youth.

How do you unwind after a long day of work? I enjoy going for long walks to relax and clear my head.
What challenges have you faced in your career, and how did you overcome them? In all walks of life, people tend to put others in boxes or label them to better understand who they are. In the business world, that categorization can hinder one's professional growth and limit the opportunities available to them. I have faced that challenge myself, and I overcame it by relentlessly diversifying my skillset and refusing to let the opinions of others define my role.
What has been the most monumental moment of your career thus far? At the age of 32, I was selected to serve as comptroller for the Federal Housing Administration at the U.S. Department of Housing and Urban Development, where I managed the finances of a $14 billion program and its 400 employees. It was an incredibly important job and a milestone in my career, that would not have been possible without earning the immense trust that such a position requires.
Who are your role models? My son and daughter, whose passion for life warms my day and incredible humor keeps me on my toes. A role model is someone we seek to emulate, and the sensitivity and adventurousness they exhibit continue to enrich my personal and professional actions.
What's the best piece of advice you've ever gotten? The best advice I ever received was to never fear introspection. By examining yourself and learning to be your own best critic, you can achieve meaningful and lasting growth.

What advice would you give a young woman at the start of her career? Be yourself, ask for what you want and act professionally—regardless of how others around you react.
How does being a woman has impacted your career? Women continue to be underrepresented throughout society, especially in business. While this glass ceiling is unjust, many strong and determined individuals have shown us that it is not unbreakable.
It also presents women an opportunity to be trailblazers and an inspiration to others, so those who follow them have a clearer path toward a better life. That prospect can very challenging, but it is incredibly exciting and gratifying as well.