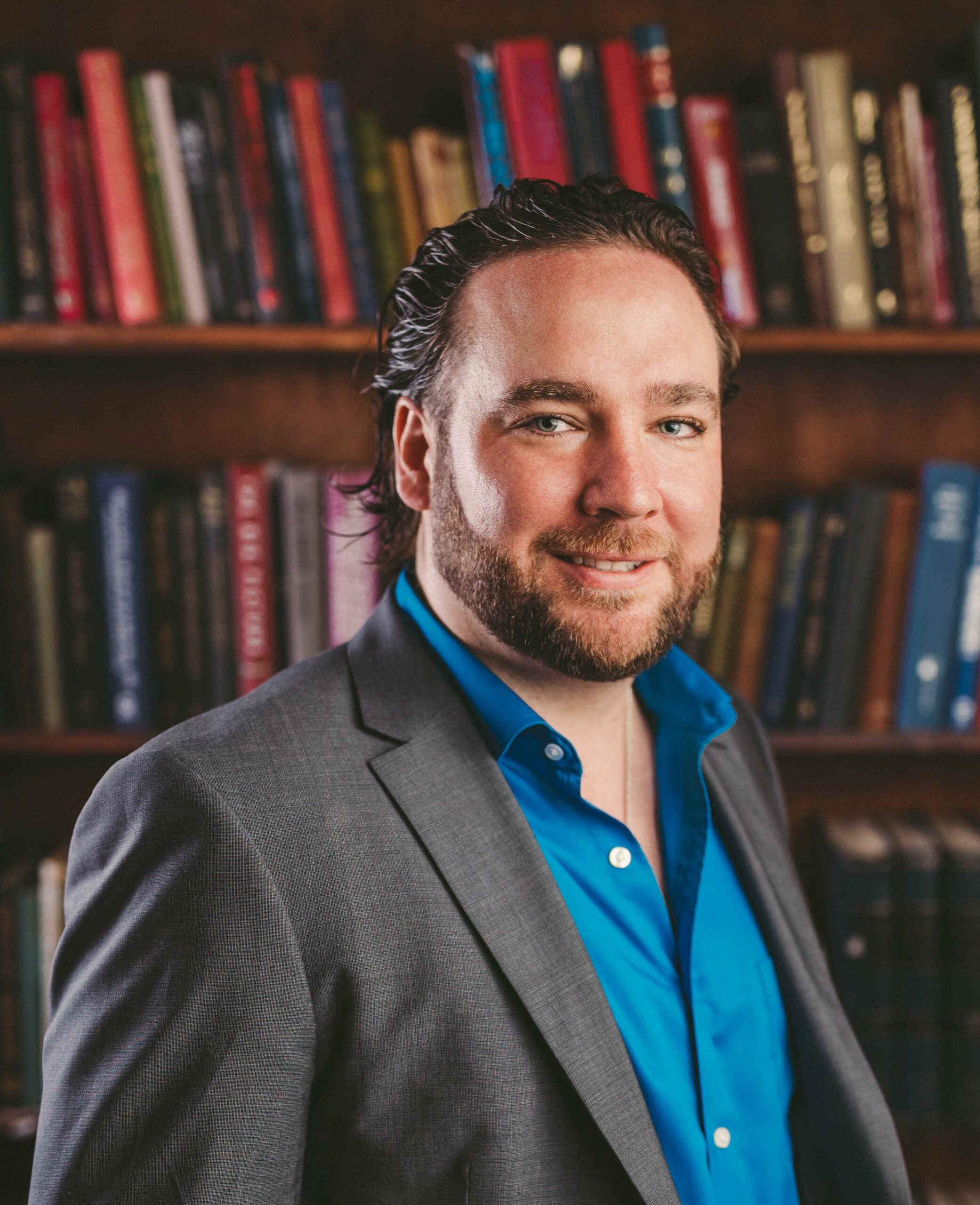 Pro Bono Work Helps Broward Law Firm Secure Law Firm of the Year
The Fort Lauderdale firm distinguishes itself with affordable and trusted law advice
Thanks to its dedication to serving local veterans and underserved communities, the Van Horn Law Group, P.A., recently received the Law Firm of the Year Award from Legal Aid Service of Broward County. The firm's recognition resulted from it presiding over 160 pro bono cases, saving its defendants more than $250,000 in legal fees.
"I'm so grateful to Legal Aid Service for choosing Van Horn Law Group as Law Firm of the Year," says Chad Van Horn (pictured), founding partner attorney at the law firm. "Huge credit goes to my experienced and dedicated team who stand with me every day to provide the best legal services to those in financial distress."
With its main headquarters in Fort Lauderdale and satellite offices located throughout South Florida, Van Horn Law Group, P.A. specializes in helping individuals deal with legal matters pertaining to financial distress, such as bankruptcy, student loan consolidation, estate planning, debt negotiation, foreclosure defense, and civil litigation.
The firm strives to serve its clients with a client-oriented focus that aims to provide top-notch service and understanding at an affordable rate. It has also ranked as one of Inc. magazine's 5,000 fastest-growing, privately held companies in the country for 2019 and 2020.