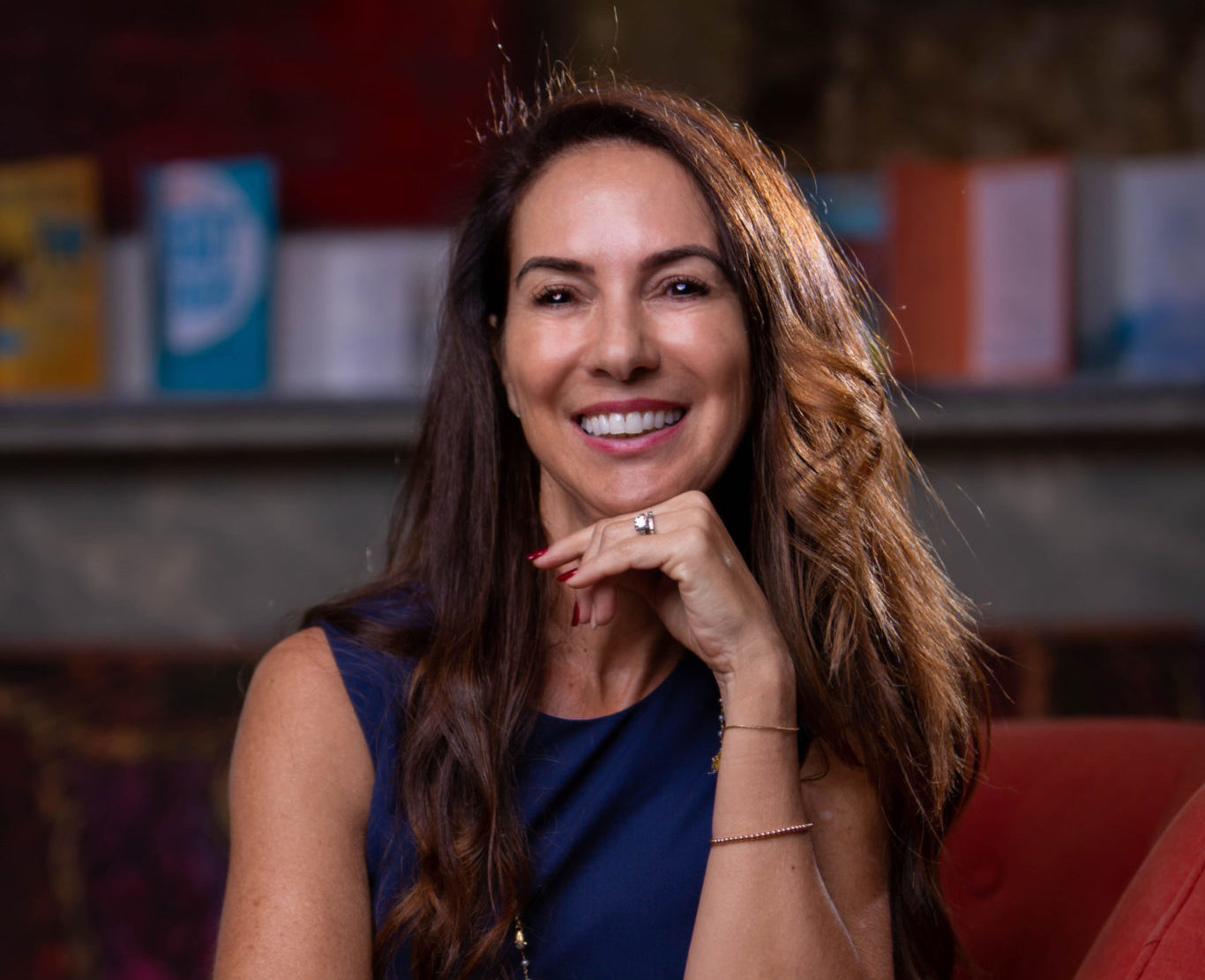 Question of the Week: What is one pressing area that the results of the 2020 election might affect in terms of financial planning?
CPA Melisse Burstein of Gerson Preston talks to SFBW about gift taxes
Right now for the tax year 2020, the lifetime gift tax exemption is $11.5 million. So, basically, what that means is you can give up to $11.5 million in gifts, over the course of your lifetime, without ever having to pay any tax, and for married couples, each spouse would get that. So there's a lot of talk, and Joe Biden has even said that he's going to go back to the exemption levels of 2009 which were only $3.5 million. I have clients calling me daily, because no one's quite sure what they're going to do in terms of making it effective from Jan. 1, 2021, and changing that exemption. But I've spoken to many attorneys and they don't think this change would happen retroactively—I don't think there's a historic precedent for that—but we tell our clients that the risk is low but the stakes are high, so be prepared.