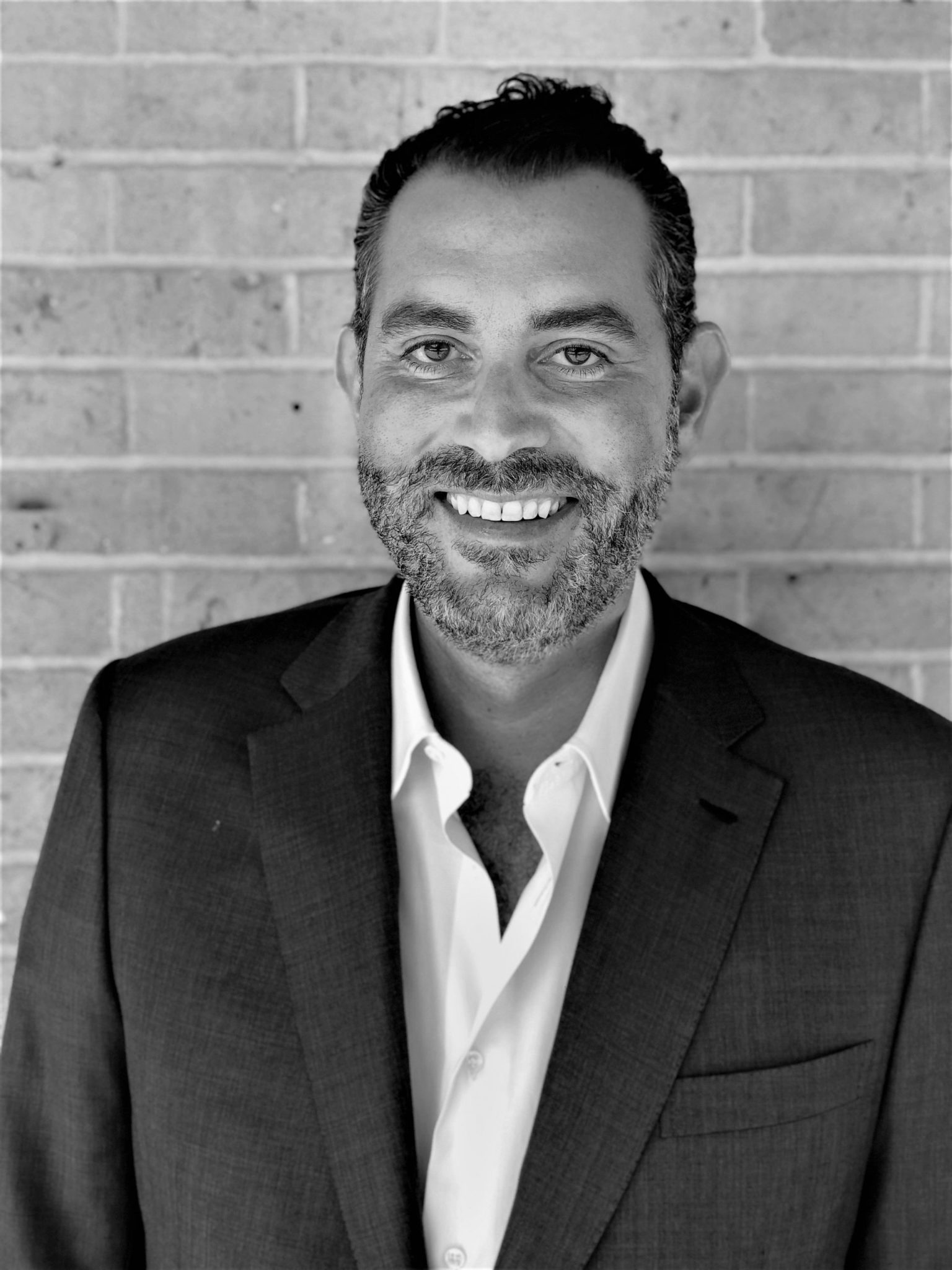 Question of the Week: What's the secret sauce for retail survival during these unprecedented times?
Todd Rosenberg, Co-Founder and Managing Principal of Pebb Capital, a real estate and private equity investment firm based in Boca Raton, suggests an answer.
I recommend implementing the methods used at Ocean Walk, an oceanfront retail property located in Riviera Beach. Ocean Walk successfully eased tenant burden with short-term rent deferrals, adding more space through working with the city government to close off the side street, and ensuring tenants meet health guidelines by making sure that they have proper sanitizing materials and methods before reopening.