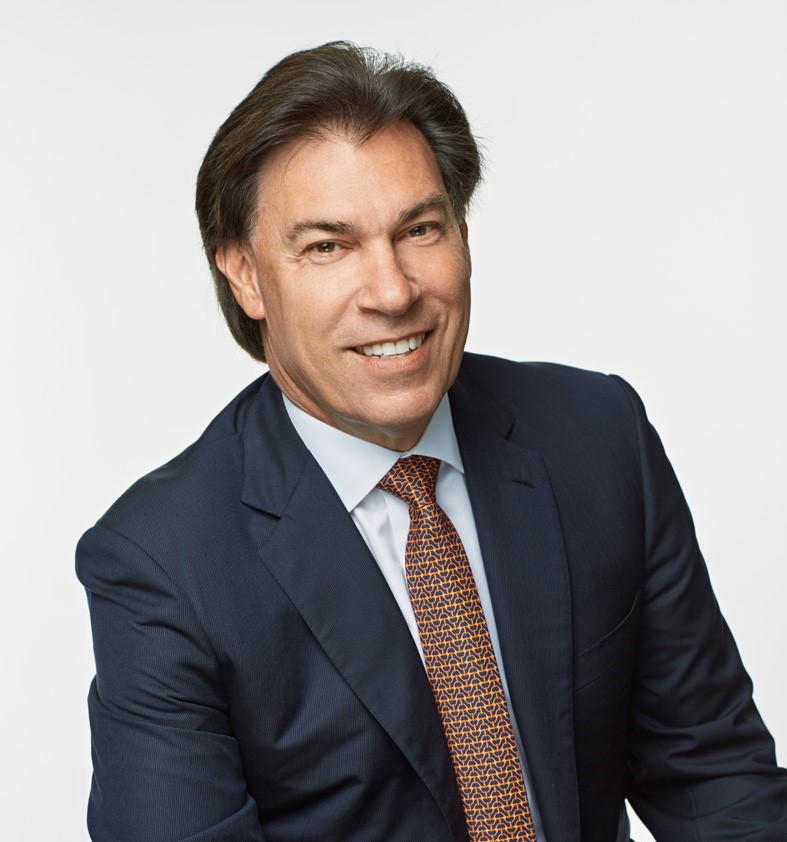 Question of the Week: What Is the Future of Home Sharing in South Florida?
Edgardo Defortuna, president and CEO of Fortune International Group, shares his thoughts
We must find ways to invite attainability back into the South Florida marketplace. Home sharing real estate is one such avenue, whereby you satisfy the owner with a well-priced condominium for long-term investment, while offering visitors affordable short-term rental options with resort amenities. Our recently-launched project Nexo Residences in North Miami Beach, with units starting in the $400,000s, is how we are offering this and attracting people to home share, while providing a vehicle for investment. It is the perfect equation; Miami is a timeless destination, where everyone wants to live and travel.