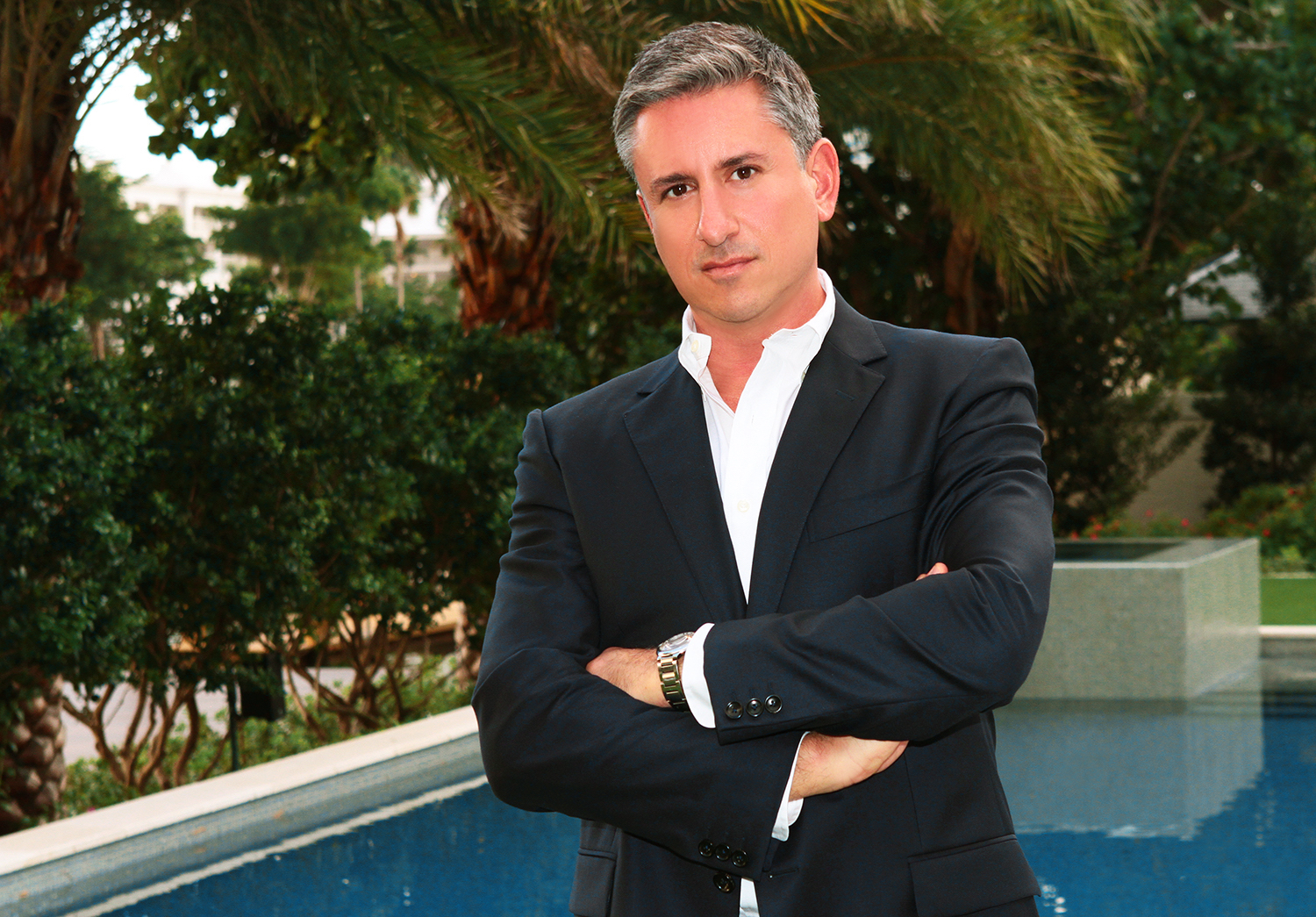 Question of the Week: When did you know that this so-called Great Migration to South Florida was beginning?
Brian Hero, senior VP at ONE Sotheby's, recalls the moment.
Starting in October, there was a dramatic increase in the number of pending contracts. While the migration to Florida began a few months prior, the pace picked up dramatically as we headed into fall and the weather turned colder up north. The pace has only intensified as we moved from fall into the winter months and I expect this to continue well into 2021. There has been a transformational shift in how people can work and how they want to live, and South Florida is the beneficiary of this shift.