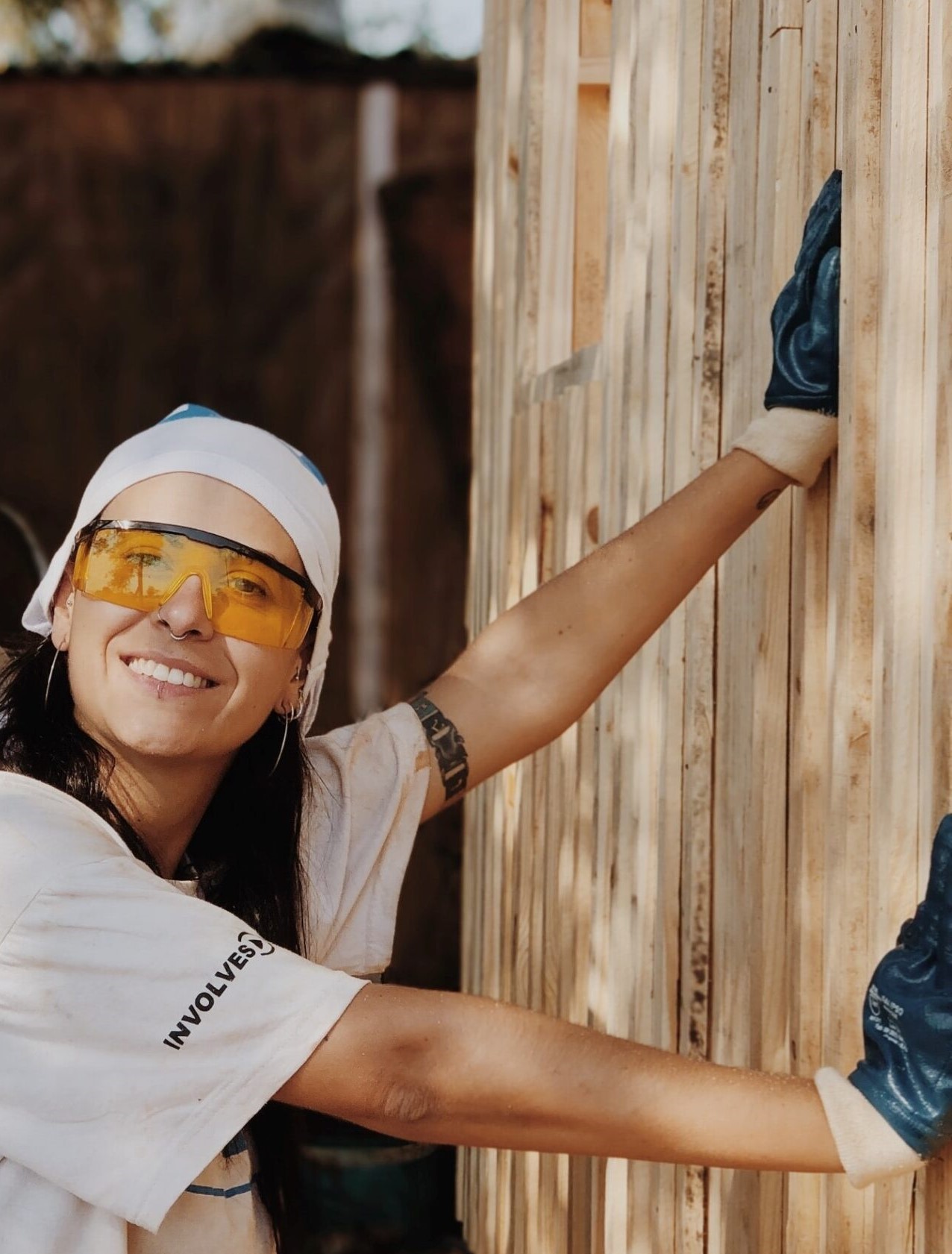 Rebuilding Together Broward County to Host Annual Black Dresses & Blueprints Event
The event will help honor women in the construction industry
Rebuilding Together Broward County will host a cocktail reception and awards ceremony celebrating women in the construction industry at its third annual Black Dresses & Blueprints event from 6 p.m. to 8 p.m. on Oct. 19 at the Lauderdale Yacht Club, 1725 SE 12th St. Proceeds from the event will benefit Rebuilding Together Broward County, a nonprofit organization that has rehabilitated more than 1,500 homes and community centers since 2003.
Honorees will include Casie Idle, Vice President of Business Development of I D & Design International; Dominique McNeil, Assistant Project Manager of The Whiting-Turner Contracting Company; and Robyn Raphael-Dynan, president of RCC Associates. Huguette St. Hubert, 19, will be honored with the Young Rebuilder Award. Attendees will also include companies and individuals in construction-related industries and local leaders and influencers.
The fundraising objective of the event is $100,000 and cocktail attire is preferred. Sponsorships are available and range from $500 to $10,000.
To purchase tickets, visit Rebuildingtogetherbroward.org/BDBP. For more information about sponsorships or advertisements, contact Robin Martin at robin@rebuildingtogetherbroward.org or 954-756-4422.