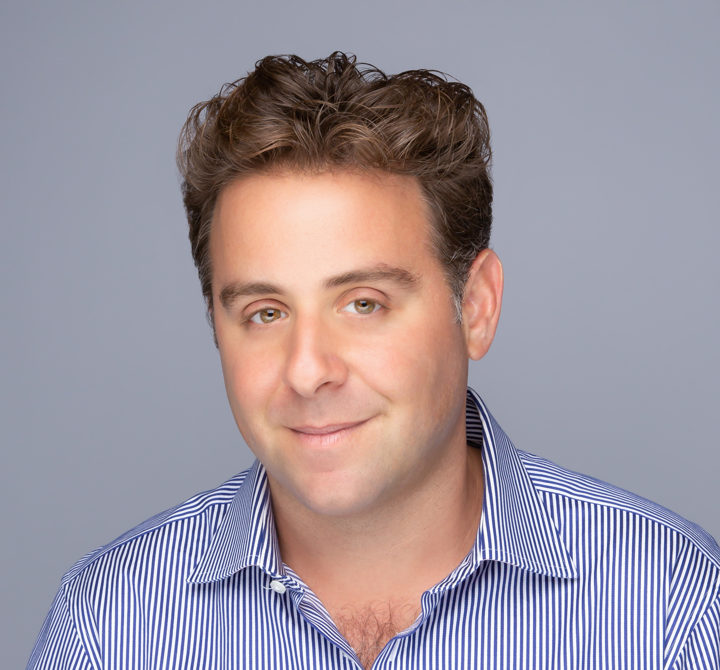 South Florida business leader hosts sign giveaway for small businesses
Signs are perhaps the most important visual marker for businesses. Few people understand this better than Jason Ditkofsky, president of Delray Beach-based McNeill Signs and Channel Letter USA.
So when Ditkofsky saw that the pandemic was hitting small business owners hard, he stepped in with a $100,000 commercial storefront signage giveaway. The entrepreneur is choosing businesses based on business owners' stories of how they have persevered through the pandemic.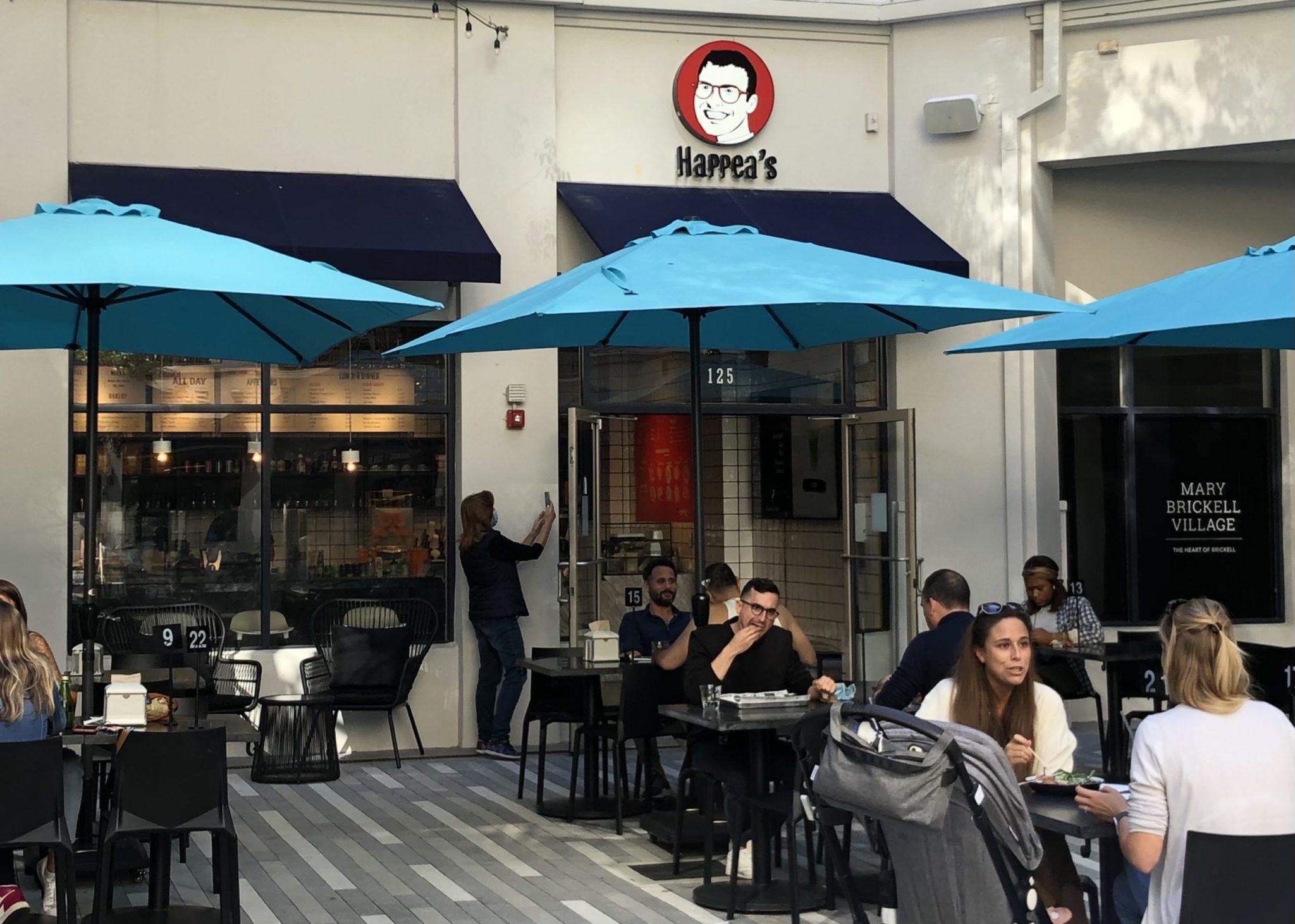 "I feel so grateful that I'm in this position to help businesses during a time like this. They have gone through so much to stay afloat, and it feels good to know that I may play a minor part in their success," Ditkofsky said. "Another aspect of this giveaway that I enjoy is getting to meet new people. I get to hear so many inspiring stories of how their businesses came to be. Also, I get to be a part of a community of hardworking, diligent, and motivated people."
One of those winners was Happea's at 900 S. Miami Ave., Suite 125, which turned in an essay Ditkofsky called "terrific." McNeill Signs took care of the entire sign creation from a custom design and channel letter manufacturing to permit acquisition and installation.
Happea's co-founder Danny Omari is grateful to McNeill Signs for the sign (pictured left) and credits it with the eatery's success.
"We opened Happea's, a Mediterranean-Latin Fusion Eatery in Brickell during the pandemic, during a time where you couldn't really see the light at the end of the tunnel," Omari said. "Jason & McNeill Signs came out of the sky and backed us up with all our signage needs, and now we are considered the #1 plant based restaurant in South Miami!"
Companies wanting to apply to the giveaway can email a 500-word essay sharing their story to giveaway@mcneillsignsfl.com.