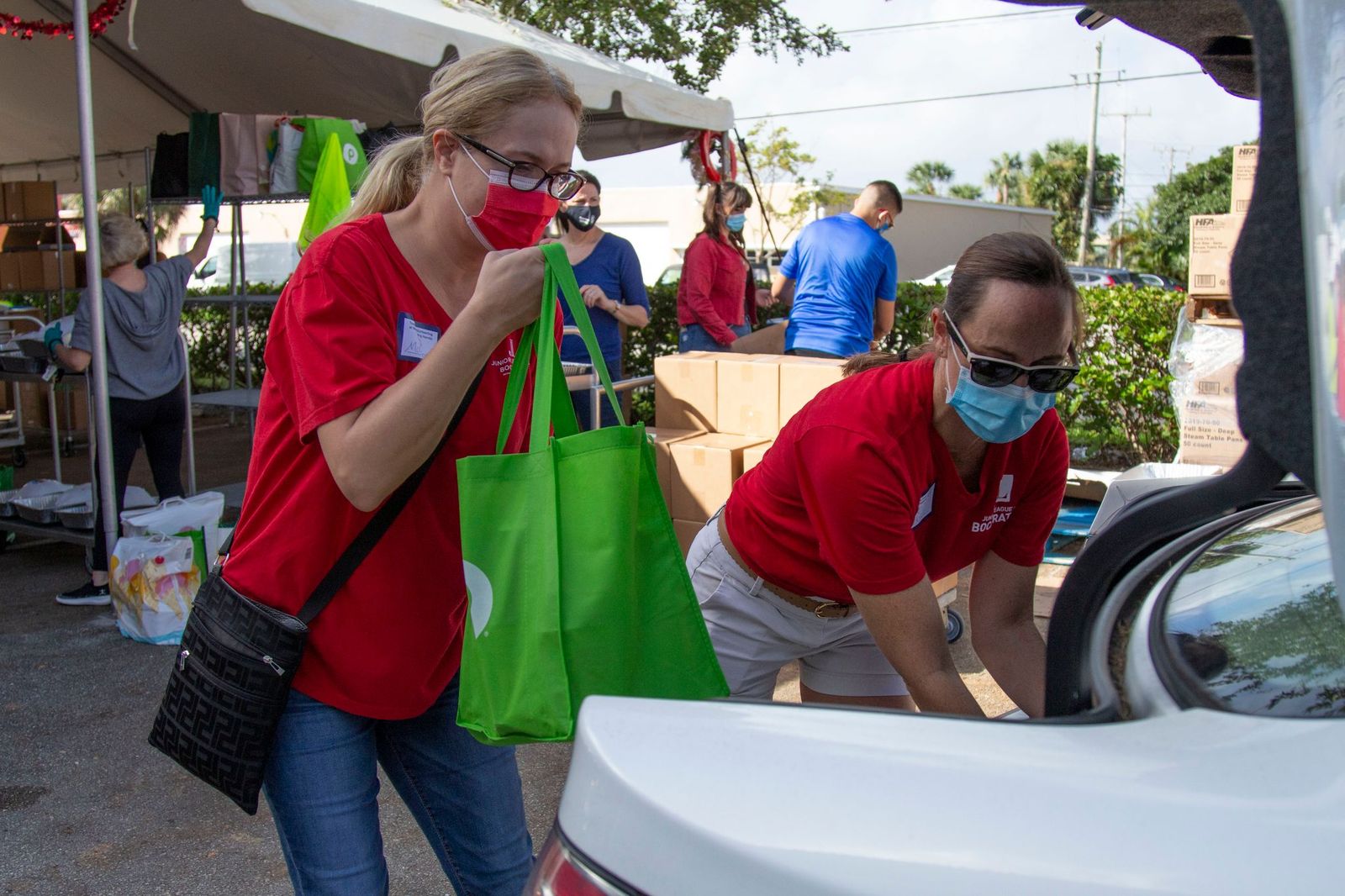 Sun Capital Partners gives back through end-of-year donations
Boca-based private equity firm Sun Capital Partners recently announced donations that benefit the community—just in time for the holidays.
The firm's Sun Capital Partners Foundation, Inc. donated to three charities dedicated to providing services to women, families, children and disabled communities across South Florida: Boca Helping Hands, Women In Distress and Best Buddies. The Foundation has supported all three organizations in previous years.
"Since we founded Sun Capital Partners Foundation in 2007, we have supported more than 700 charities, focusing on innovative non-profits that have a strong culture of social engagement and provide a direct, positive impact, both globally and in local communities," said Marc J. Leder, Co-CEO of Sun Capital Partners and president of The Foundation. Leder started the Foundation with Sun Capital Partners co-founder Rodger Krouse, believing that success brings with it a responsibility to make a difference. "We are proud to support Boca Helping Hands, Women In Distress and Best Buddies, and do our part to help ensure they can continue to provide assistance to those most in need."
Boca Helping Hands, which it has a 10-year association with Sun Capital, received the biggest donation. BHH distributes 80,000 pantry bags each year at four Palm Beach County locations and serves more than 70,000 hot meals annually and provides medical and financial assistance. The Foundation donated $150,000, its largest annual donation to BHH. Its total contributions to the nonprofit add up to $940,000.
The Foundation also donated $100,000 to Women In Distress, whose mission is to stop domestic violence abuse through intervention, education and advocacy. Women In Distress operates a 24-hour crisis line, emergency shelters, counseling, support groups and professional training to educate the community on domestic violence.
Finally, the Foundation donated $50,000 to Best Buddies, the world's largest organization dedicated to ending the social, physical and economic isolation of the 200 million people globally with intellectual and developmental disabilities. Its programs help those who are disabled form meaningful friendships with their peers, secure successful jobs, live independently, improve public speaking, self-advocacy and communication skills, and feel valued by society.
The donations are an ideal way to mark an era for Sun Capital. This year marks 25 years of investing and partnering with outstanding management teams to accelerate value creation, working with more than 400 companies around the world.