Business owner Fred Guttenberg of Parkland lost his daughter, Jaime, during the shooting rampage on Wednesday, according to a post on his Facebook page. "My heart is broken. Yesterday, Jennifer Bloom Guttenberg and I lost our baby girl to a violent shooting at her school. We lost our daughter and my son Jesse Guttenberg lost his sister. I am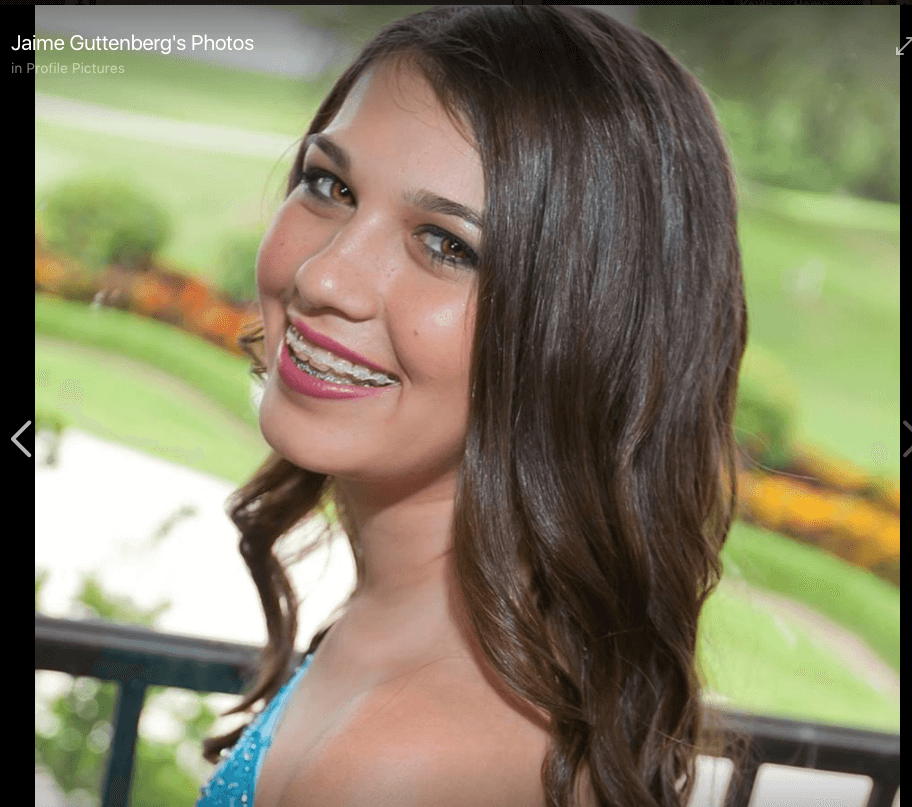 Mental health app LARKR is donating up to $50,000 in free therapy sessions over the next week for students involved or impacted by the shooting at Marjory Stoneman Douglas High School. LARKR co-founders Shawn and Christianne Kernes are former residents of Parkland, who were active in the community and whose daughter previously attended the school.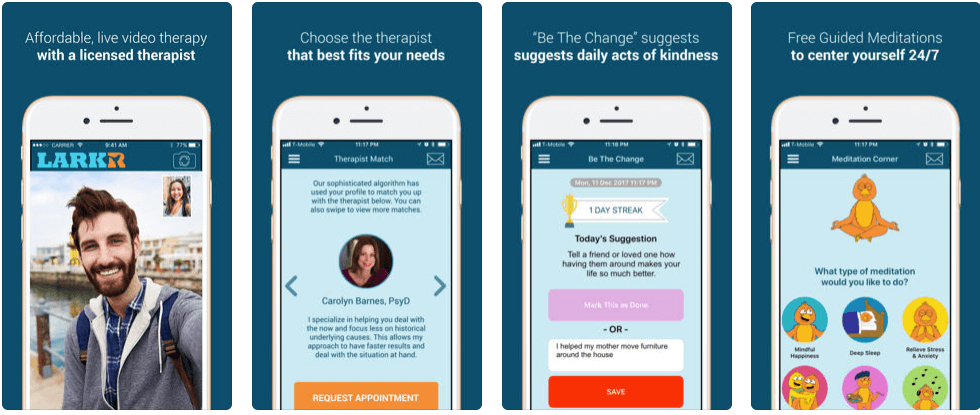 Debbi Ballard, an independent cantor, says she couldn't just sit around watching the news after the shooting at Marjory Stoneman Douglas High School, so she did something about it. Ballard, whose website is mypersonalcantor.com, volunteered to help console families who gathered in a ballroom at the Marriott Coral Springs Hotel, Golf Club & Convention Center.