Here's what he likes: " Convenient location " A wide selection of both very sophisticated and simple selections. You can take just about anyone. "A most impressive training staff. Knowledgeable about the menu. They take good care of you, yet maintain a sense of distance and privacy. You never have a sense that they're interrupting your conversations
Florida is holding its breath (but not yet inhaling) as the next month draws closer. It is not in breathless anticipation of relatives coming for Thanksgiving. With a vote on constitutional Amendment 2 on Nov. 4, Florida is expected to be the first southern state to pass a law legalizing the use of medical marijuana.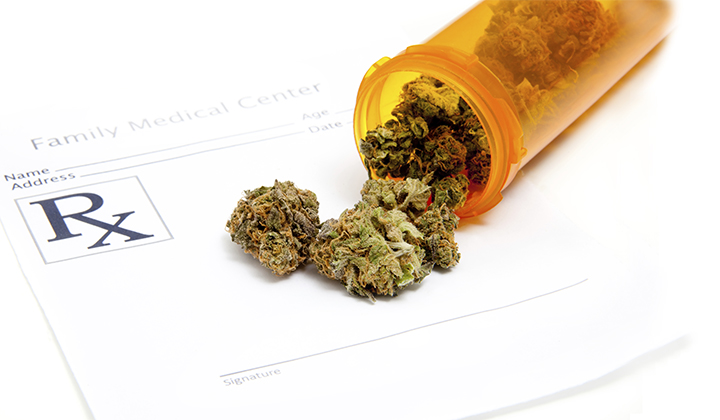 One thing South Florida does not lack during the winter season is good weather and plenty of festivals. Here's a guide to a batch of bacchanals and a fanfare of festivals from Pinecrest to Delray Beach, including the SoBe Wine & Food Festival, the Boca Bacchanal, and many more specialty festivals coming up this year.