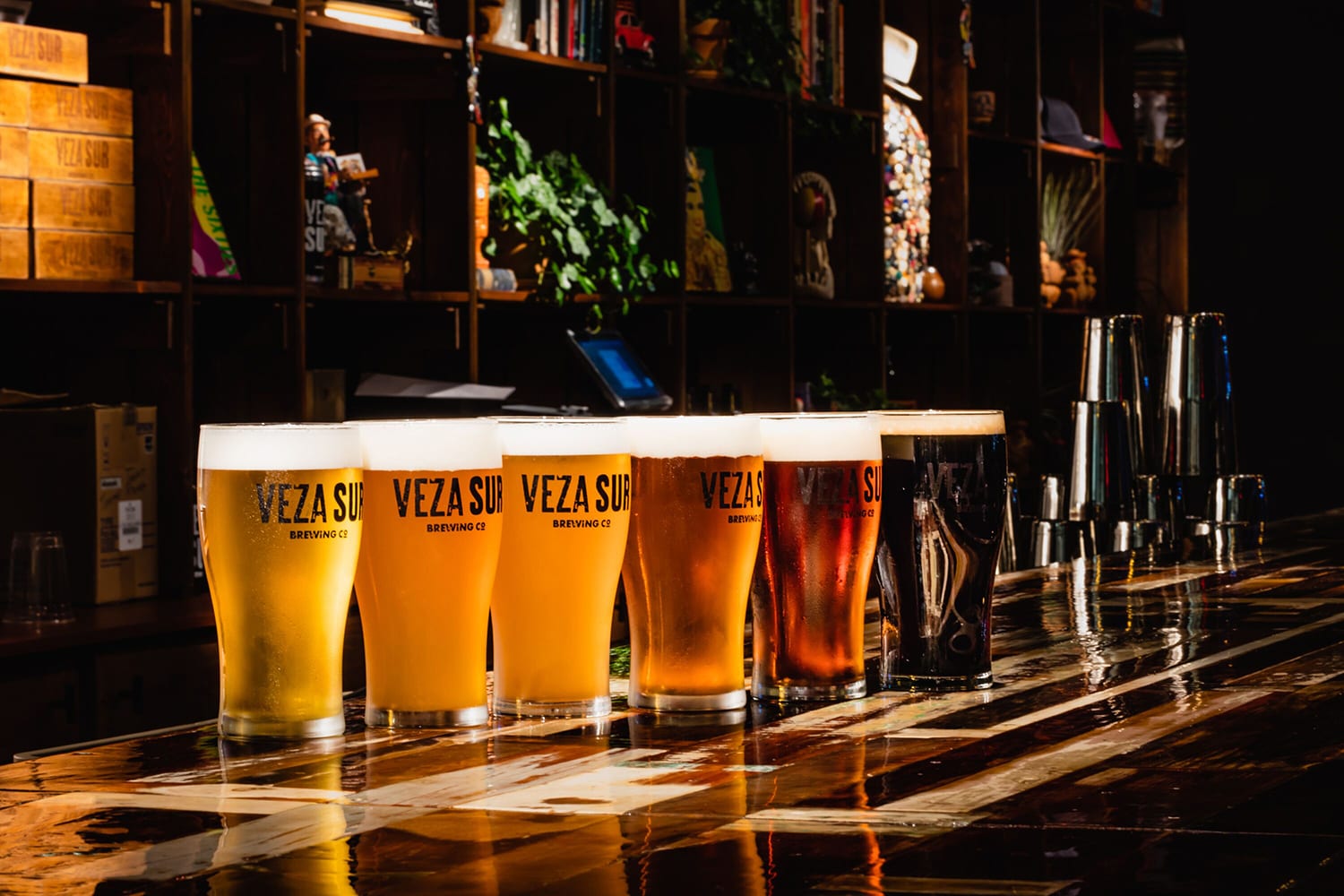 The Good Life
Buick Envision Premium II
Sedans are out and SUVs are in when it comes to Americans' preference in cars these days. Enter the 2019 Buick Envision Premium II, a compact luxury SUV. It offers a new, sculpted front/rear fascia design, reimagined grille, bifunctional LED headlamps and LED wing lights for a cool exterior vibe. Buick's QuietTuning technology is so adept at muffling outside noise that, for a moment, drivers may wonder if they have lost part of their hearing.
edmorsesawgrass
buickgmc.com
Veza Sur Brewing Co.
South America is providing inspiration for Wynwood's Veza Sur Brewing Co. That includes infusing mango, Colombian coffee or the Colombian fruit lulo into different brews and brewing Brazilian chopp (pronounced schoh-pee), a frothy, ice-cold, crisp lager. The heart of the operation is the taproom at 55 NW 25th St., but Veza Sur also recently launched sales at Publix, Total Wine and select gas stations.
vezasur.com
Bombay Darbar
Coconut Grove's Bombay Darbar has opened a second gourmet Indian restaurant at 1521 E. Las Olas Blvd., Fort Lauderdale. Like the original location, the Las Olas restaurant is earning 4.5 (out of 5) stars on Yelp. Among the dishes diners rave about is the mango chicken curry, which is cooked in cashew sauce with mango puree and spices.
bombaydarbar.com