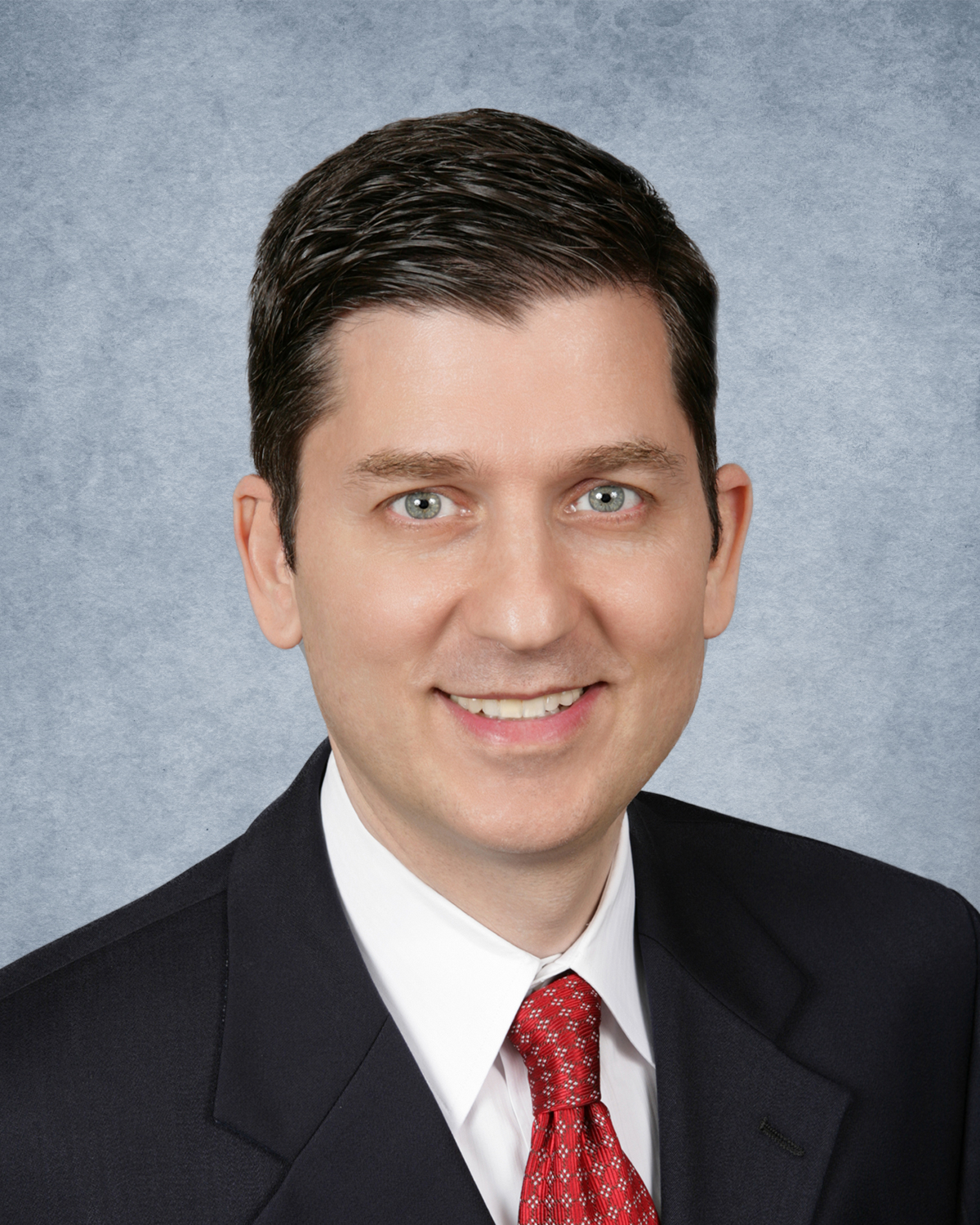 The Maturation of Foreign Investments in South Florida Commercial Real Estate
Over the last number of years, we have seen an increase in the amount of foreign capital pouring into South Florida commercial properties.
Historically, foreign investors have focused on net leased properties. However, over the last few years, they have actively expanded their portfolio beyond Miami-Dade to include all types of properties throughout South Florida.
There are many reasons for their product and geographic diversification, including familiarity with our markets, increased debt availability and the desire to obtain higher risk-adjusted returns. Most of their investments occur via direct ownership or family-related acquisitions, though they often invest with other local or regional established operators.
Most foreign countries' economic and socio-political conditions remain challenging given the prolonged and unfortunate effects of the global pandemic, capital markets volatility and the ripple effects of the war in Ukraine. Despite these global challenges, we have seen a strong performance of our commercial property markets across most product types, which has continued to attract significant foreign capital.
We have closed several transactions in the last year alone for various product types spanning from Miami to Palm Beach, ranging from $1 to $25 million. Notably, most of those transactions involved lender financing. While most of those buyers are from Latin America, we also closed transactions with European, Canadian, and Asian buyers.
In a recent transaction, a retail property sold for over $20 million, and the strongest bidders were US institutional investors with strong track records and financial backing. However, given their institutional nature and the need to follow certain acquisition protocols – including investment committees – it precluded them from being as flexible as a private buyer. As a result, we worked with a private high-net-worth family from overseas who saw the value of this particular asset and wanted to be competitive. Ultimately, the private buyer stepped up to full price with a non-refundable deposit, outbidding all the other domestic US bidders. Even though the short-term returns on this particular asset are low, the foreign investor understood the long-term potential of the purchase (a common case with foreign investors), resulting in a successful transaction for all parties involved.
Having worked with foreign buyers for the last 20 years, it is important to understand their expectations and requirements. Many of them are first time investors, so proper counsel with a multidisciplinary team of experts is necessary to assist them throughout the investment process to get a transaction closed successfully.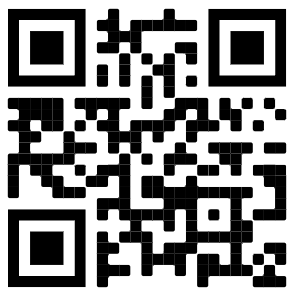 Not only is experience important, but also the ability to develop the clients' trust to forge a long-term relationship. Having access to a vast number of resources including research services, financing, and the most extensive exclusive inventory in South Florida provides an attractive entry point and basis for a long-term partnership with them. For more information, visit us online www.marcusmillichap.com or scan to the QR code.
– Alex D. Zylberglait, CCIM, SIOR, is the Senior Managing Director Investments in Marcus & Millichap's Miami office specializing in office, single-tenant net-lease, industrial, land and retail transactions throughout South Florida. His expertise has seen him featured on CNN, NBC, GlobeSt, Miami Today, the Wall Street Journal, MegaTV's Ahora Con Oscar Haza, CNN Dinero, The Miami Herald, The Real Deal and many others. [Contact info: (786) 522-7056 ; alex.zylberglait@marcusmillichap.com]