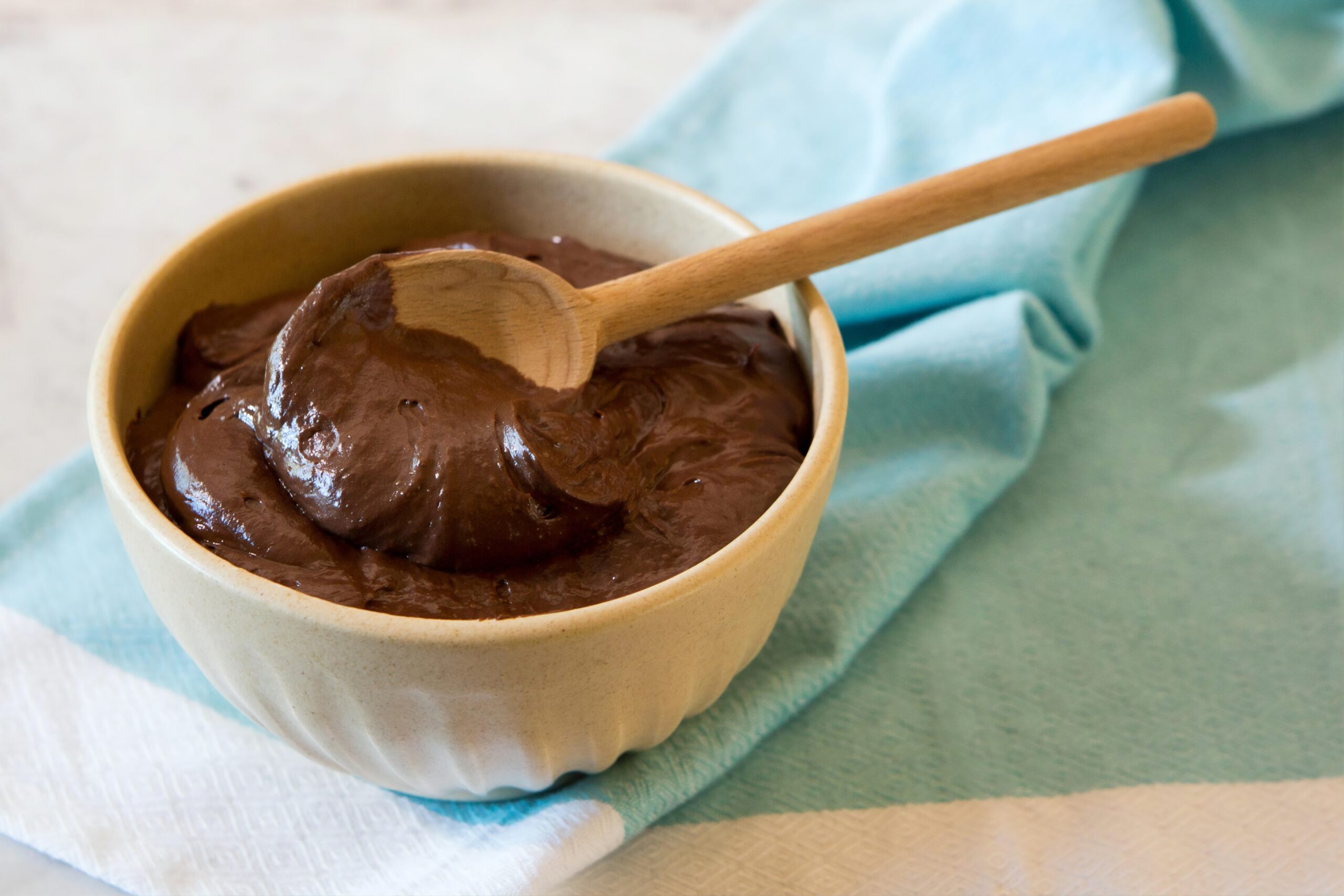 The Proof Is in the Pudding
A serious gastronomic examination by the chocoholics at South Florida Business & Wealth
Since it has the internet abuzz, here are a few things you need to know about chocolate pudding (which Gov. Ron DeSantis apparently eats with his fingers), as well as the subtle differences between pudding, chocolate mousse and pot de creme.
"During a private plane trip from Tallahassee to Washington, D.C., in March of 2019," according to a Daily Beast report that has quickly gone viral, "DeSantis enjoyed a chocolate pudding dessert—by eating it with three of his fingers, according to two sources familiar with the incident."
Naturally, we'd be remiss if we didn't examine what makes chocolate pudding and its creamy rivals so finger-licking good.
According to the website thekitchn, "There are a lot of variations, but at its most basic, pudding is traditionally made with a mixture of milk and sugar, that's cooked and thickened with cornstarch. Less traditionally, rice, tapioca, chia seeds, and even gelatin are used as thickeners in some recipes."
Thekitchn adds about pudding's upscale variation: "Mousse is the lighter, fluffier cousin of pudding. Its lighter texture comes from whipping air into the mixture. It gets its airy consistency by folding whipped egg whites or whipped cream into the base mixture … Unlike pudding, mousse doesn't contain any add-ins, like nuts, grains, or fruit, and is typically served chilled or frozen."
By the way, we love the chocolate mousse at Coconut Grove's Level 6, which is served with flourless chocolate cake and banana creme. Spoons are available for politicians and constituents alike. Fort Lauderdale's Le Cake Cafe also wins raves for its chocolate mousse and its spoons.
The pot thickens.
Finally, as the site thankchickens explains about pot de creme, which is arguably the most rarefied version of all, "A pudding is classified as a 'stirred' custard and thickened with a starch (generally cornstarch), while a pot de creme is baked and only relies on the eggs to gently set it."
This isn't the first time that a politician got hangry and eschewed traditional utensils. In 2019, it was widely reported that Sen. Amy Klobuchar of Minnesota ate a salad with a dirty comb after a staffer failed to bring her a fork.