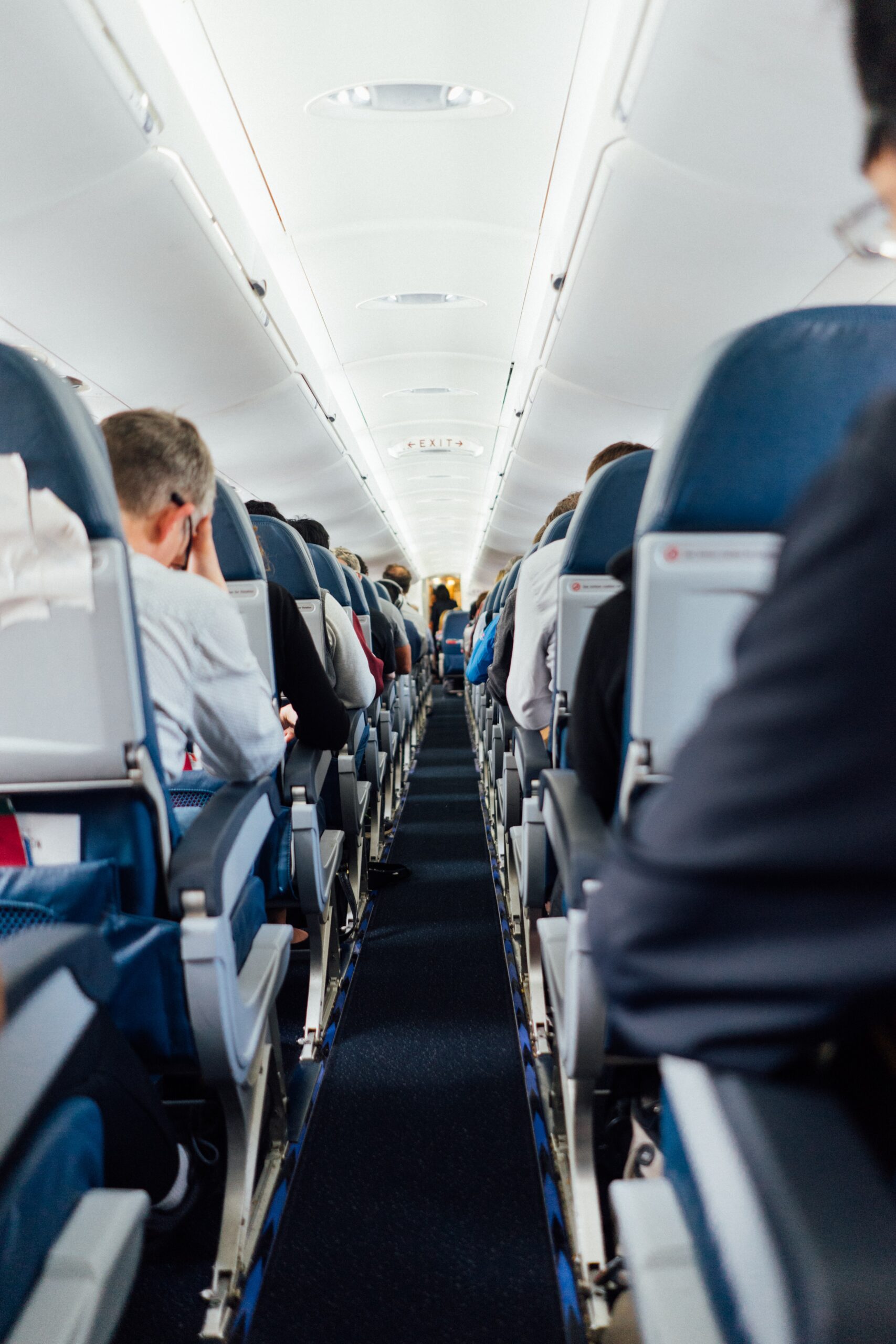 Three U.S. Airlines Commit to Ending Family Seating Fees
Miami serves as a major hub for American Airlines
The U.S. Department of Transportation (USDOT) recently announced the agreement of three U.S. airlines (American Airlines, Alaska Airlines and Frontier Airlines) to eliminate family seating fees if adjacent seats are available during booking and will include the guarantee in customer service plans. These changes could have significant implications for South Floridians. Miami is a central hub for American Airlines, the carrier commonly used for New York and California travelers. American is also dominant in the Caribbean, serving multiple islands via Miami, and American also flies out of Fort Lauderdale.
"We have been pressing airlines to guarantee family seating without tacking on extra charges, and now we're seeing some airlines start to make this common-sense change," Transportation Secretary Pete Buttigieg said in a statement.
President Joe Biden recently urged airlines to commit to fewer "junk fees" similar to what American Airlines has implemented.
"Baggage fees are bad enough – airlines can't treat your child like a piece of baggage," he said in his recent State of the Union address.