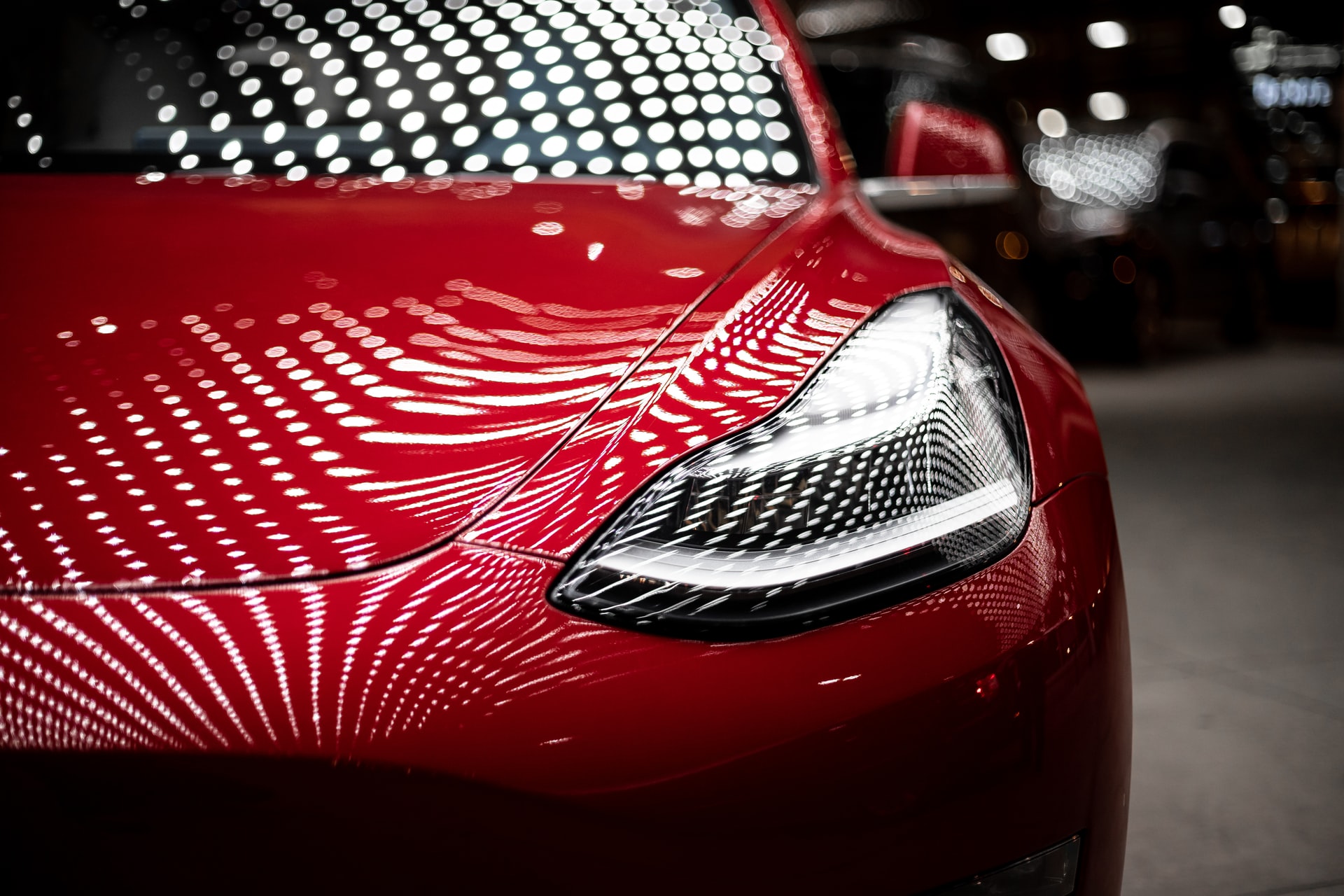 Today's Number: $185b
Who's the richest of them all?
Tesla CEO Elon Musk is now the richest person in the world, with a net worth of $185 billion. 2020 saw a Tesla stock split and then a vertiginous climb. (Poor Jeff Bezos, founder & CEO of Amazon, now occupies the #2 spot, with around a billion less in the bank.) Musk's rise is all the more amazing given that he started 2020 with around $27 billion. His good fortune epitomizes the so-called K-shaped "recovery" that has sent the Dow up and over 31,000: December marked job losses instead of gains for the first time since April 2020.