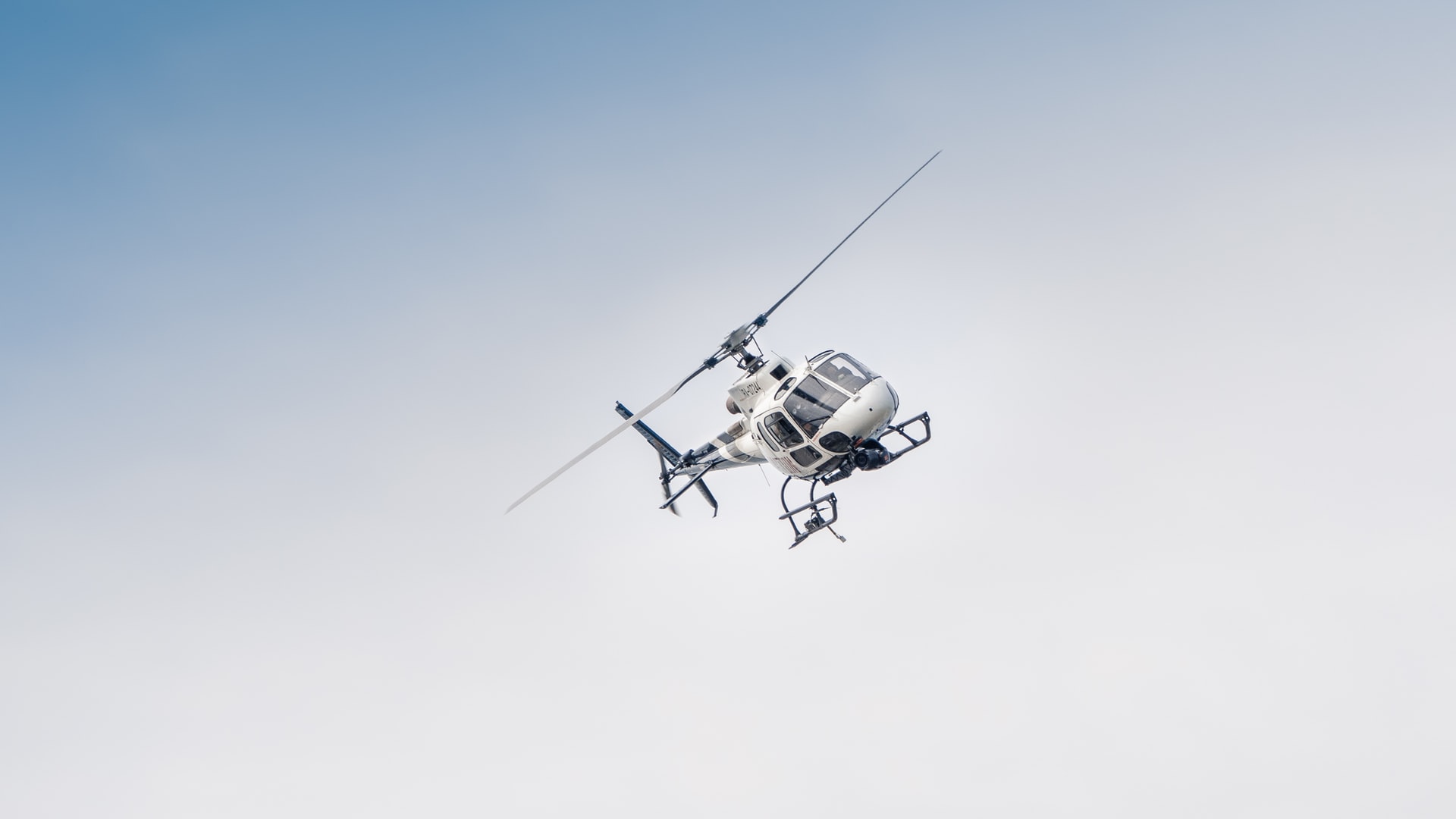 Trump's air supply cut off
Mar-a-lago dismantling helipad
A presidential perk is being removed from Trump's Mar-a-Lago estate.
The Sun-Sentinel reports Palm Beach has issued a permit for the demolition of the estate's helipad. The helipad was an exception to town rules that ban private helipads, but an exception was made while Trump was president so he could travel on Marine One. The agreement was that the helipad would be demolished once Trump was out of the White House.
The permit, obtained by Palm Beach Daily News, notes that Pyramid Builders of Palm Beach is completing the demolition, valued at $15,000.
In the meantime, Trump's future at the estate is still uncertain. CNN reports that a Palm Beach council meeting on Tuesday will hear a legal review it conducted to determine whether Trump will be permitted to use the private club as his home.