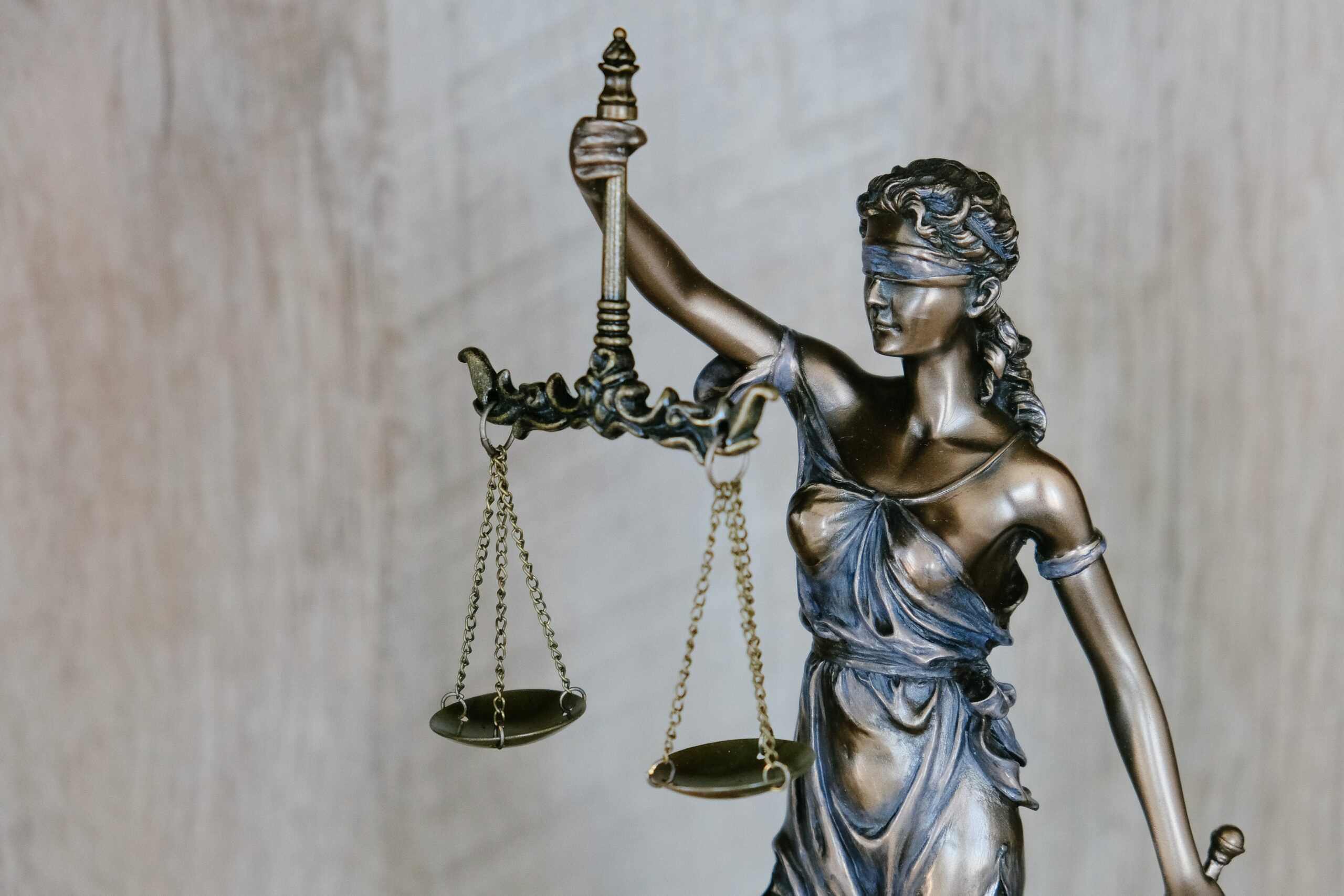 UM Law's Real Property Development Program Expands Advisory Board
The expansion comes amidst a surge of activity in South Florida's commercial real estate and residential markets
The University of Miami Law School's Master of Laws in Real Property Development (UM-RPD) Advisory Board recently added three members to its board, which helps cultivate the next generation of real estate attorneys. Joseph Hernandez, partner and real estate practice group chair of Weiss, Serota, Helfman, Cole, & Bierman, P.L.; Jessica Melendez, Vice President of Development of Related Group; and Oscar Seikaly, Chief Executive Officer and Owner of NSI Insurance Group, LLC will now serve on the board.
The UM-RPD program provides an advanced educational opportunity for lawyers working in the real estate field. The advisory board further facilitates the mentorship and learning opportunities for students.
The expansion of the advisory board coincides with the continued growth of the UM-RPD program and the South Florida real estate market. The UM-RPD advisory board members play an active role in shaping the curriculum and providing educational opportunities for students.
"The RPD program bridges the gap between what law students learn in school and what they need to know as a young, upcoming associate in real estate, and it also provides a deeper understanding of the practice for practitioners who want to fine-tune their skills or pivot into real estate," says Raquel M. Matas, Director of the RPD LL.M. Program. "The advisory board works in alignment with the curriculum to provide students with access to mentorship and internship/job opportunities, positioning students to learn from the best in the business within one of the most thriving markets in the country. Our new advisory board members enhance our ability to provide students with these opportunities and add significant value to the gradual expansion of the program."
Students in the RPD program gain access to various prominent real estate projects in the region, including visits to Panorama, the tallest residential tower south of Manhattan, Downtown's Miami Worldcenter development and Brickell City Centre.
"The RPD program's curriculum, coupled with the value of the hands-on mentorship experience and access to developments shaping South Florida, puts students in the position to hit the ground running as legal practitioners," says Gary Saul, a Co-Chair of the UM-RPD Advisory Board.
The University of Miami School of Law is one of only a handful of schools nationwide that offers a Real Property Development L.L.M. degree. The 22-member RPD Advisory Board comprises professionals from all aspects of real estate, including law firms, major real estate companies, banking and financial services, developers, brokerage, architecture, design, title insurance and construction.
For more information, visit law.miami.edu/rpd or email rpdinfo@law.miami.edu.