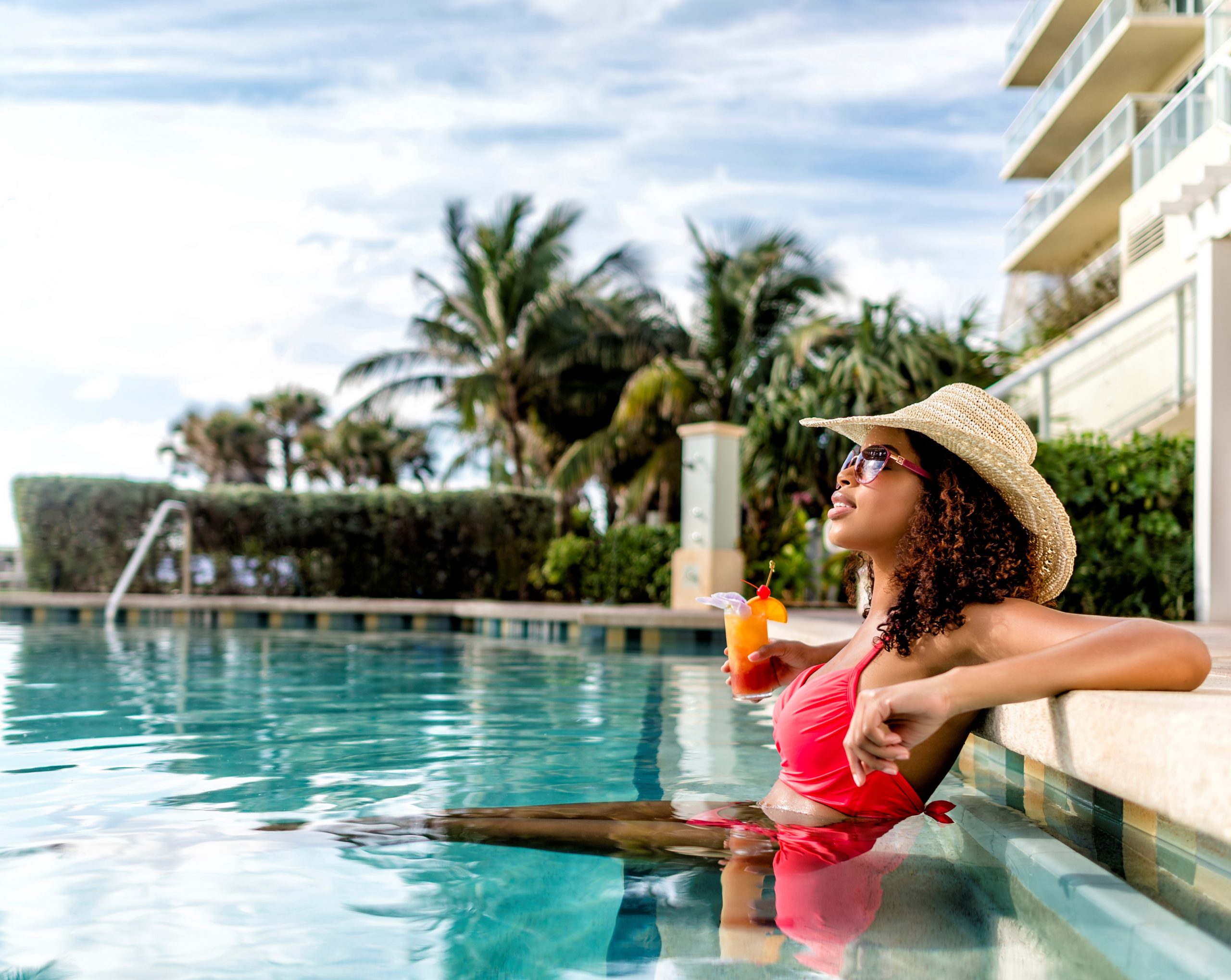 Visit Lauderdale Launches New Brand Identity With Accessibility Microsite
The tourism agency is focusing on accessible travel
Visit Lauderdale launched its new VisitLauderdale.com destination website featuring an accessibility microsite to recognize the tourism bureau's efforts to attract more tourists through its well-established inclusion commitment. The new brand identity and colors are now emphasized across the VisitLauderdale.com website, along with new user-friendly features.
Visit Lauderdale, formerly known as Greater Fort Lauderdale Convention & Visitors Bureau, launched its Visit Lauderdale name and the brand slogan "Everyone Under the Sun" in 2021. The motto nods to the destination's residential diversity and lengthy involvement with inclusive travel marketing. Since then, the agency has collaborated with Simpleview to help launch the new destination site. Visit Lauderdale has also been working to increase awareness of existing accessibility offerings in Broward County by promoting enhanced offerings for travelers with visible and hidden disabilities.
"Accessible tourism is not only about human rights, but also an opportunity to embrace and educate all visitors," Richard Gray says, Visit Lauderdale's Senior Vice President of Inclusion and Accessibility. "We embrace all visitors with wide open, welcoming arms and we are dedicated to increasing awareness of accessibility features throughout the destination."
Visit Lauderdale aims to highlight the hotels, restaurants and attractions that create a welcoming space for every guest. The agency will emphasize the accessible amenities, including handicap accessible rooms, hearing-impaired features, wheelchair ramps, accessible outdoor dining spaces, unique sensory-inclusive websites and sensory-sensitive live performances such as those at Broward Center for the Performing Arts.
Among the inclusion highlights is Fort Lauderdale-Hollywood International Airport (FLL), which utilizes the Hidden Disabilities Sunflower Program to provide a discreet way for travelers with hidden disabilities to show they need additional support or just a bit more time with airport processes. Free sunflower identifying lanyards and pins are available via advance email request at contactfll@broward.org.
Area resources listed on the redesigned site include information on where to find wheelchair-accessible beaches and the Fort Lauderdale-based Special Needs Group, which provides a wide range of equipment, including rentals of wheelchairs and scooters, audio and visual aid necessities and other essentials. Equipment is delivered directly to cruise ship staterooms at Port Everglades, hotels, attractions, or the Greater Fort Lauderdale/Broward County Convention Center.