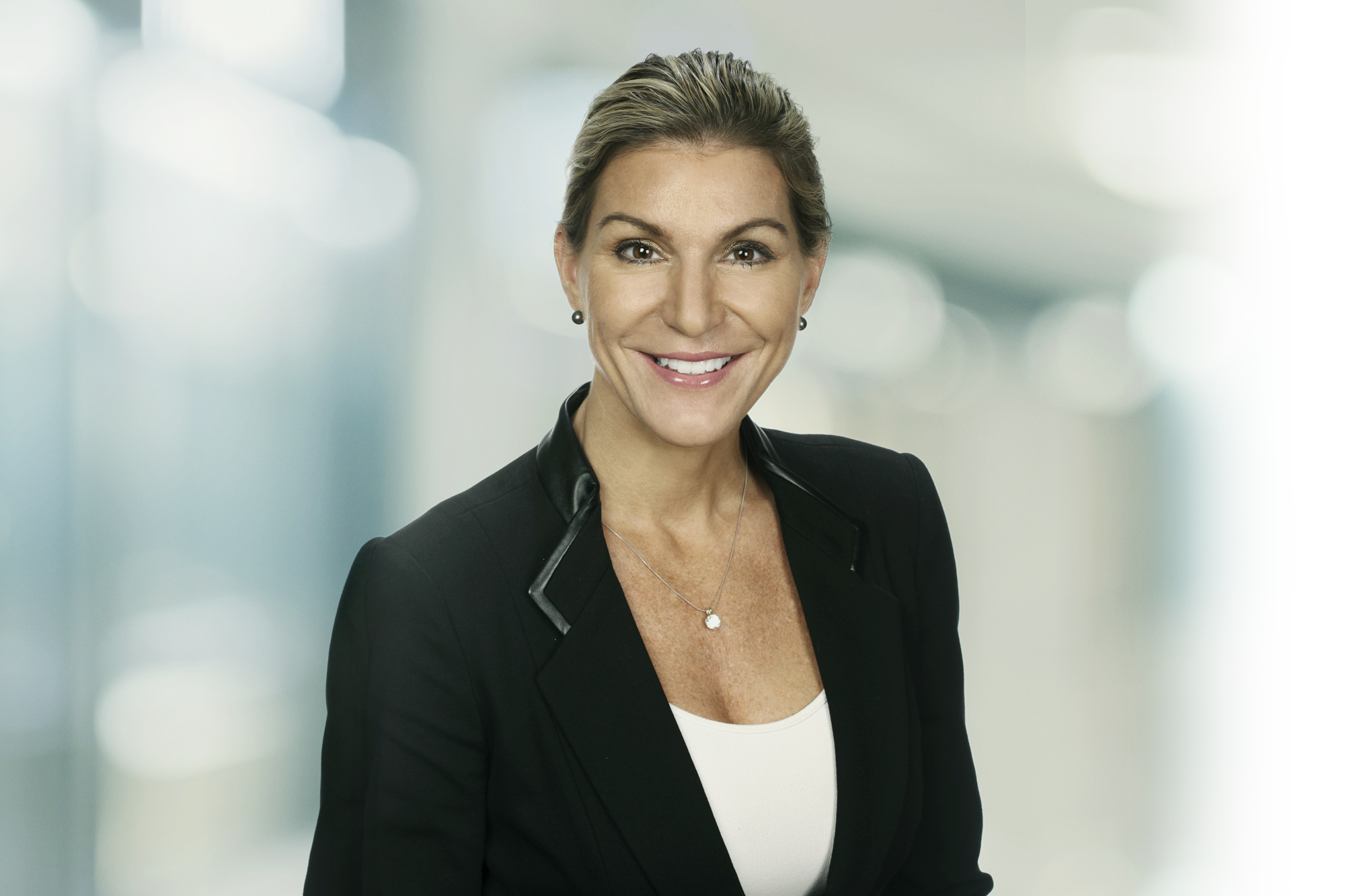 Weiss Serota Helfman Cole & Bierman Adds First Chief Operating Officer
Sonja Chaves will oversee the operations at the growing law firm
Weiss Serota Helfman Cole & Bierman recently announced the hiring of their first COO for the firm. Sonja Chaves (pictured) will serve as Weiss Serota's highest-ranking administrator. She previously spent more than a decade as Chief Financial Officer of a 200-employee, multi-office accounting firm managing financial and administrative operations.
"Our firm's consistent growth, in terms of its expanding client base, talent pool, and new practice areas, brings the challenge of balancing additional operations and innovation with maintaining the family atmosphere, character and warmth created by the founders 30 years ago," says Weiss Serota Partner and Firm Managing Director Mitch Burnstein. "Sonja is perfectly suited to carry out this mission and brings valuable professional service management experience to the role."
The firm, which recently celebrated its 30th anniversary in April, has added more than a dozen attorneys since the pandemic began last year, with more than 80 attorneys located in four offices.
Chaves is a Certified Public Accountant (CPA) with a B.A. in Accounting, M.S. in Accounting and MBA from Michigan State University. Her direct reports include all team members in the Administrative, Finance, Human Resources, Internet Technology and Operations departments.
"With a three-decade track record of success and an incredible team, all components are in place for a well-oiled machine with new efficiencies," Chaves says. "For me, this is an exciting opportunity to impact a law firm from operational and administrative standpoints. Even the most effective of organizations can be fine-tuned to achieve even greater results."